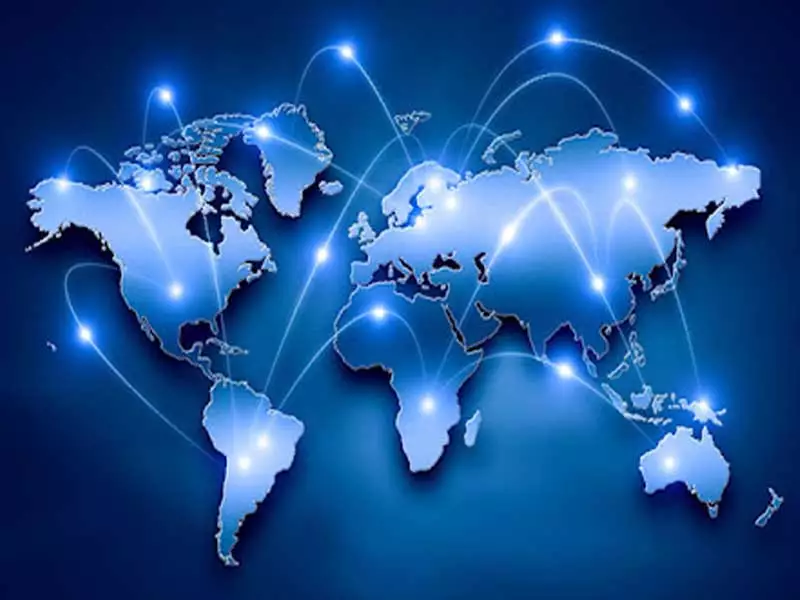 Hello
Welcome to Turkey Export Line
As Turkey Export Line, we offer our customers professional and privileged services. First of all, we want you to know that we care about our business and our customers. For this reason, we work very meticulously to satisfy our customers. We gathered our production and export experience in different sectors under the roof of Turkey Export Line. It is enough to contact us to have more information about the professional services we provide and about us.
Information About Turkey Export Line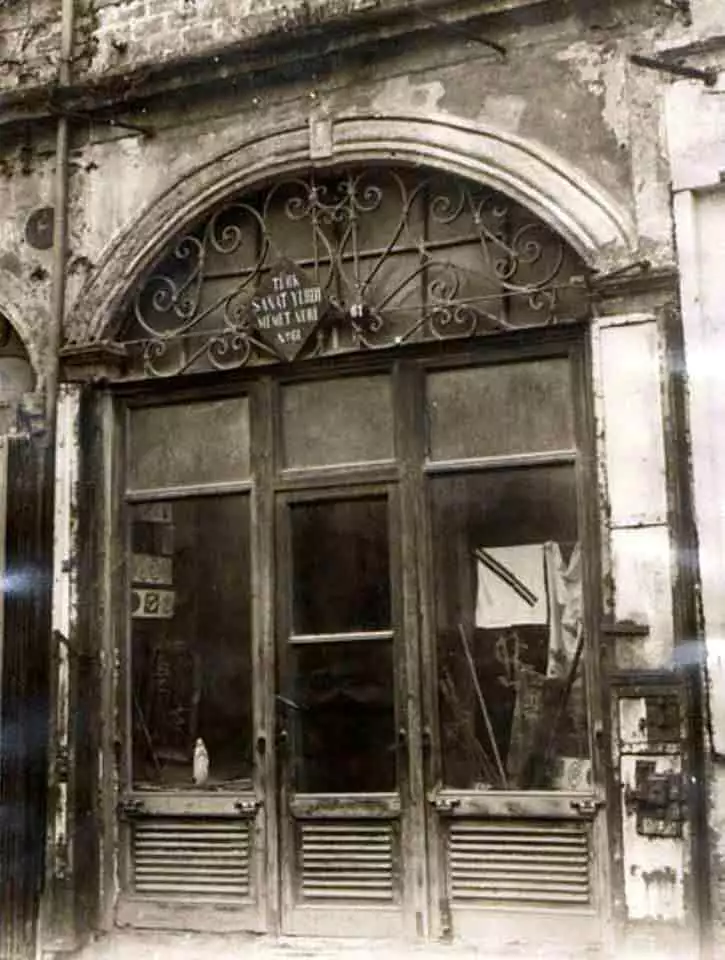 ---
Our Adventure Starting with Production
We started our commercial activities with our first production facility established in Hatay in 1977. We have added new and professional services to our trade adventure, which started with olive oil production, day by day.
In 1985, we transformed from a simple workshop to a small factory producing domestically. Meanwhile, In Hatay, we started exporting besides olive oil wholesale. Because, It is very exciting to deliver our products to our customers in different countries every day.
---
44
Years of Experience
32
Awards & Honors
---
Turkey Export Line Experience
The only constant is change. For this reason, we are renewing ourselves and our organization every day by keeping up with the requirements of the age.
In this section, we want you to have information about us by briefly talking about our experiences. Because for us, every customer is a long-term relationship. So, We would like to introduce ourselves and get to know you.
---
---
2000
The demands of our partners abroad have led us to export food and beverage. Thus, We are exporting fast moving consumer goods to many countries.
---
2010
The growth and needs in the cosmetics industry encouraged us both to export raw materials and produce detergents. Thus, We produce cleaning products and cosmetics with the production facility we established in Hatay. Eventually, We cooperate with many chemical raw material suppliers to sell and export raw materials.
---
2020
Special Services
As of 2020, we have become a company that responds to the demands of our customers in a professional way. Because, In accordance with the agreements we have made with many manufacturers, we provide high quality standards at reasonable prices. For this reason, we are a preferred company for companies that want to buy products from Turkey.
---

---
Product Finding Service
For companies that want to find products from any sector in Turkey, product and manufacturer finding services are provided specifically. So, Just specify the features of the product you are looking for. Turkey Export Line takes care of the rest.
What are we doing?
As Turkey Export Line, we provide professional services to companies that want to import products and services from our country.
To get information about the industry and products we manufacture and supply
---
The Latest from
The News
We follow the developments in the import and export sector and update our activities in this direction. You can find current news from our company and the sector in this section.
Air Freshener Manufacturers: Definition and Industry Position In this academic blog, we will focus on…