About Us
Turkey Export Line from past to present
The journey of our story, started with production, to export expertise.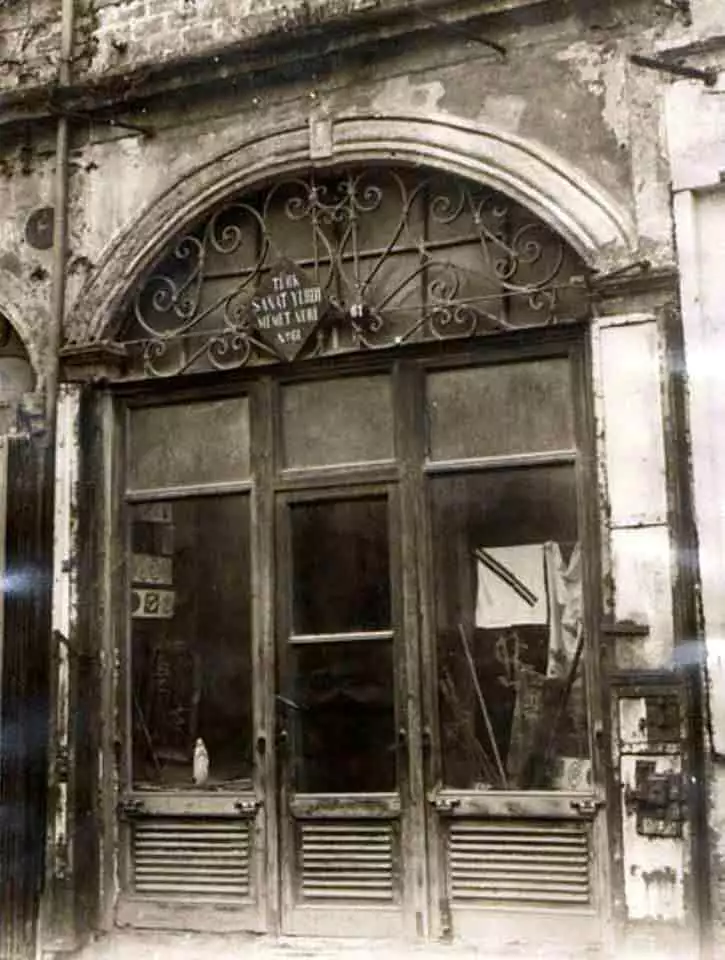 Turkey Export Line
In 1977, our first olive oil production facility opened in Hatay. As we do our work diligently and lovingly, our customers have increased day by day and forced us to make new investments.
For this reason, our first small olive oil factory was opened in 1985. Our company, which sold olive oil only locally in the first place, started to operate throughout the country and in the surrounding countries in a short time.
---
Our company, which produces olive oil, also carries out wholesale and export of fast consumption food and beverage products.
---
Product Finding Service
We supply the products requested from Turkey, which are out of our own production, for our customers. We negotiate with at least 5 different manufacturers and present the most suitable one to our customers.
---
Our company, which manufactures cleaning products and cosmetic products, also wholesales and exports branded products that are in demand, apart from products belonging to its own brand.
---
Legal Consultancy
We provide the legal support you need in our country with our professional and experienced lawyers.
---
We are engaged in the wholesale and export of chemical raw materials that are in demand worldwide and appeal to many industries.
---
Logistics
We send your Turkey-based domestic and international shipments to wherever you want through our partner companies that carry out air, land, sea and rail transportation.
---