Food Products Made in Turkey; Turkish made food products are preferred by many countries. The biggest reason for this is the availability of high quality and affordable food products. You can often see Turkish-made food products, especially on the shelves of Middle Eastern countries.
As Turkey export line, we supply many food products and export them all over the world. Our company, which is the choice of importers who want to buy food products from here, provides food product to its customers with high quality and reasonable prices. Meanwhile, Our company produces olive oil in Hatay, supplies the highest quality products to its customers.
Our company is also the distributor of world-renowned large food companies, and works with local producers in our country. Thus, it responds to the private label production demands of our customers in the fastest and most professional way. If you want to buy food product from our country, please contact us.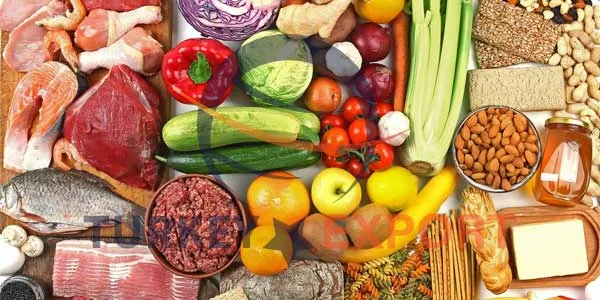 Food Distribution Companies in Turkey
Companies that sell food products in international markets work with distribution companies in every country and city. Thus, they can reach all over the world from a single base and sell their products. Food distribution companies in Turkey undertake the wholesale of branded products. Furthermore, Our company engaged in the wholesale and export of food products of many companies.
Wholesale Food Distributor in Turkey
To be a wholesale food distributor in Turkey, it is necessary to have a large customer base. Because, Companies that do not have sufficient financial power and customer potential cannot do this job. For this reason, our company has proven itself in the food industry and has taken the distribution business of many companies. Our company, which has been a food wholesaler for many years, meets the demands of its customers in the fastest and professional way.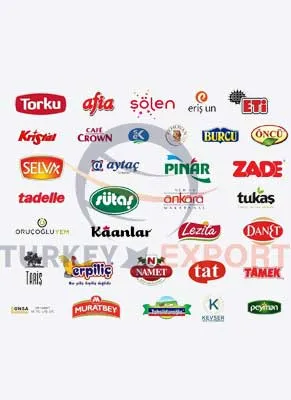 Wholesale Turkish Food Product
Food products are one of our most basic needs for our survival. For this reason, its consumption is also quite high. As Turkey export line, we are engaged in the wholesale and export of all food products produced in our country. We even have the possibility of private label production for our customers upon request. If you want to sell food products belonging to your own brand, it will be enough to contact us. The right choice of companies that want to import food is Turkey Export Line! https://goo.gl/maps/hoCaiZXchLMvyjD28