Chemical Raw Materials
Welcome to Turkey's chemical raw material suppliers center.
If you do not see the chemical raw material you are looking for in the list, please contact.
Chemical raw materials supply!
Firstly, Our company, which is one of the largest chemical raw material suppliers in Turkey, supplies chemical raw materials that appeal to many sectors. Furthermore, As Turkey Export Line, we have been doing wholesale of chemical raw materials for about 10 years. Thus, We work with the best manufacturers to supply our customers with the best chemical raw materials.
At the same time, we respond to the demands of our customers in the best way in terms of chemical raw material export. Meanwhile, Chemical raw material groups that we sell mainly; Food chemicals, detergent and cosmetic chemicals, construction chemicals, mining chemicals, water industry chemicals, forest industry chemicals, textile chemicals, metal chemicals, plastic and rubber chemicals, agriculture and livestock chemicals.
If you want to buy chemical raw materials from Turkey, you can contact us. https://goo.gl/maps/hoCaiZXchLMvyjD28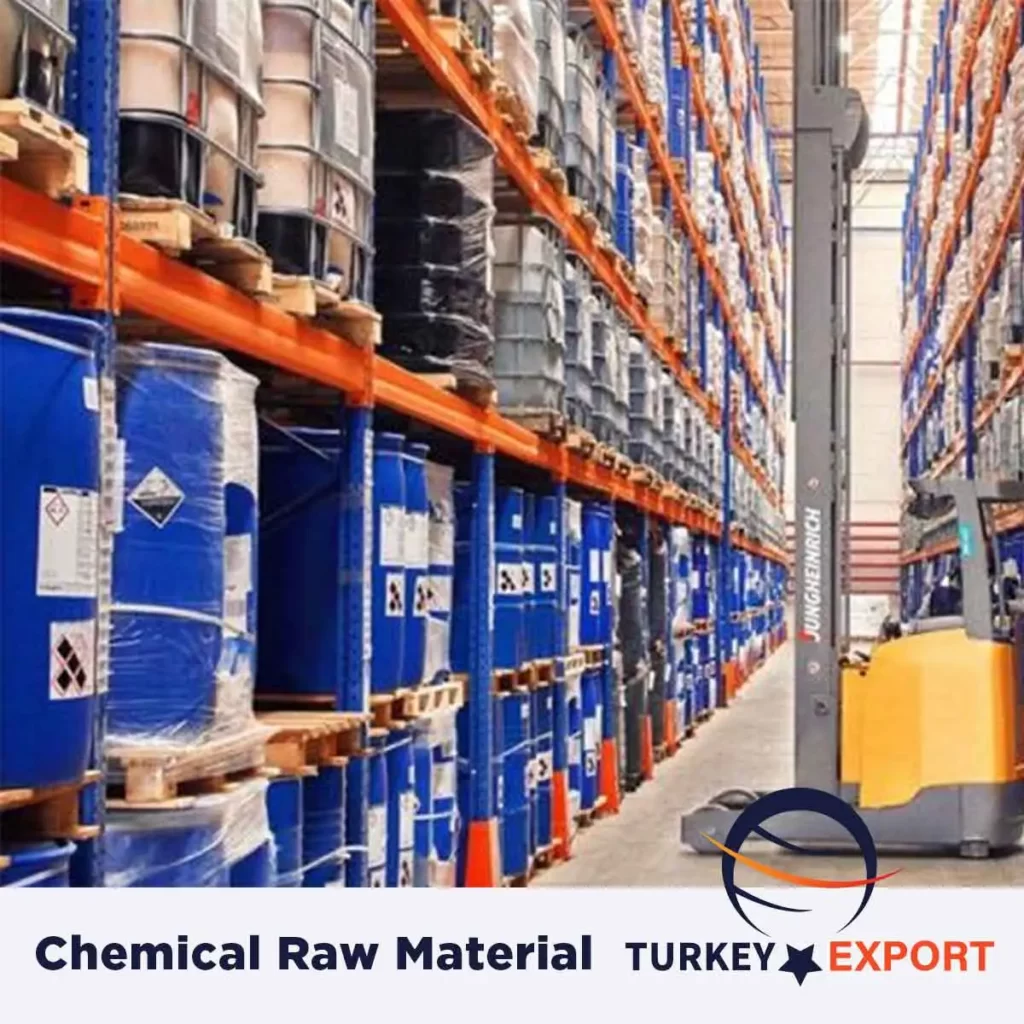 ---
---
Firstly, We provide professional sales and export support for the chemical raw material you want to buy from Turkey. Secondly, We work with our entire team to ensure that our customers have a hassle-free import experience. Thirdly, We are a good team with the raw material producers and importers we work with. Eventually, We manage the entire process professionally, from the moment of purchase to delivery.
Furthermore, You won't have any surprises if you work with us. For this reason, your production will not be interrupted and your customers will be satisfied. Just like our customers. So For us, customer satisfaction comes first. Because we see our customers as long-term business partners. That's why we never disappoint.
---