Construction Chemicals
Turkey's construction chemicals suppliers center.
Construction chemicals production and supply center is the most basic need of the construction industry.
Construction Chemicals Suppliers Turkey!
Raw material for Construction chemicals are very important to the construction industry, it is supplied by our company. It will be sufficient for our customers who want to import construction chemicals to inform us about the construction chemicals they are requested.
As Turkey's export line, we supply the highest quality chemical raw materials to companies that want to buy construction chemicals from our country. Turkey Export Line, the most reliable and fastest solution for international trade!
If you want to buy Construction Chemicals raw materials from Turkey, you can contact us. https://goo.gl/maps/hoCaiZXchLMvyjD28
Construction Raw Materials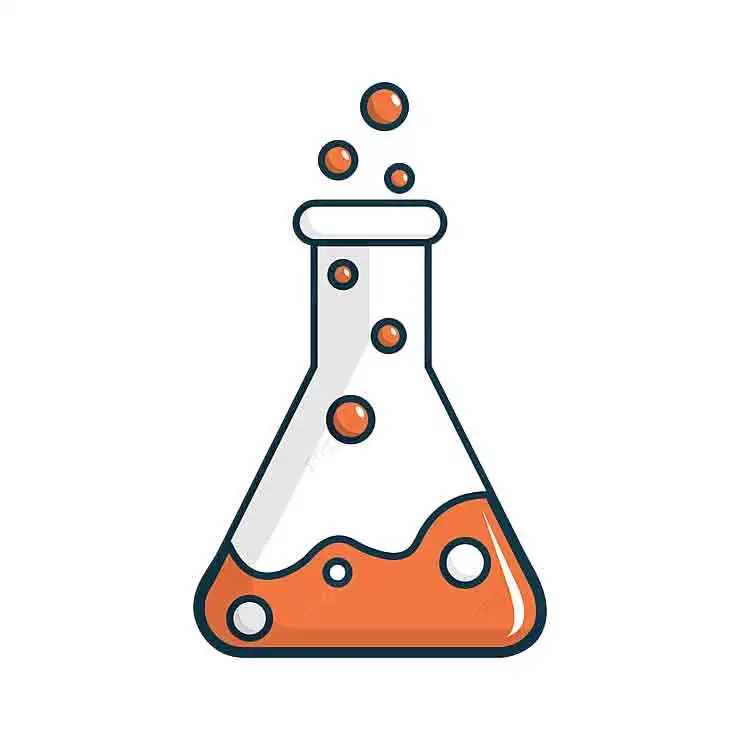 AMMONIUM BI FLUORIDE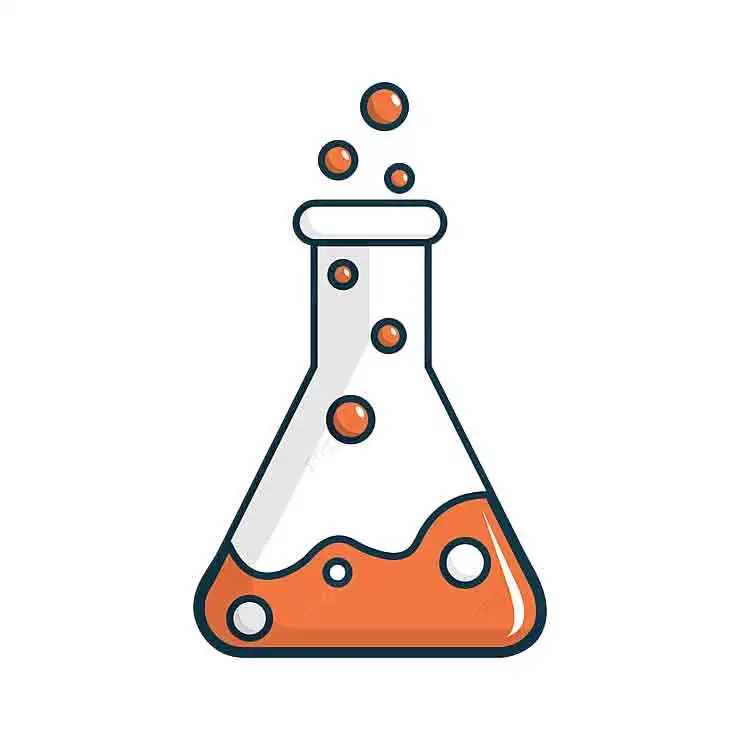 ACID BORIC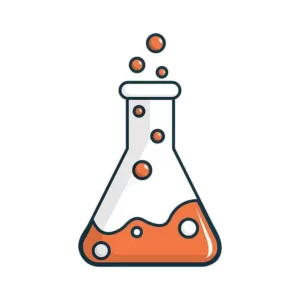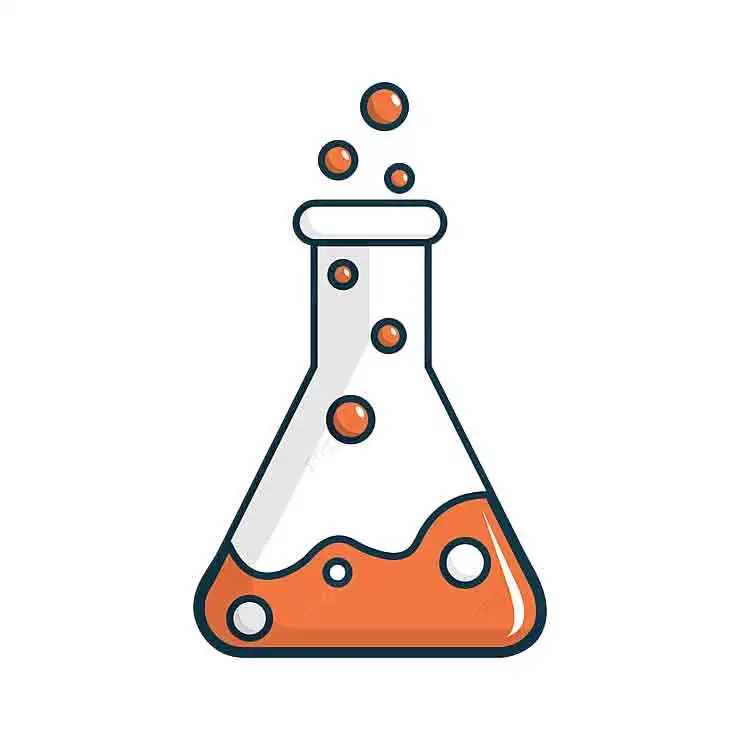 SODA ASH DENSE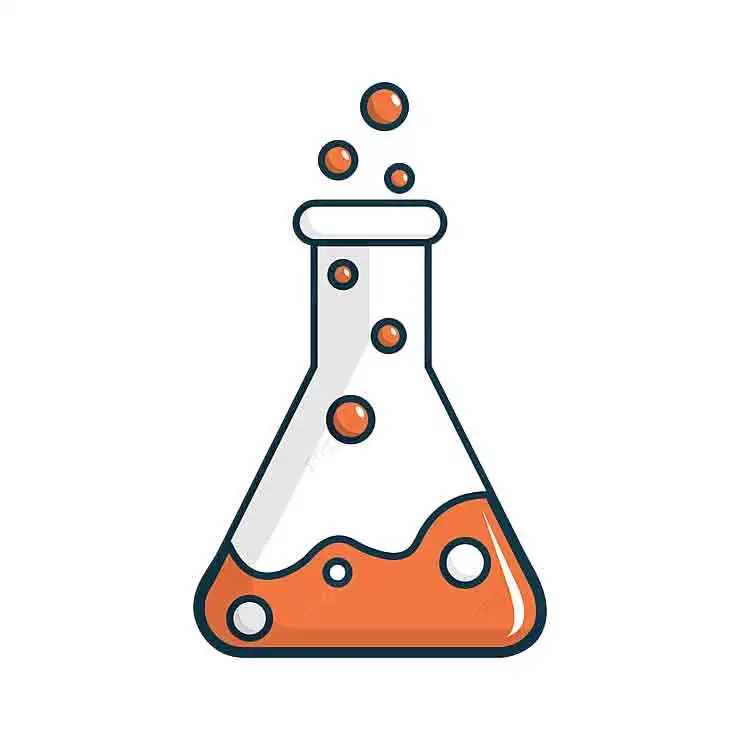 BARIUM CARBONATE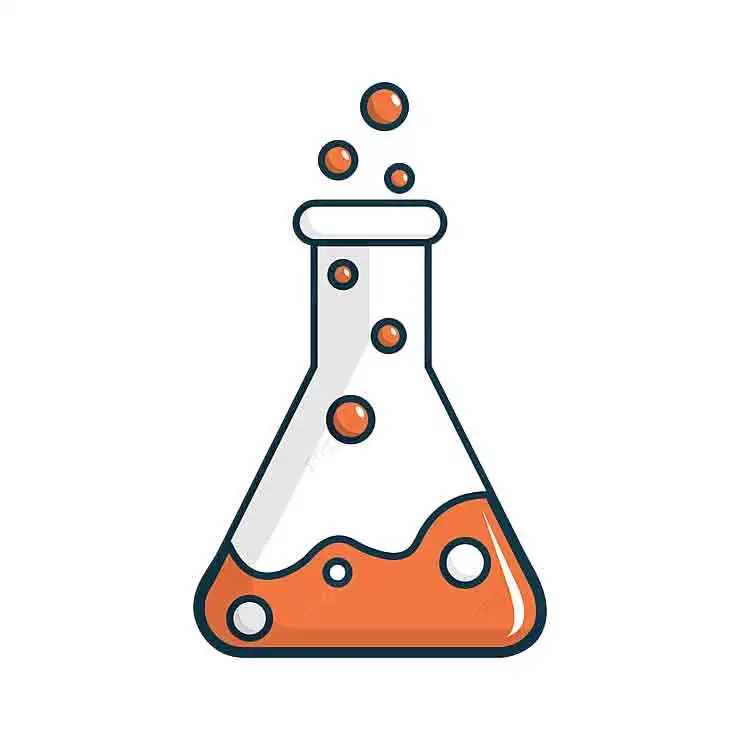 BENZOIC ACID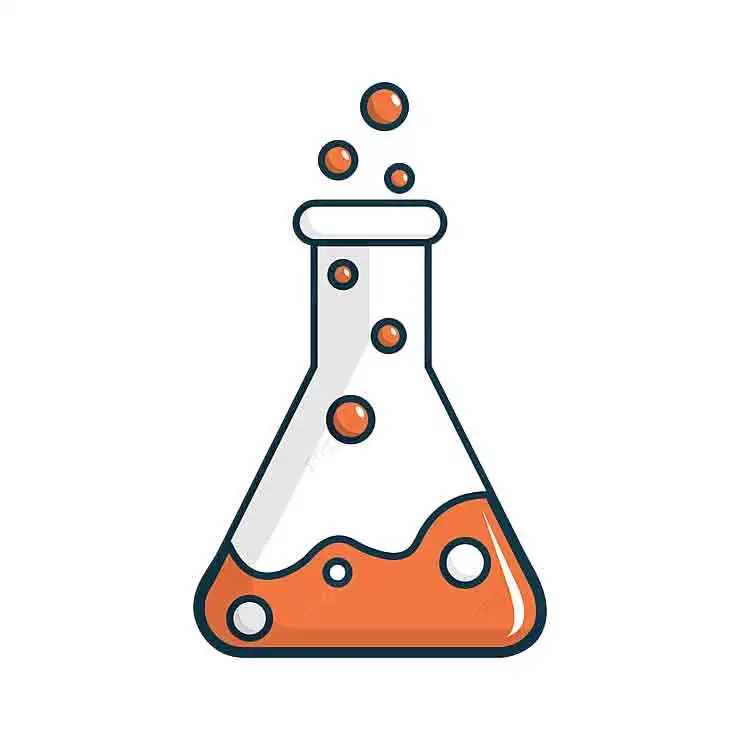 BORAX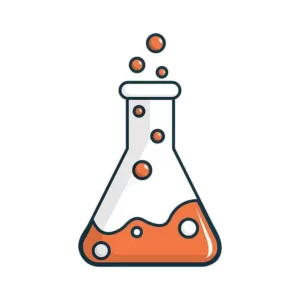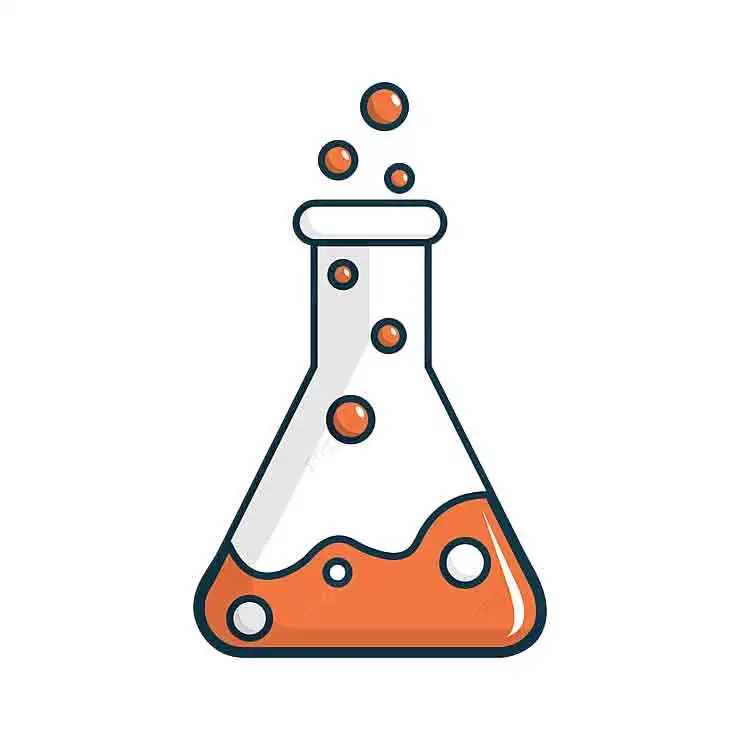 ZINC OXIDE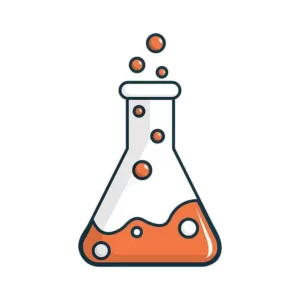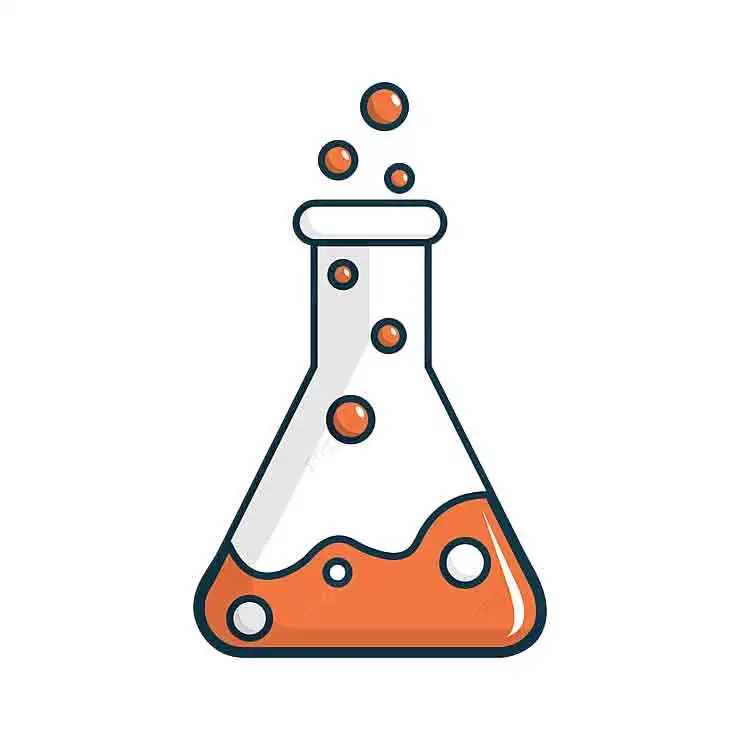 IRON SULPHATE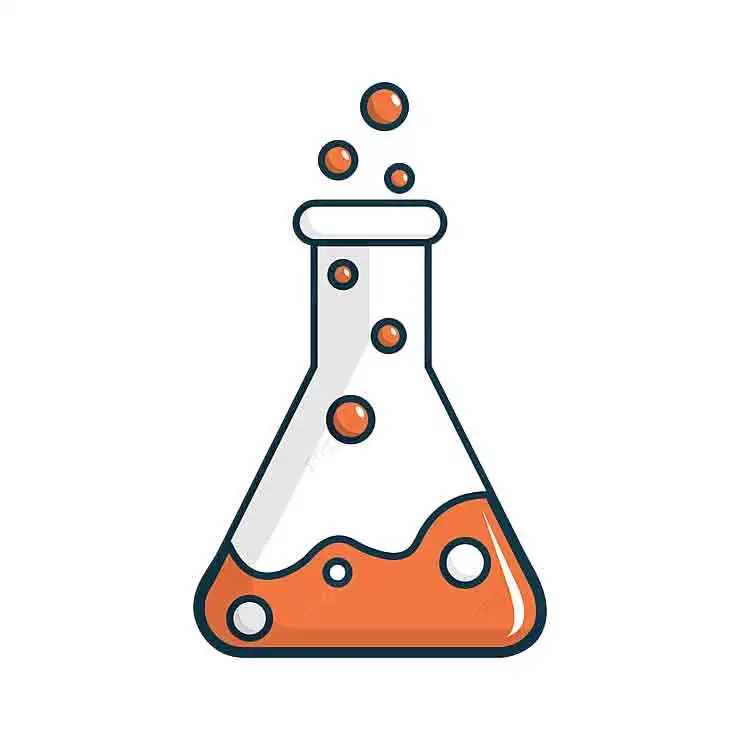 DI ETHANOL AMINE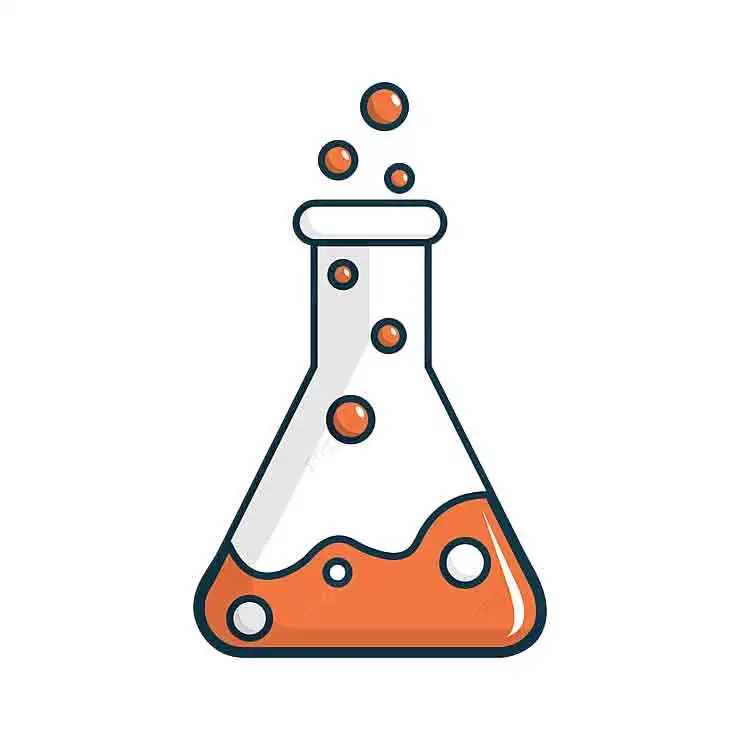 E.D.T.A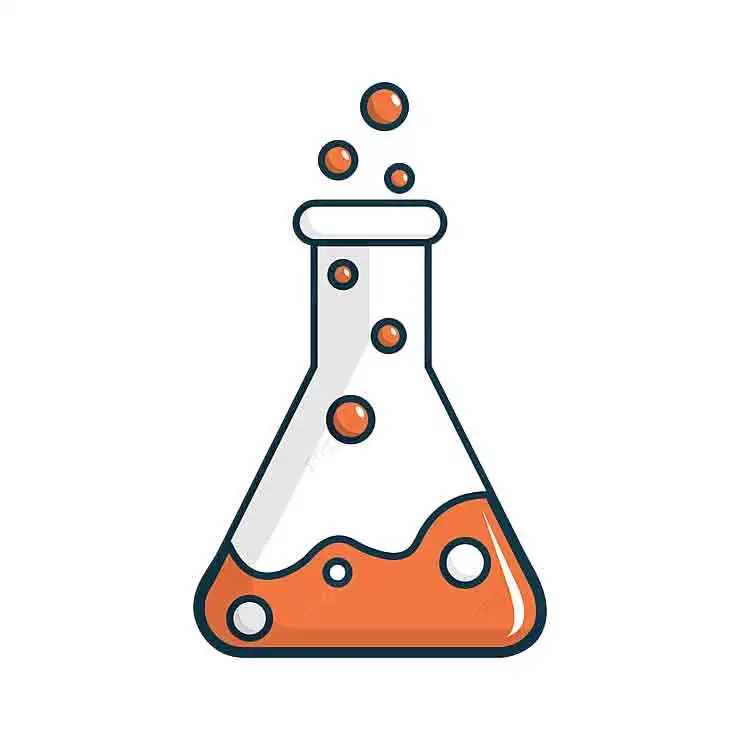 PHOSPHORIC ACID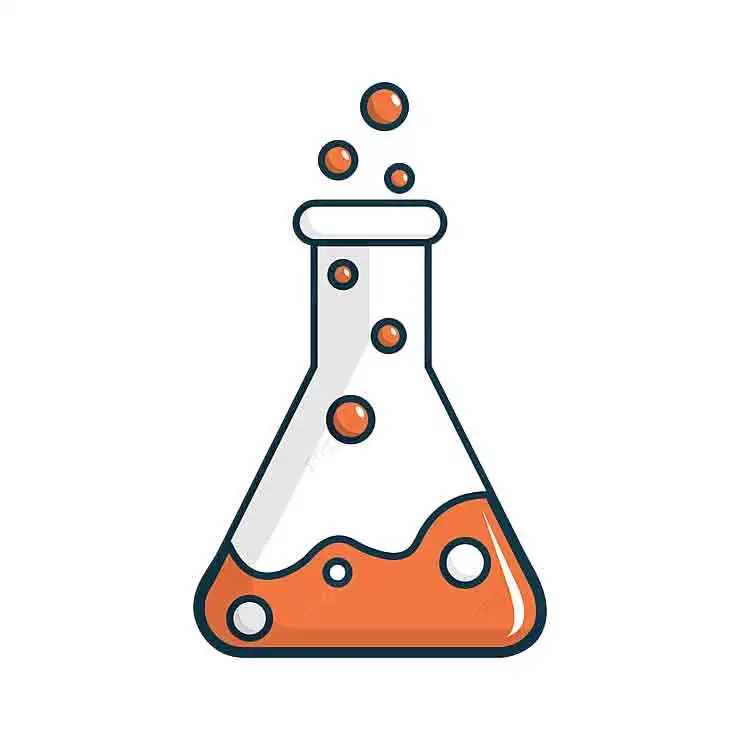 SODA ASH LIGHT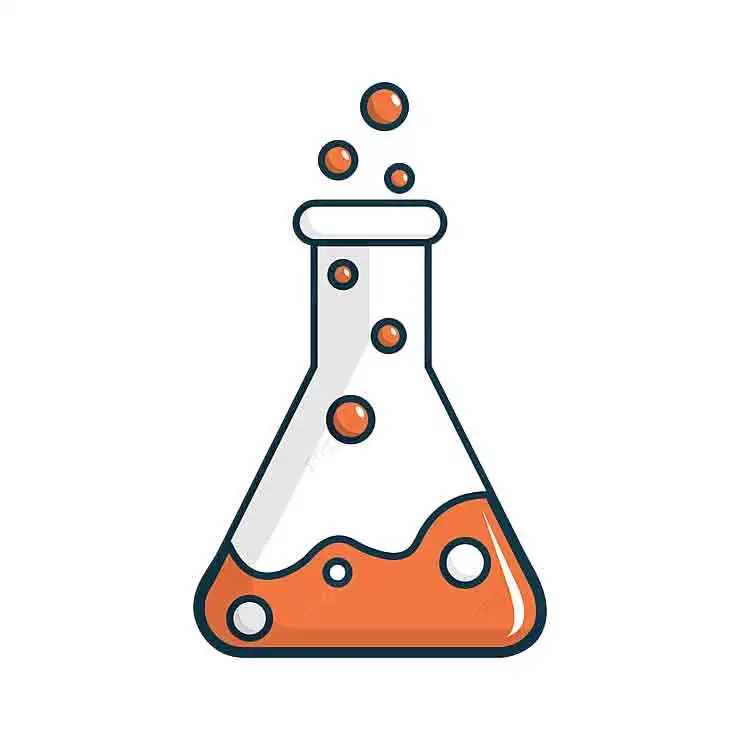 HYDROFLUORIC ACID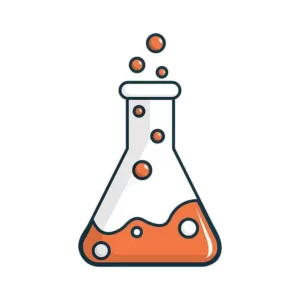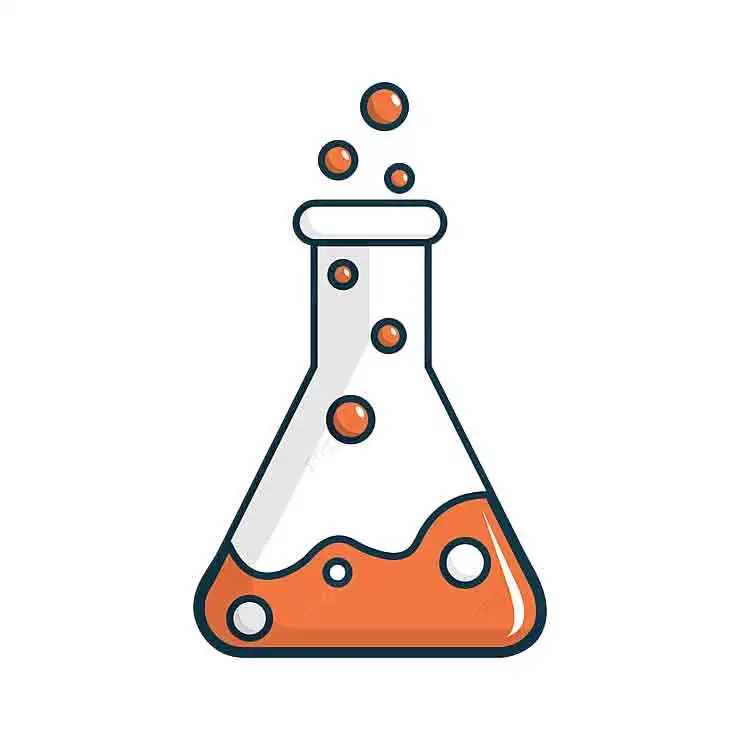 CALCIUM NITRATE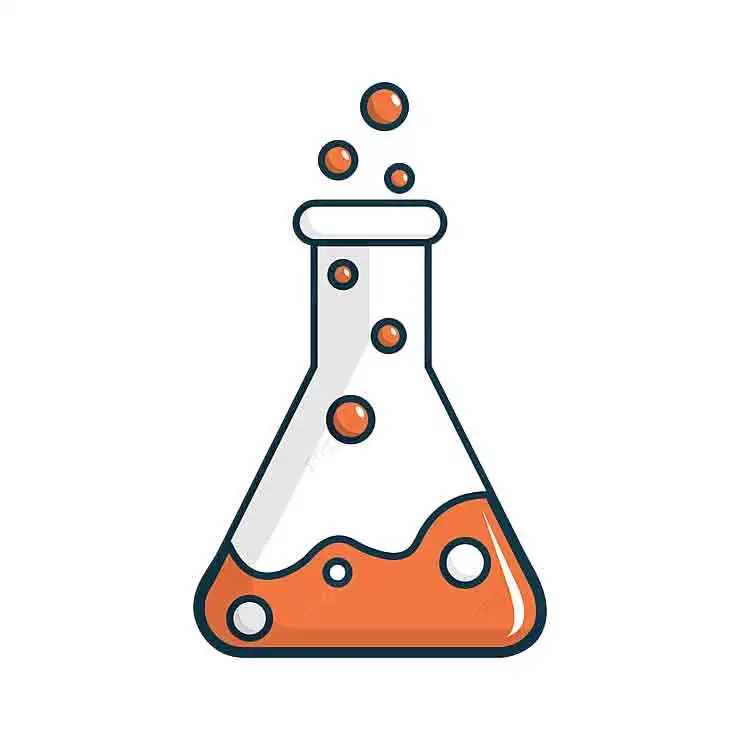 LACTIC ACID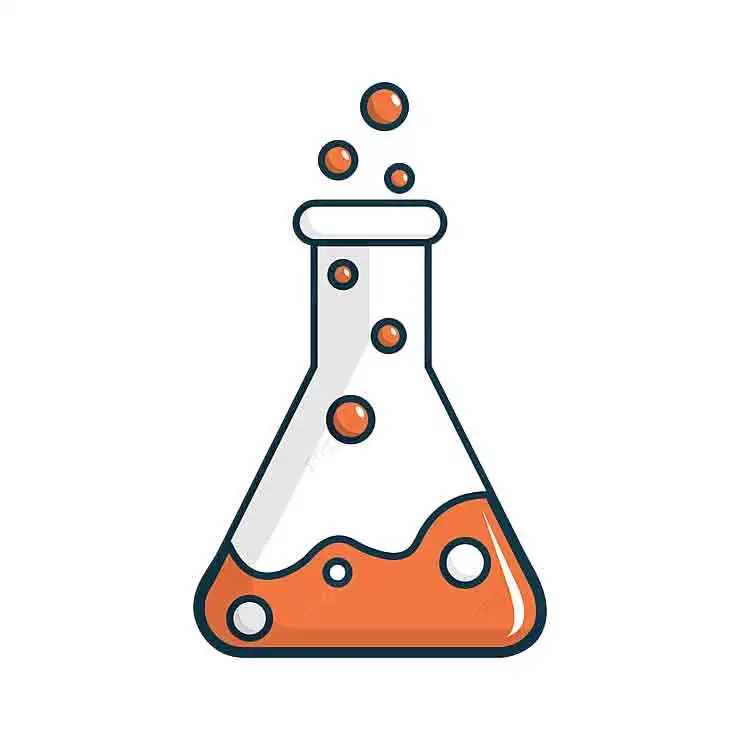 MONO ETHANOL AMINE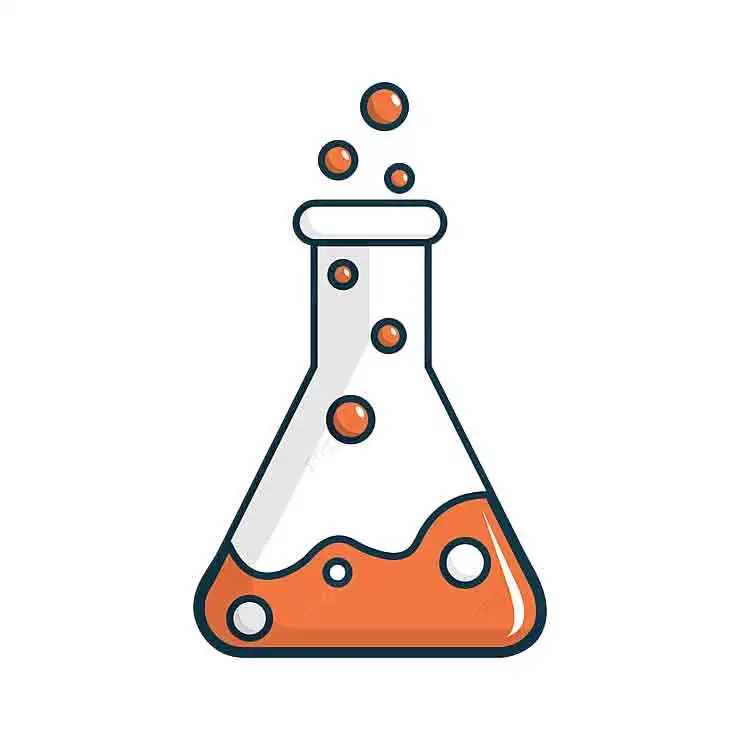 MONO ETHYLENE GLYCOL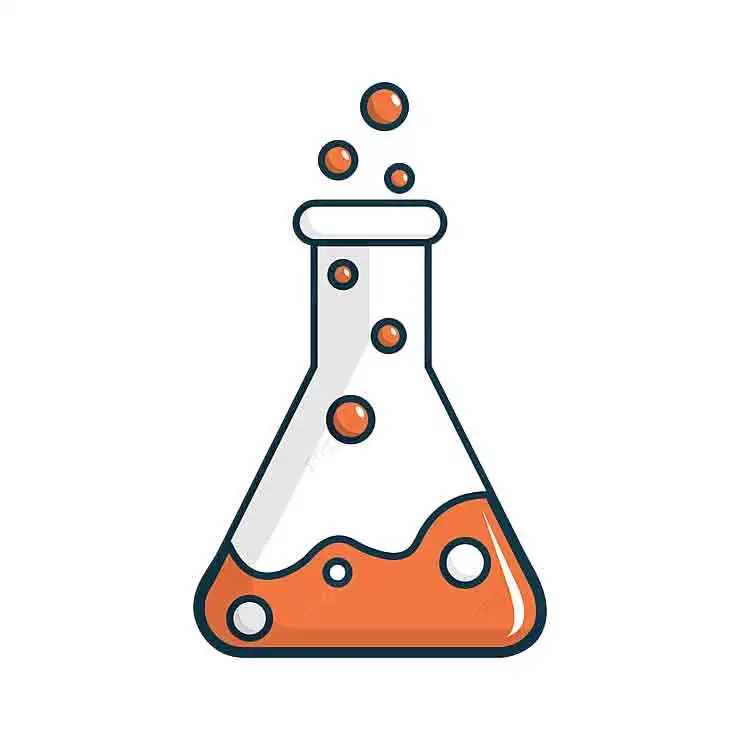 OLEIC ACID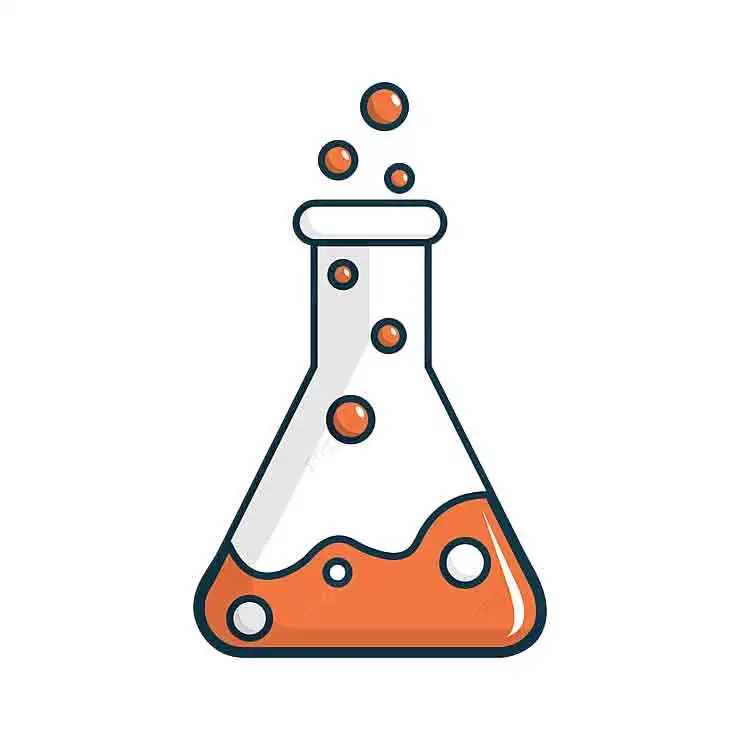 POTASSIUM CARBONATE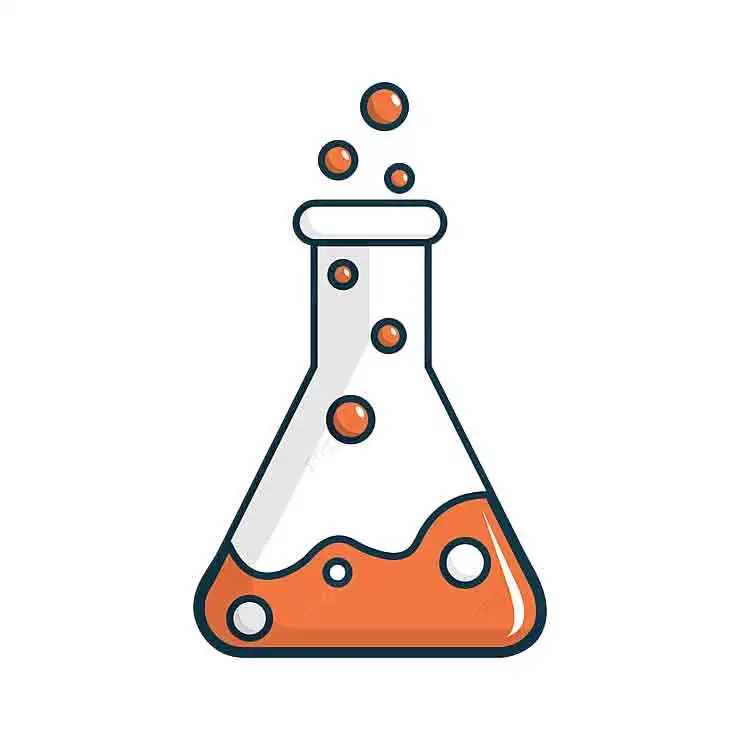 PROPYLENE GLYCOL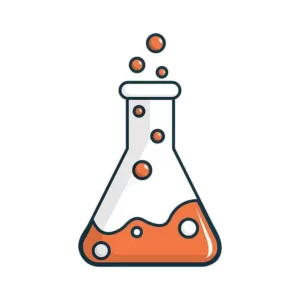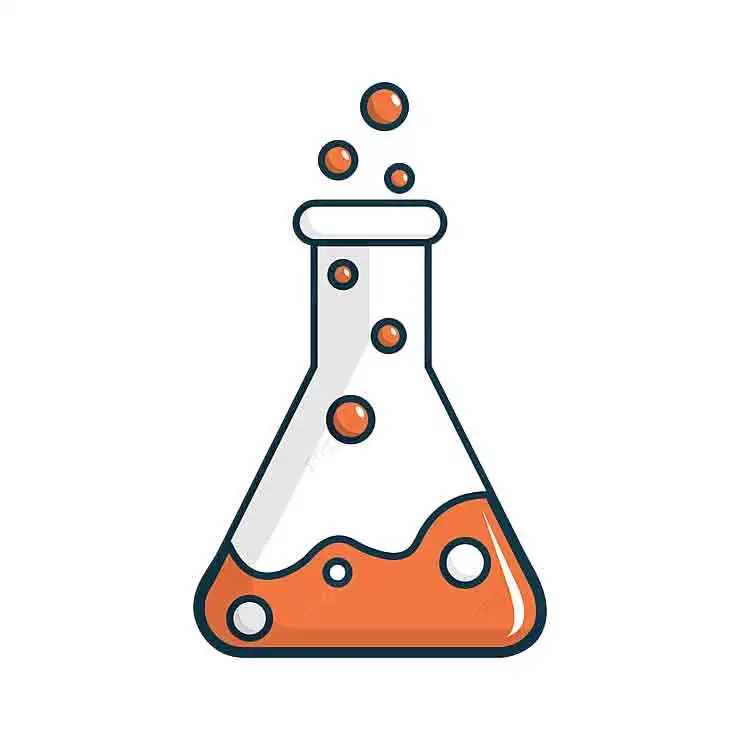 POTASSIUM NITRATE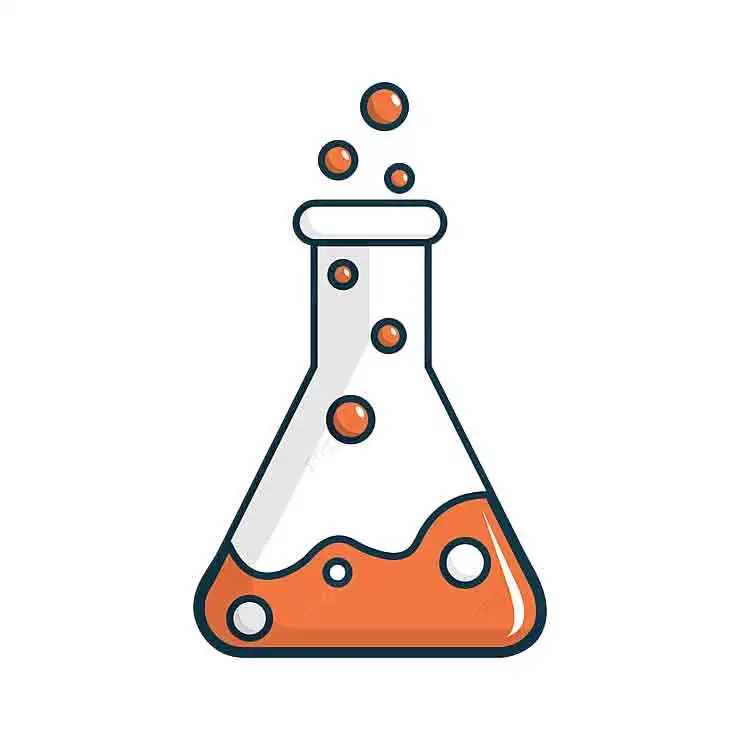 POTASSIUM SULFATE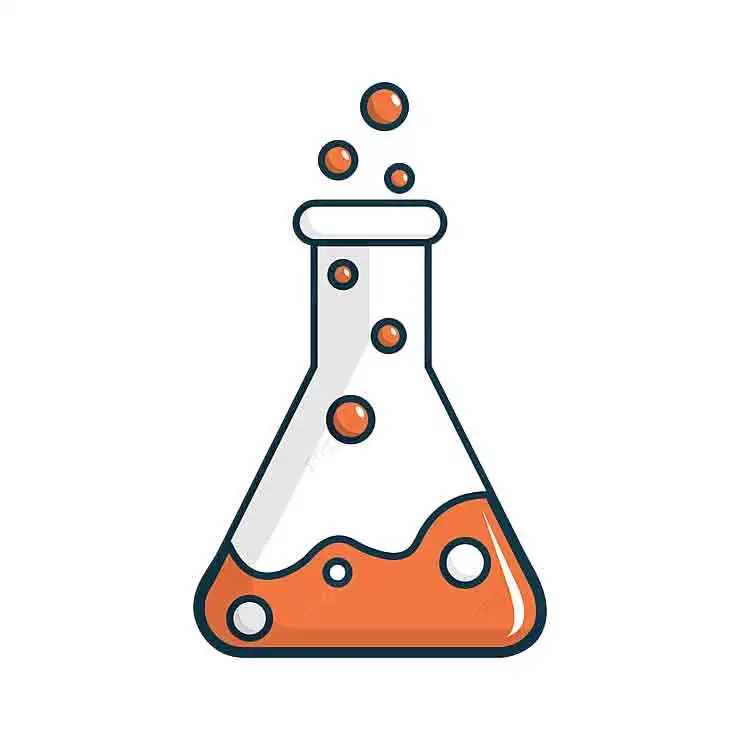 SYNTHETIC CRYOLITE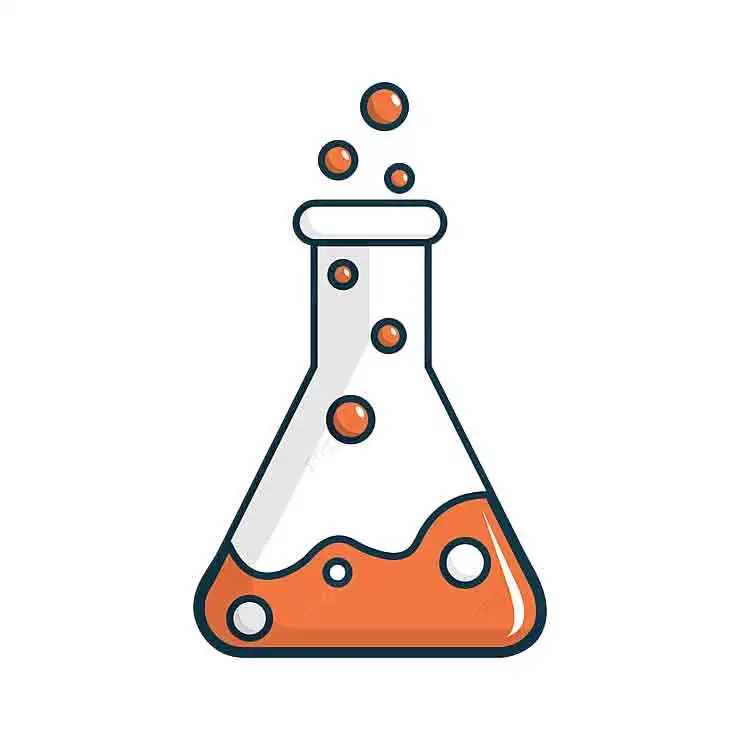 CITRIC ACID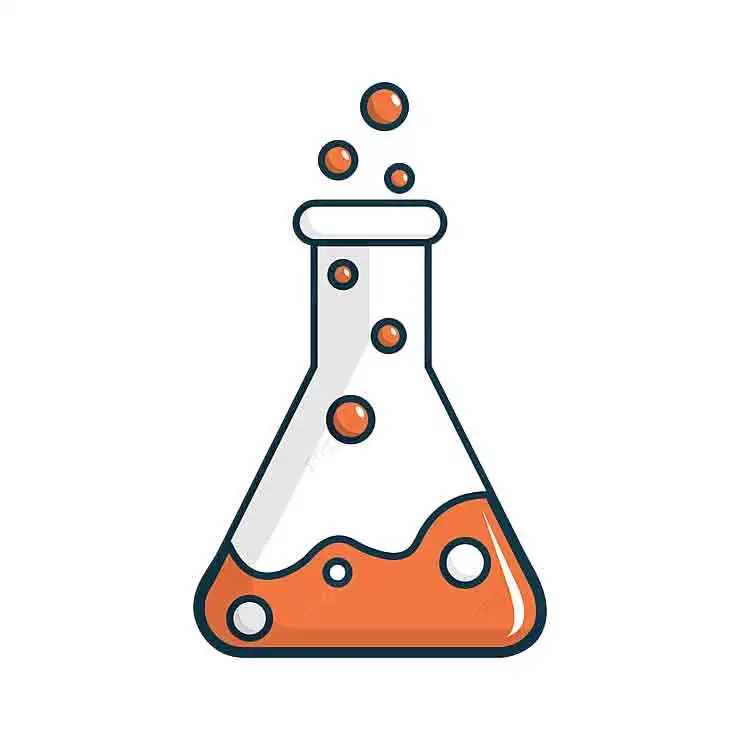 SODIUM GLUCONATE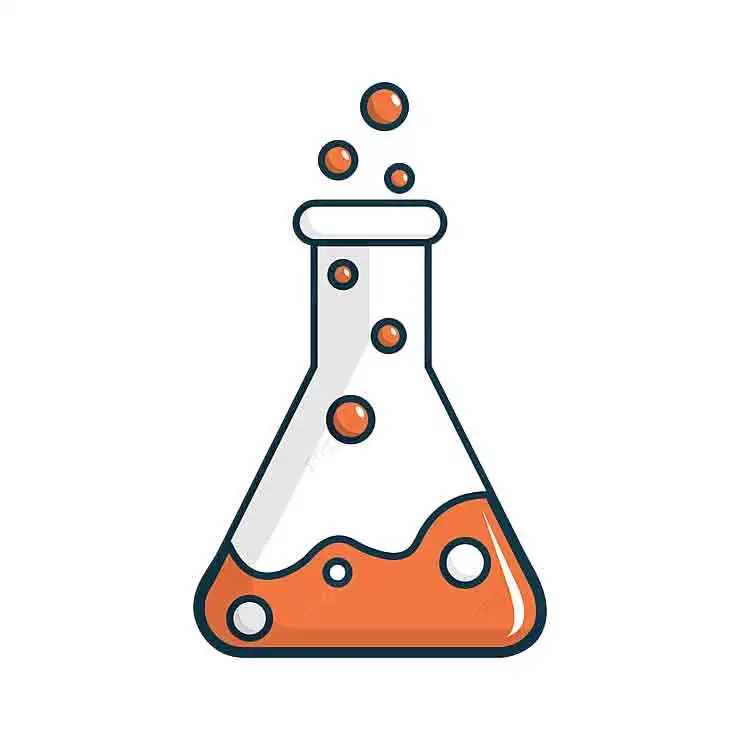 SODIUM LIGNO SULPHONATE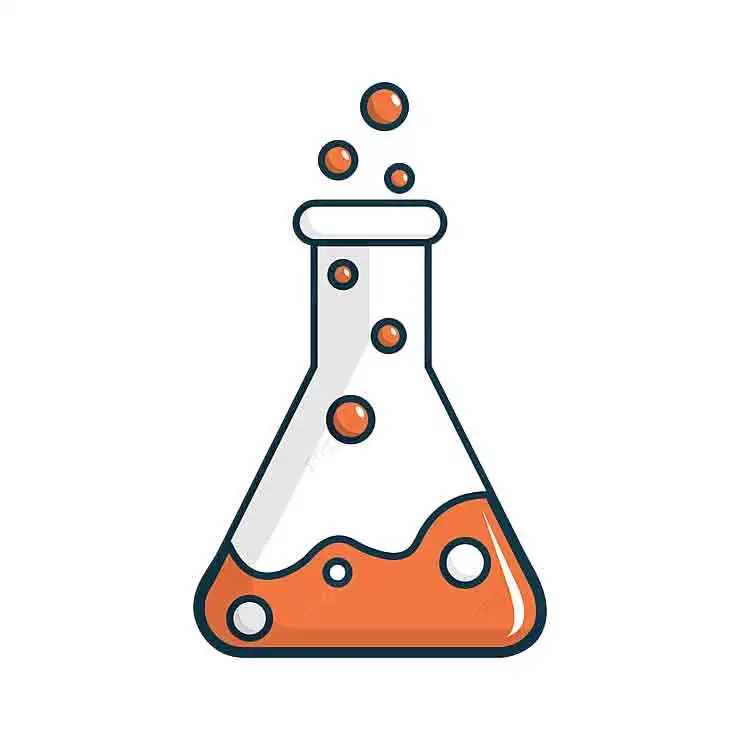 SULPHAMIC ACID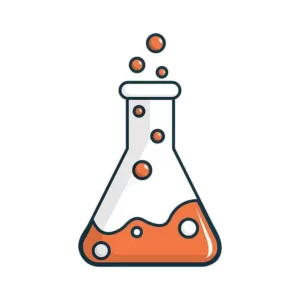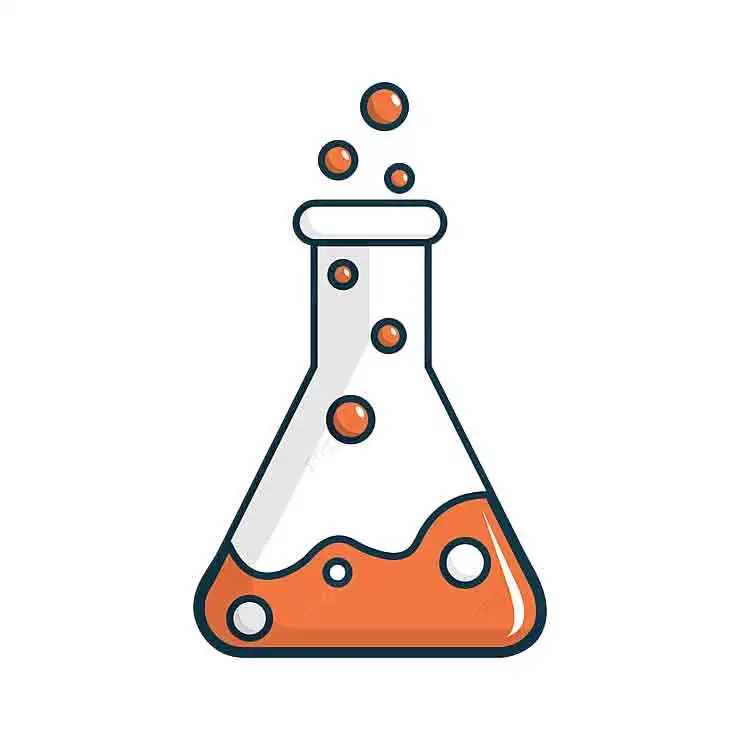 SODIUM NITRATE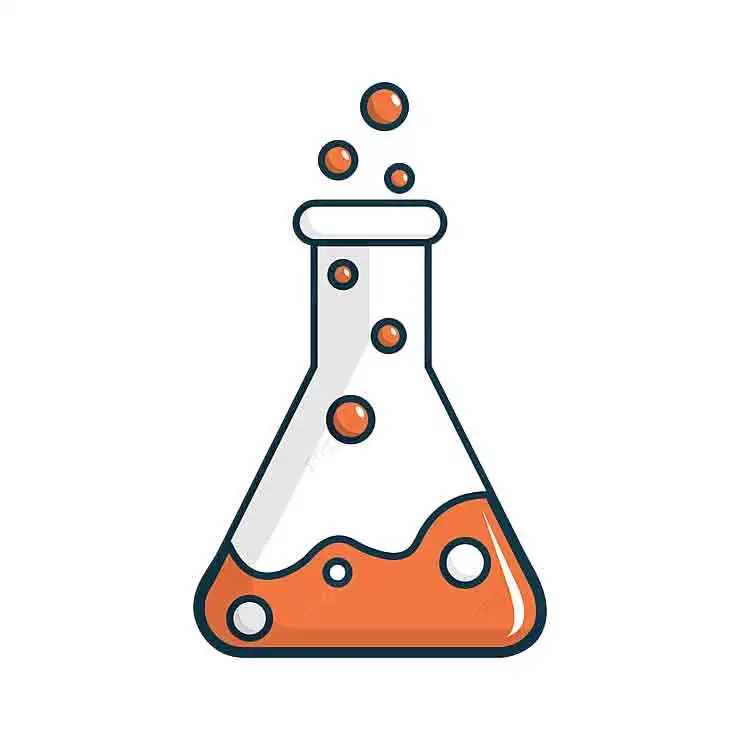 TRI ETANOL AMINE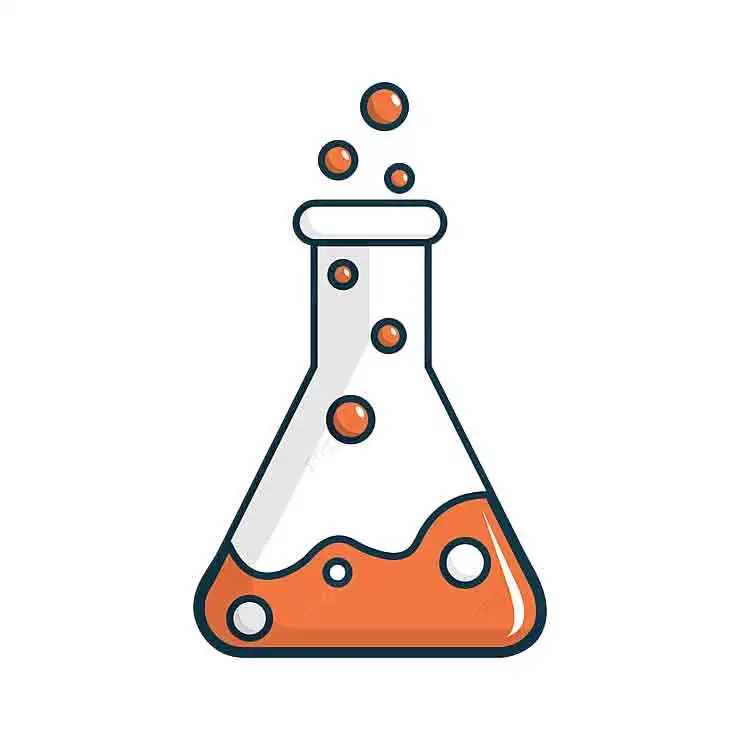 SODIUM TRIPOLY PHOSPHATE