Food Chemicals
Turkey's food chemicals suppliers center.
Food chemicals used for many purposes, especially food production is here.
Food Chemicals Suppliers Turkey!
As food chemicals suppliers, we supply both raw materials to companies and food chemicals that want to buy from Turkey. Meanwhile, Our company, which has been supplying chemical raw materials since 2010, has adopted the principle of delivering high quality products to its customers at affordable prices.
For this reason, there is a happy customer base that is growing day by day. So, Our company, which is also very experienced in the field of food chemicals, exports food chemicals to many corporate companies as well.
If you want to buy food chemical raw materials from Turkey, you can contact us. https://goo.gl/maps/hoCaiZXchLMvyjD28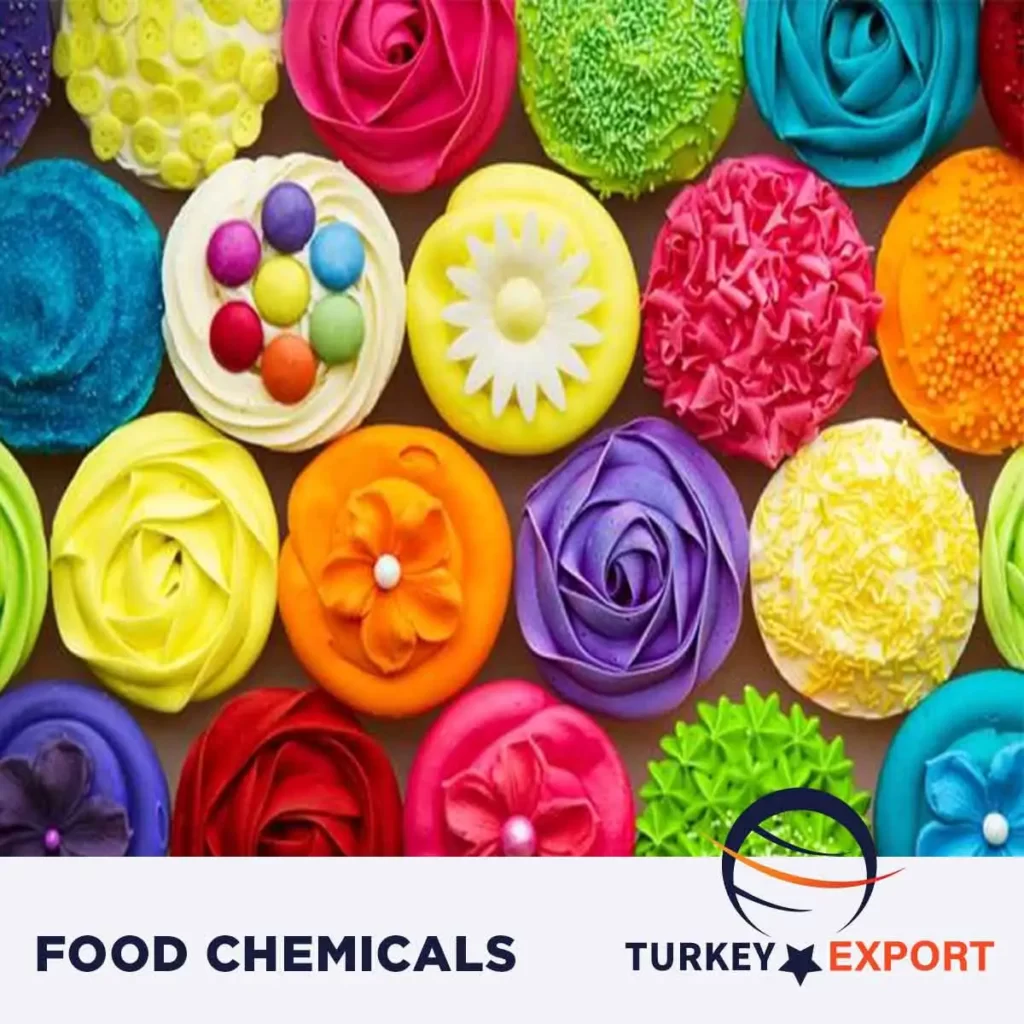 Food Chemical Raw Materials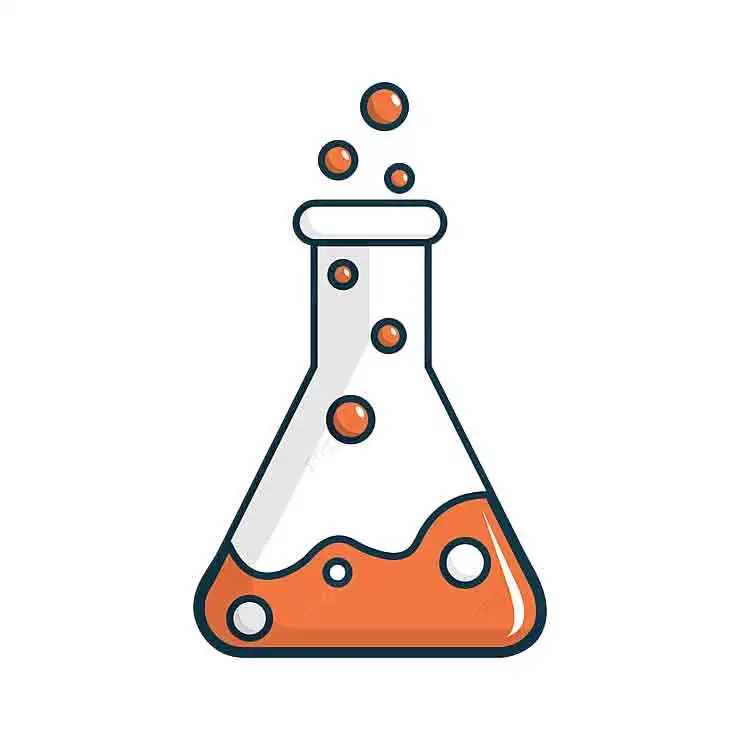 SODIUM BENZOATE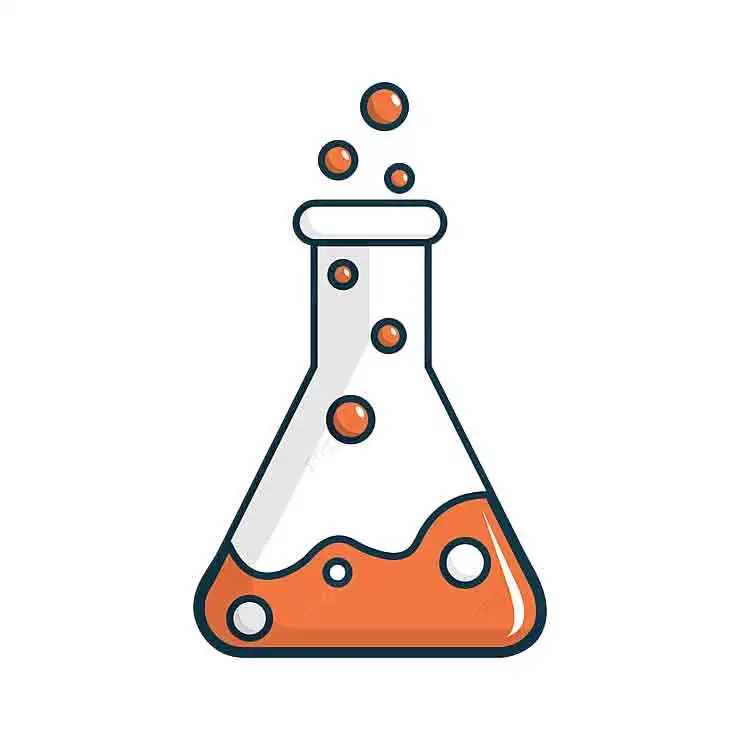 POTASSIUM SORBATE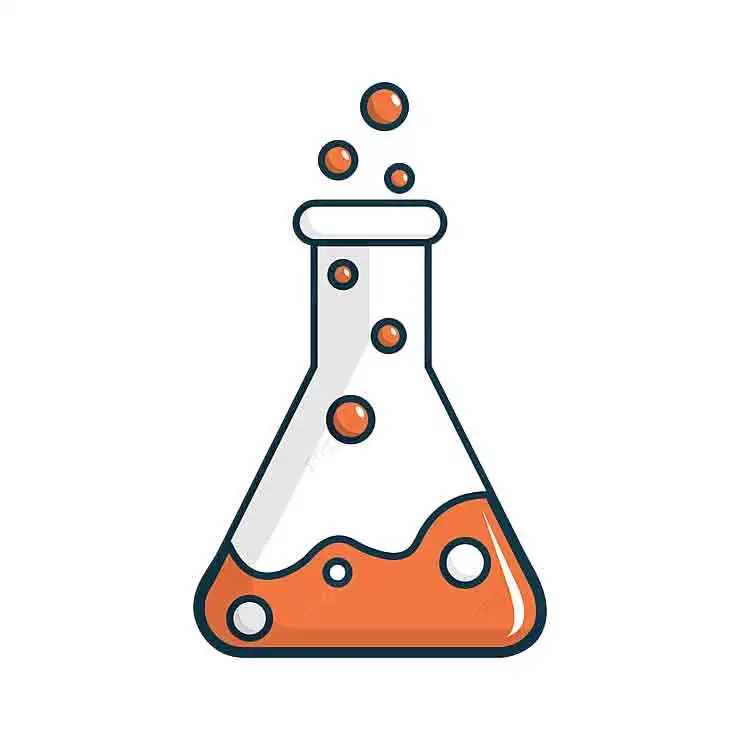 SODIUM BI CARBONATE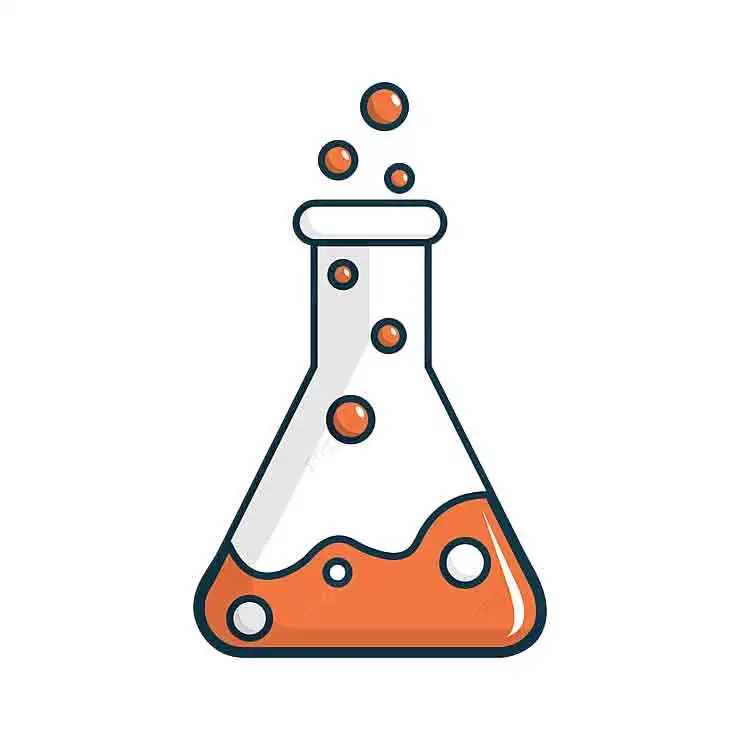 SORBITOL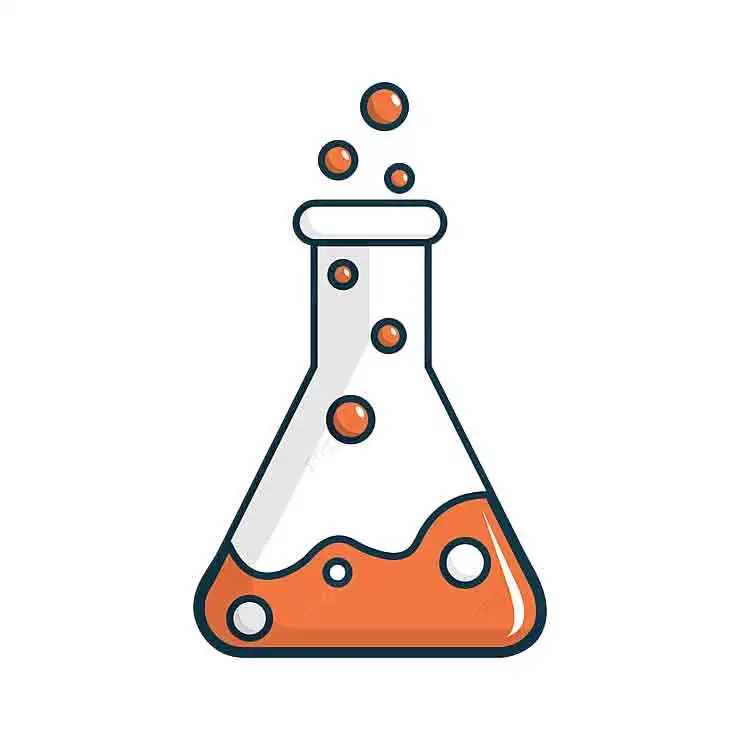 TITANIUM DI OXIDE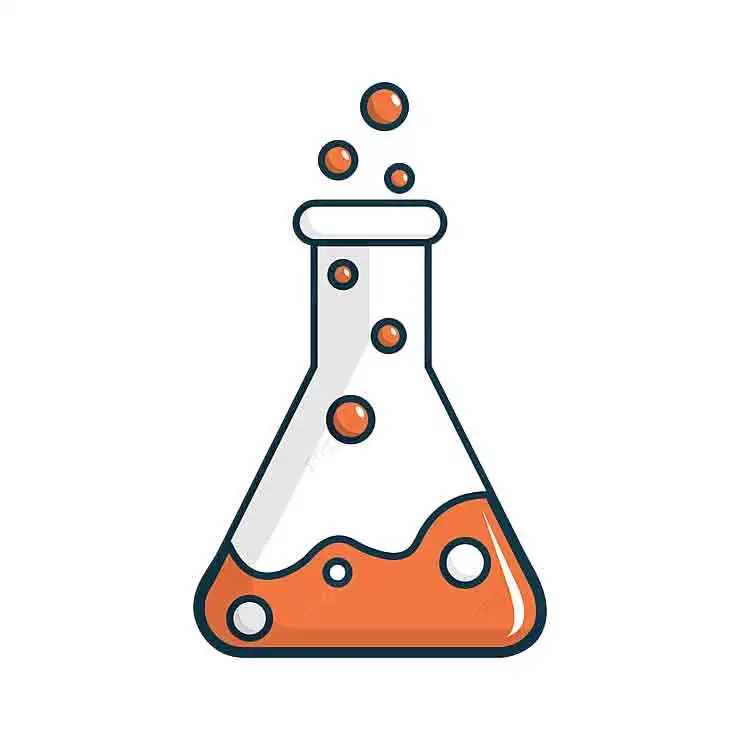 SODIUM SULPHITE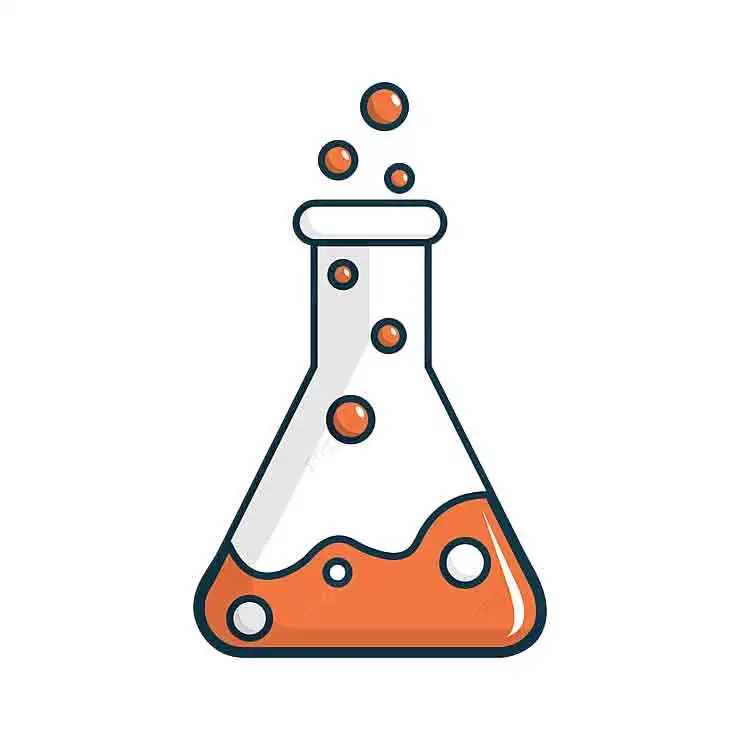 SORBIC ACID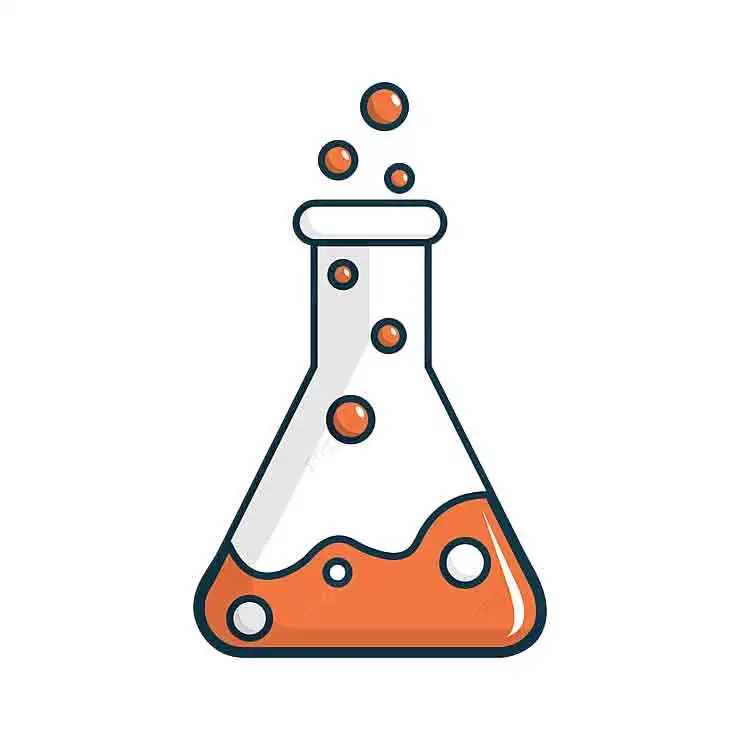 SODIUM META BI SULPHITE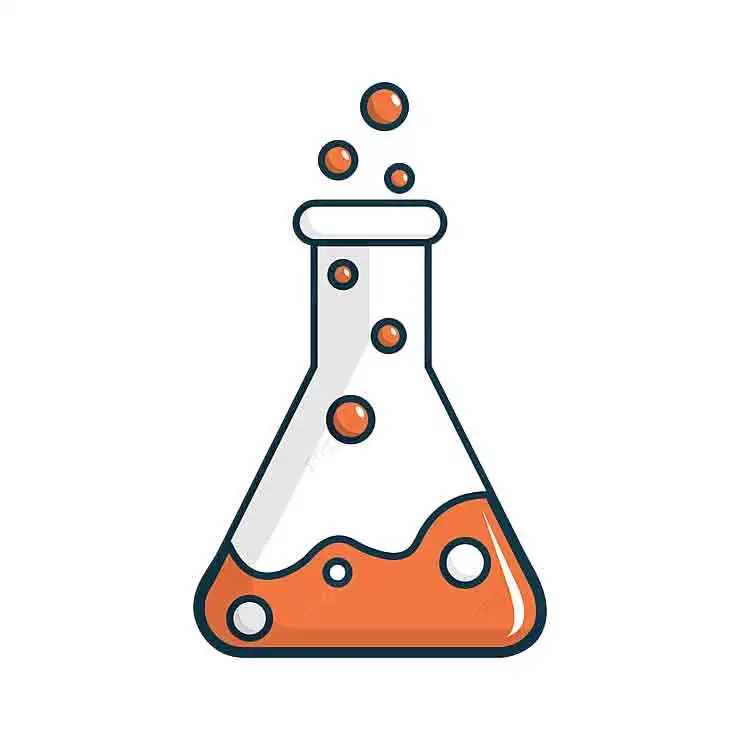 TARTARIC ACID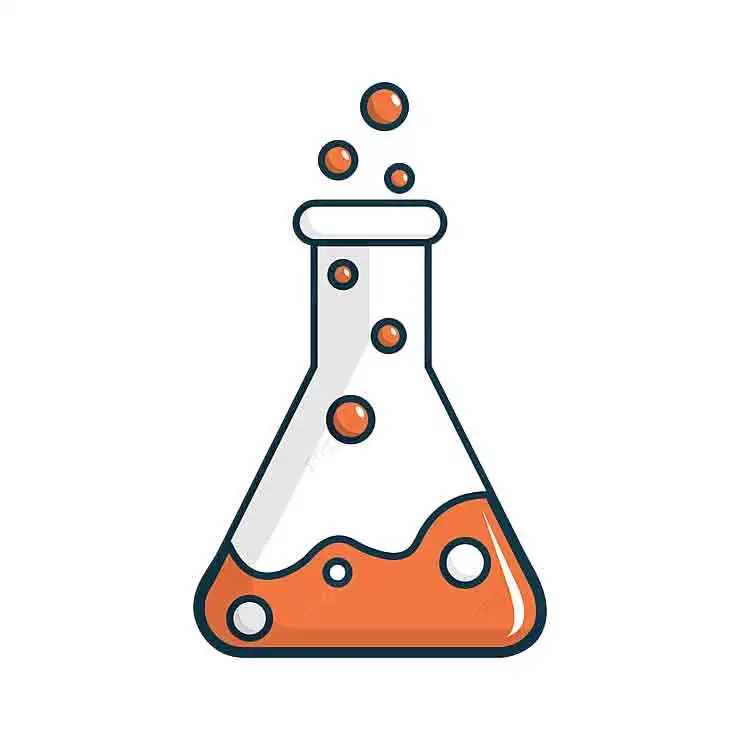 SODIUM NITRITE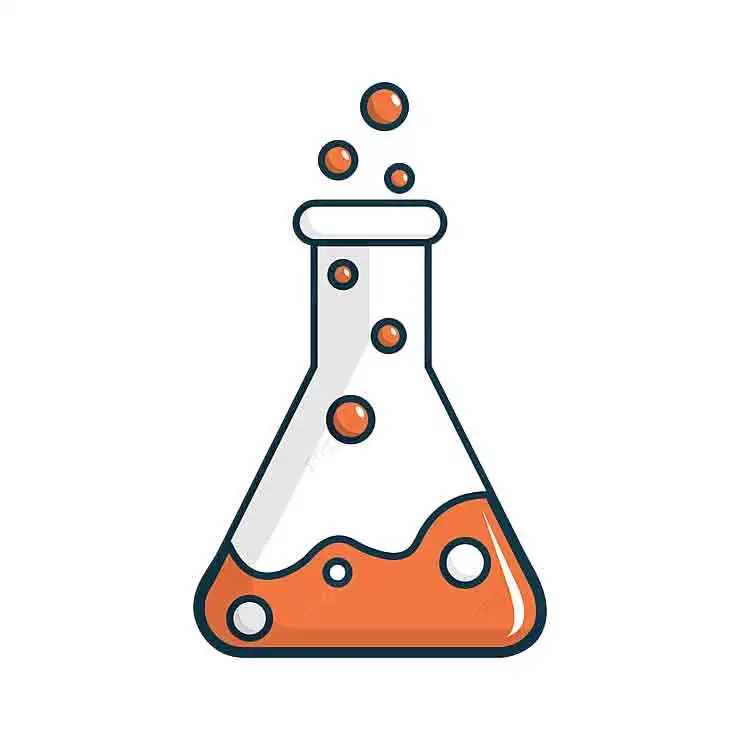 TRI SODIUM CITRATE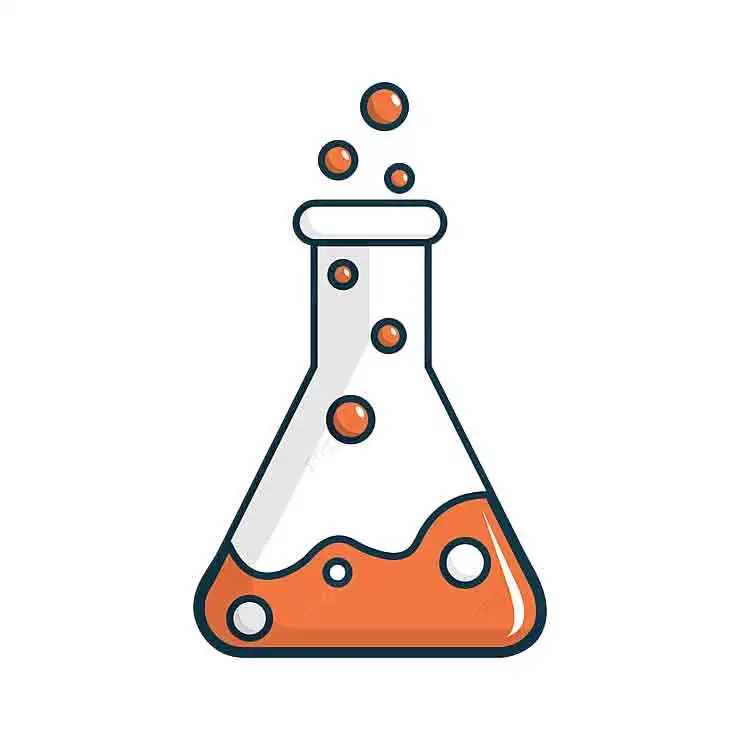 XANTHAM GUM
If you cannot find the food chemical product you are looking for on this page, please contact us.