Turkey Forest Chemicals
Turkey's forest industrial chemicals suppliers center.
You can find all forest chemicals used in the forest industry here.
Forest Industrial Chemicals Suppliers Turkey!
The chemicals in forest is mainly used in the woodworking, furnitures pulp and paper manufacturing and lastly the printing. Meanwhile forest chemicals are really important in our lives. Because most of the things we use in our daily basis is produced from forest chemicals.
If you are intersted in buying forest chemicals. You can safely buy all chemicals related to the forest industry from our company. Our company, which prioritizes customer satisfaction, supplies high quality and affordable forest chemical raw materials.
Want to buy forest chemicals industry products from Turkey, you can contact us. https://goo.gl/maps/hoCaiZXchLMvyjD28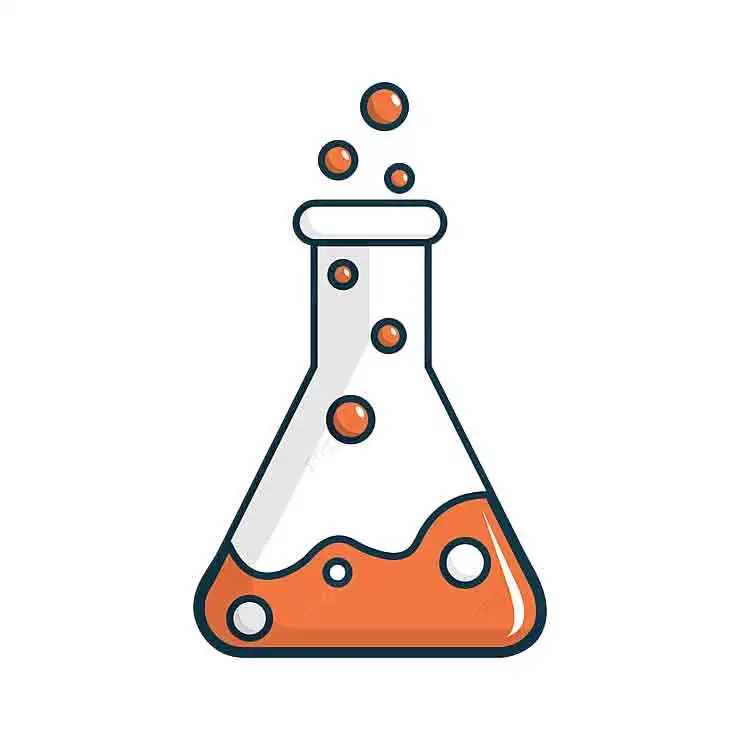 ALUMINIUM SULFATE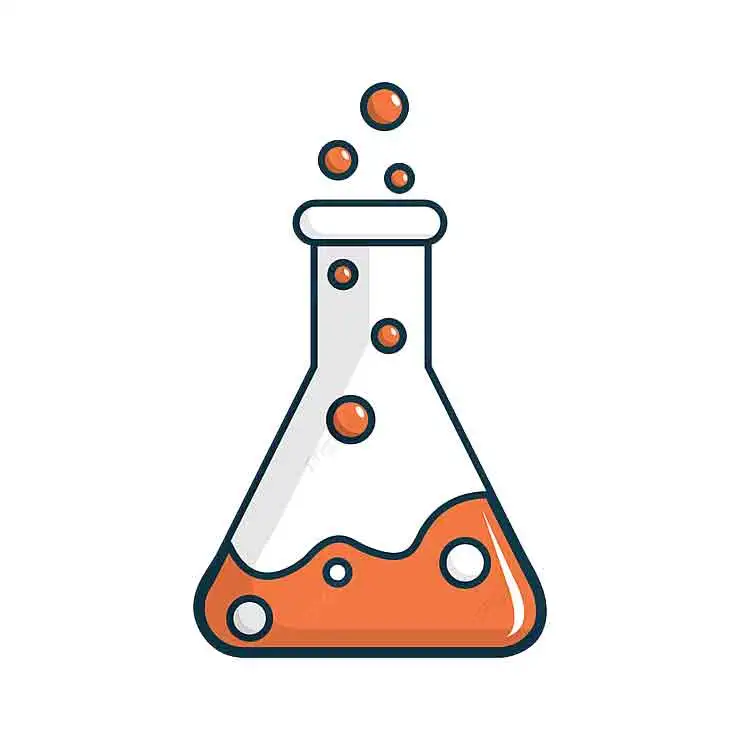 AMMONIUM CHLORIDE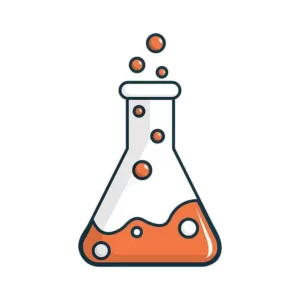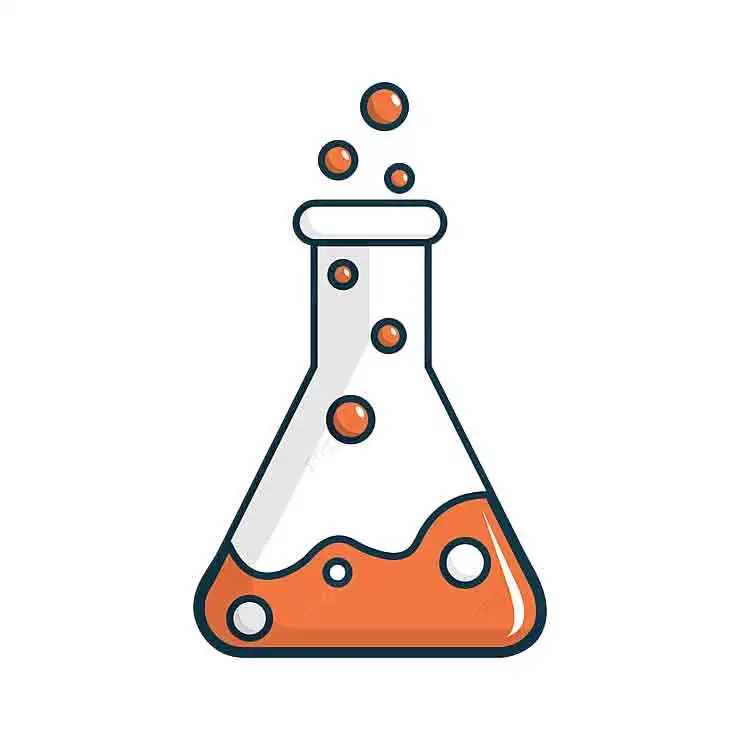 SODIUM SULPHITE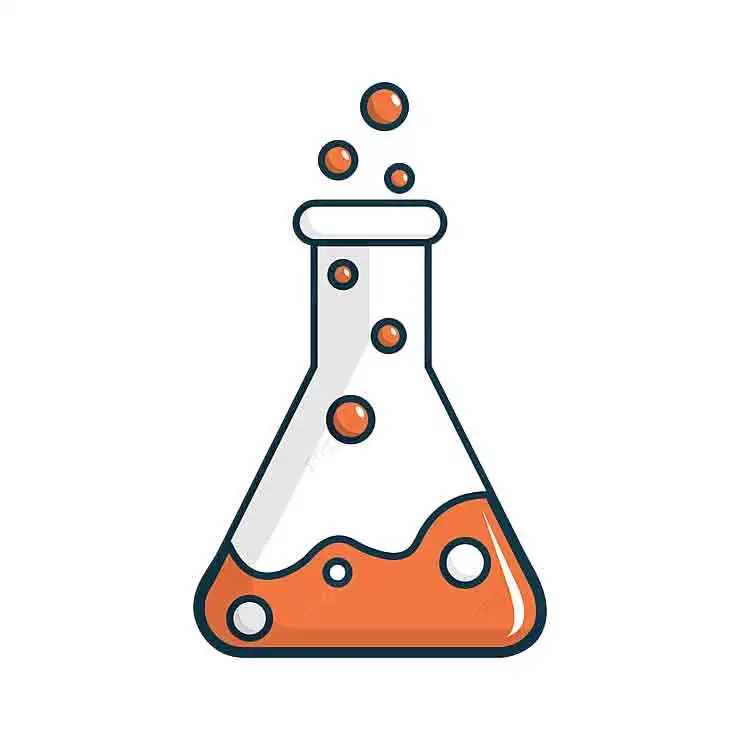 DI ETHYLENE GLYCOL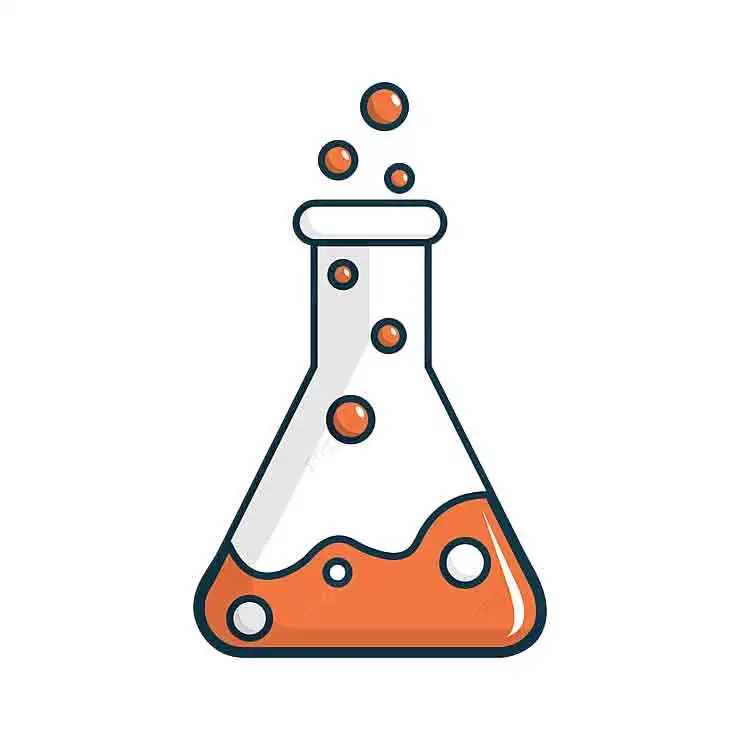 E.D.T.A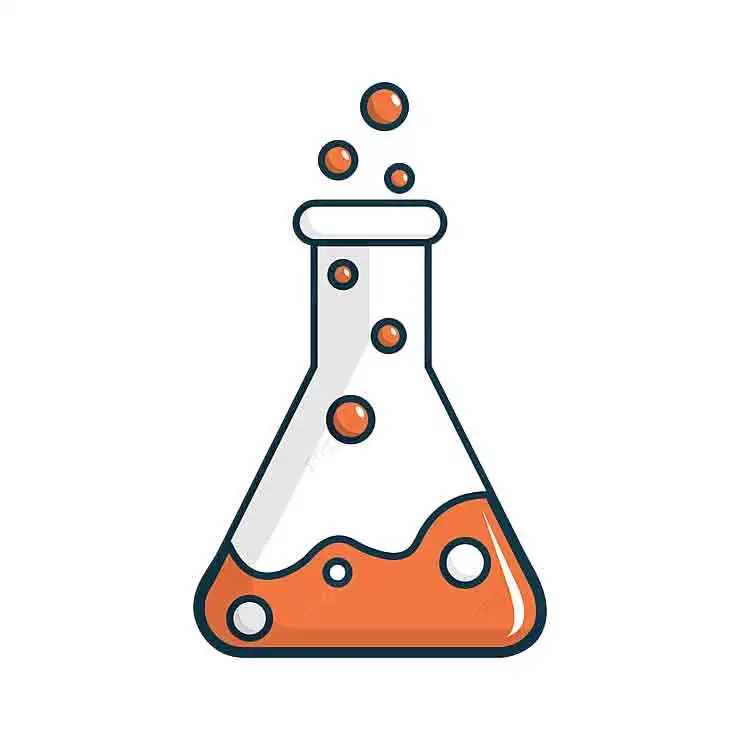 SULPHAMIC ACID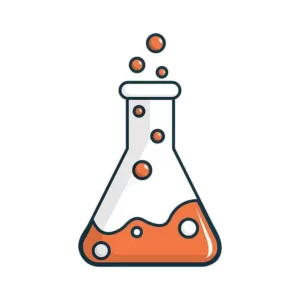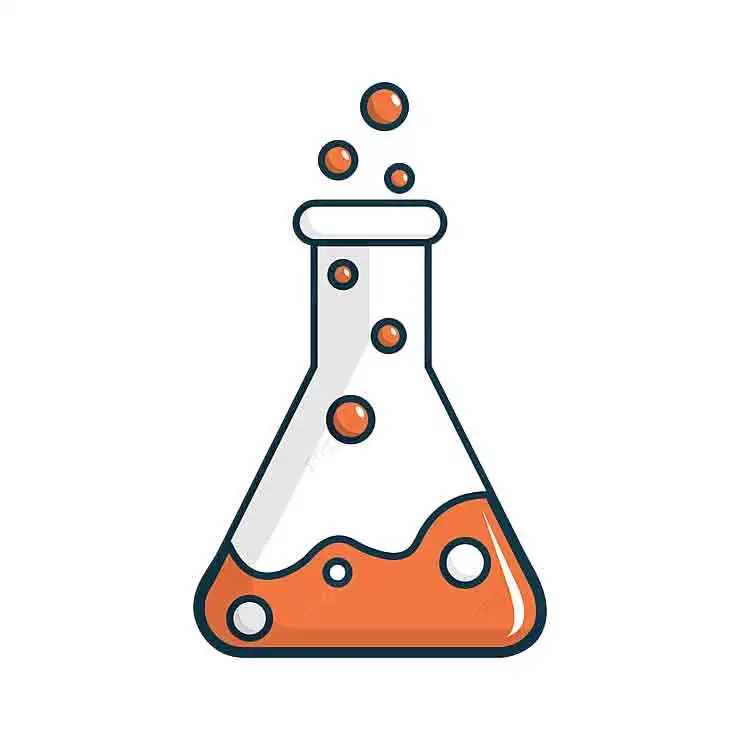 MONO ETHYLENE GLYCOL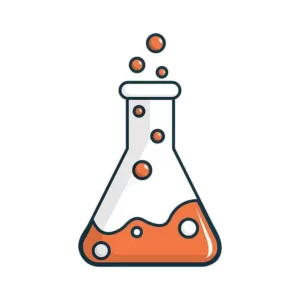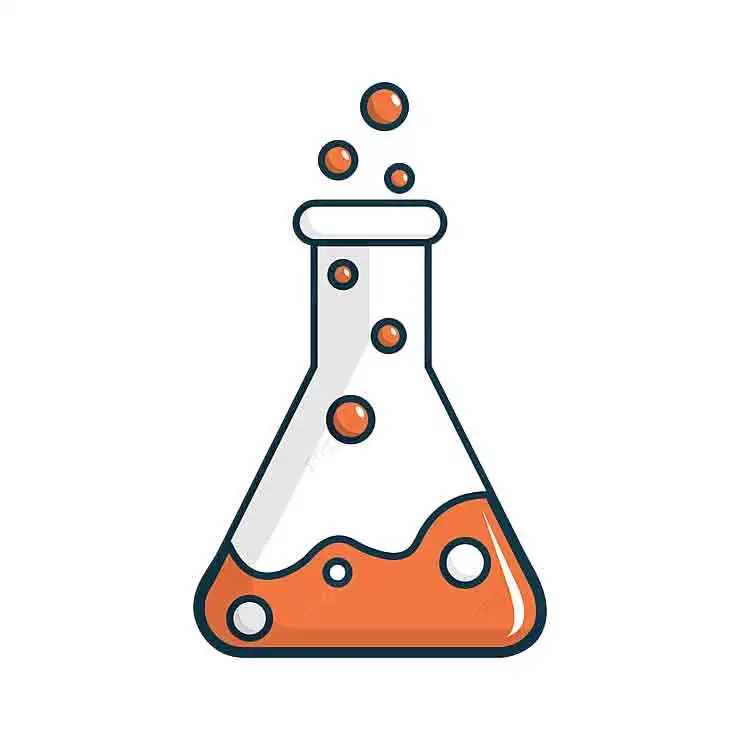 POLY ETHYLENE GLYCOL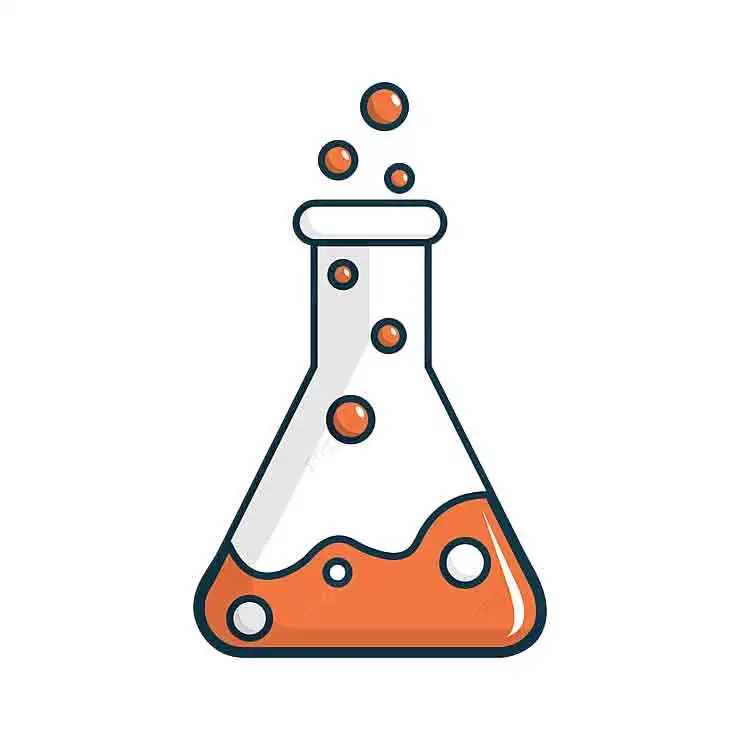 SODIUM SILICATE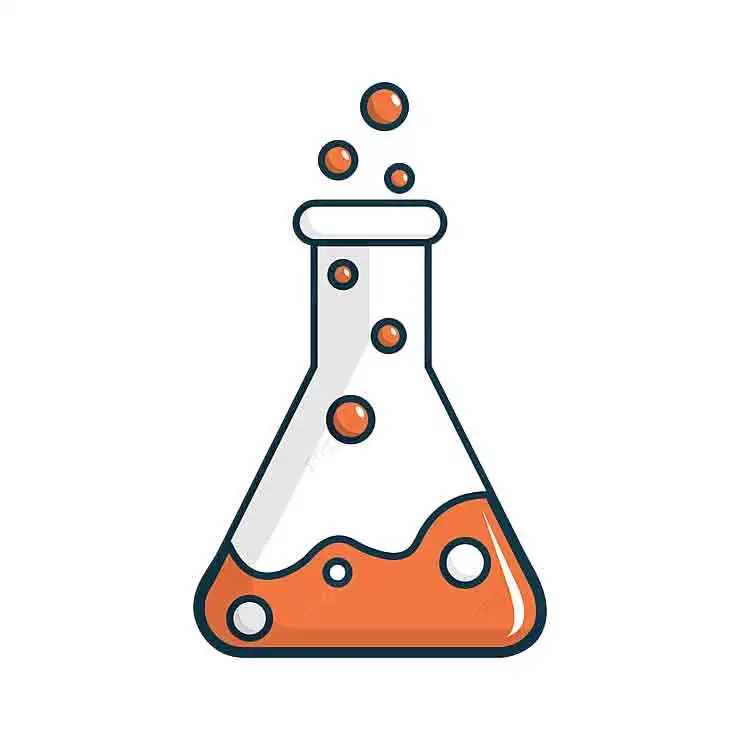 LIQUID CAUSTIC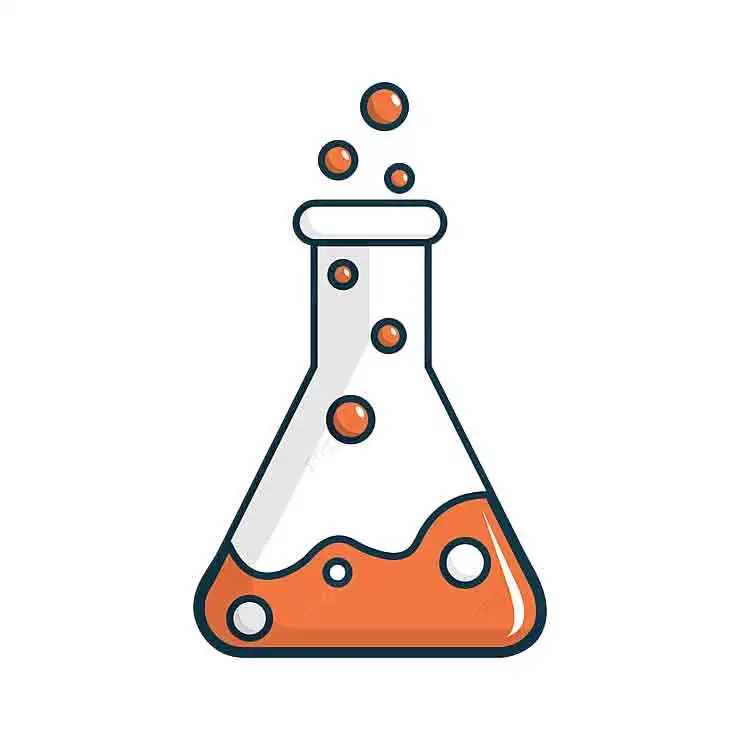 SODIUM META BI SULPHITE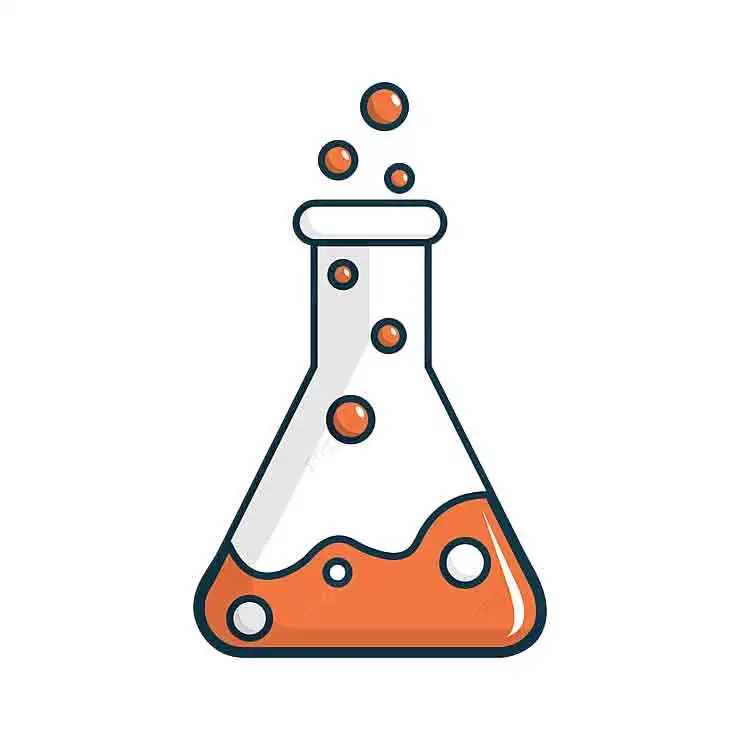 SODIUM CARBONATE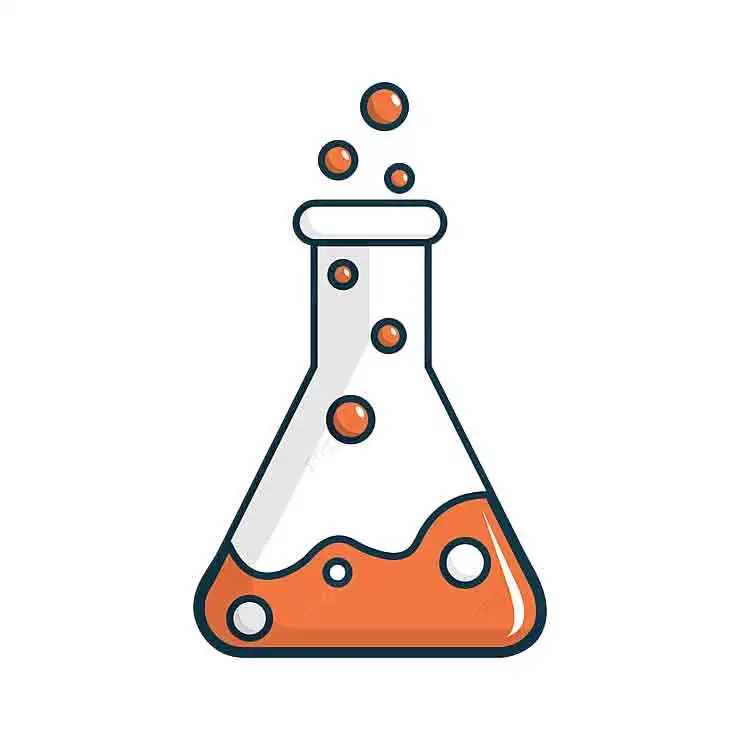 HYDROCHLORIC ACID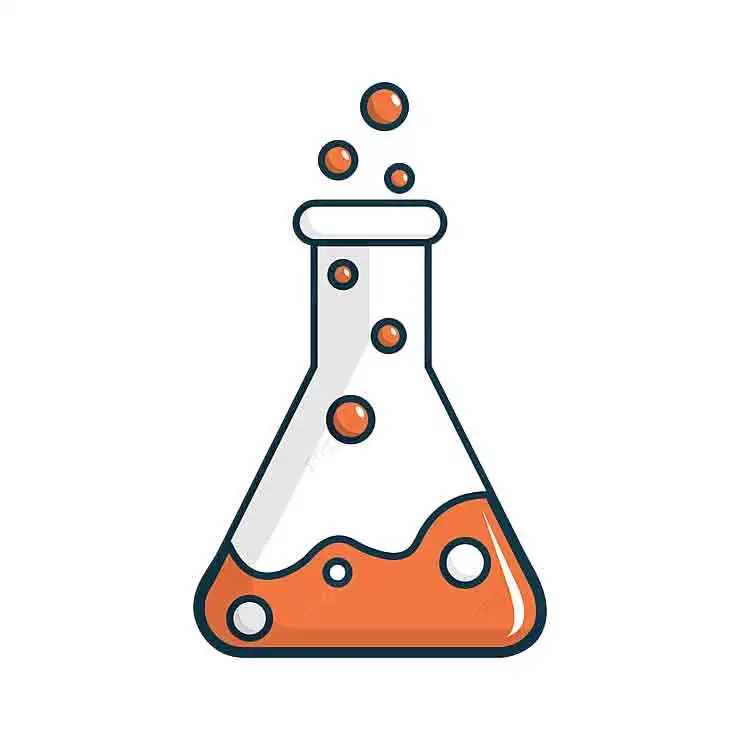 SODIUM HYPOCHLORITE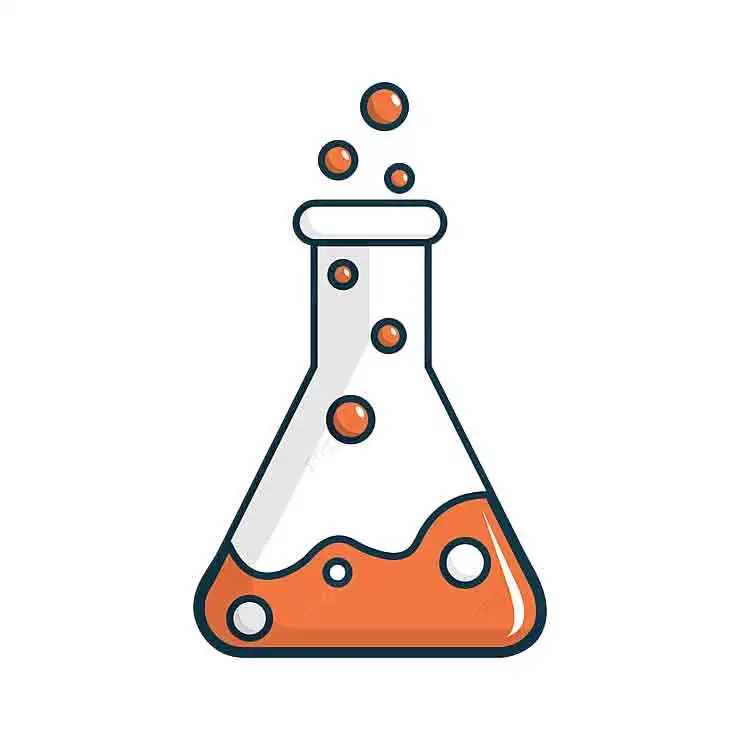 BORAX