Metal Chemicals Turkey
Turkey's metal chemicals suppliers center.
Contact us for chemical raw materials used in the metal industry!
Metal Chemicals Suppliers Turkey!
Metal goods are one of the most important basic need of energy. And also, metal industry includes iron manufacturing steel and some other metal products. Because metal chemical are used in industry of pipelines, cooper, wire, aluminum sheets and so on.
As Turkey Export Line, we determine the needs of our customers exactly and offer personalized solutions. Meanwhile, we supply all products related in metal industry. Thus, Customer satisfaction and sustainability is our priority.
If you want to buy metal chemicals raw materials from Turkey, you can contact us. https://goo.gl/maps/hoCaiZXchLMvyjD28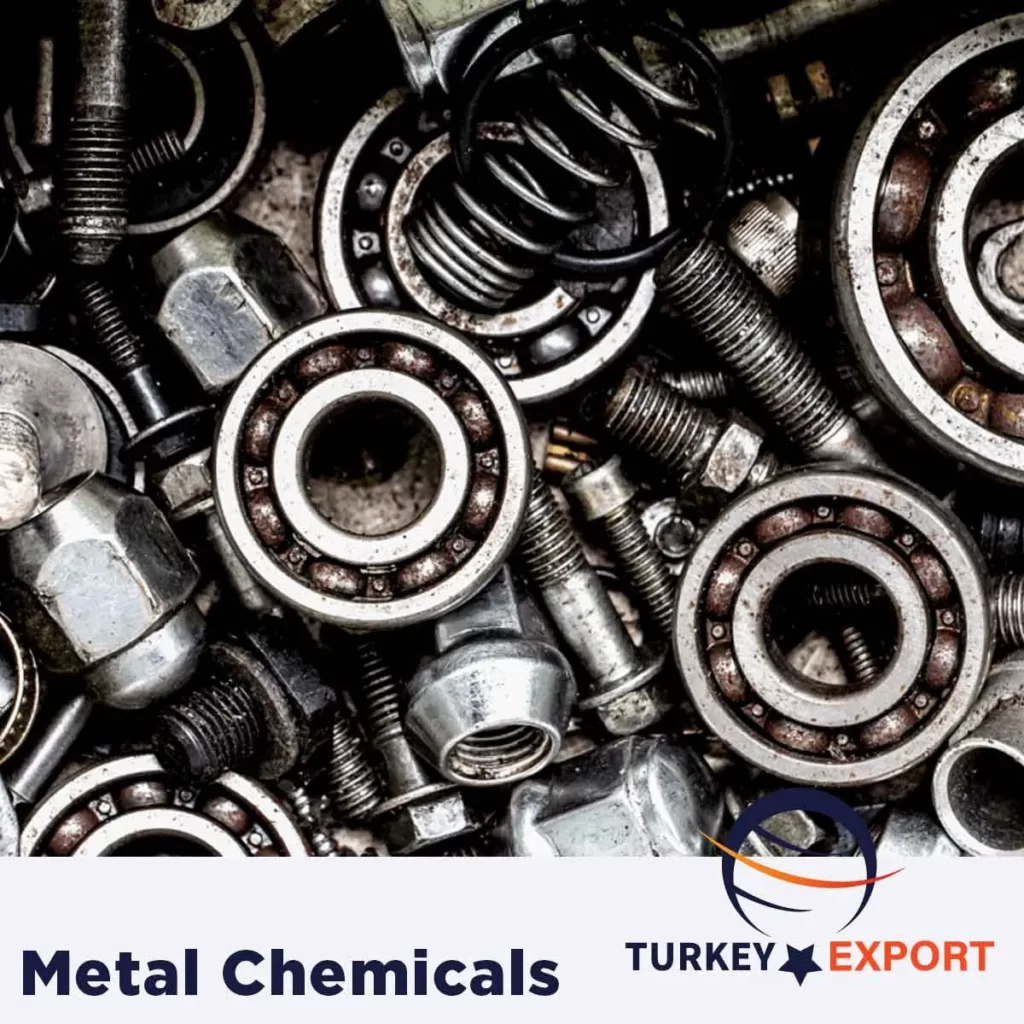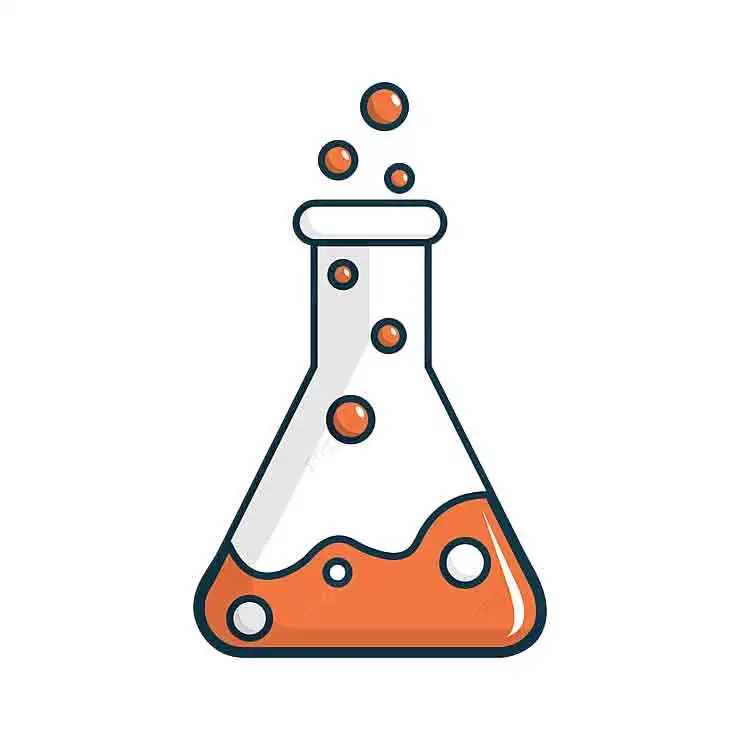 AMMONIUM PERSULPHATE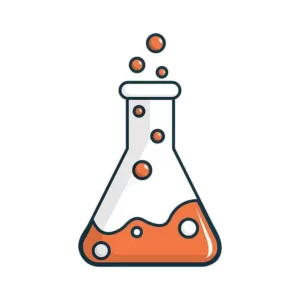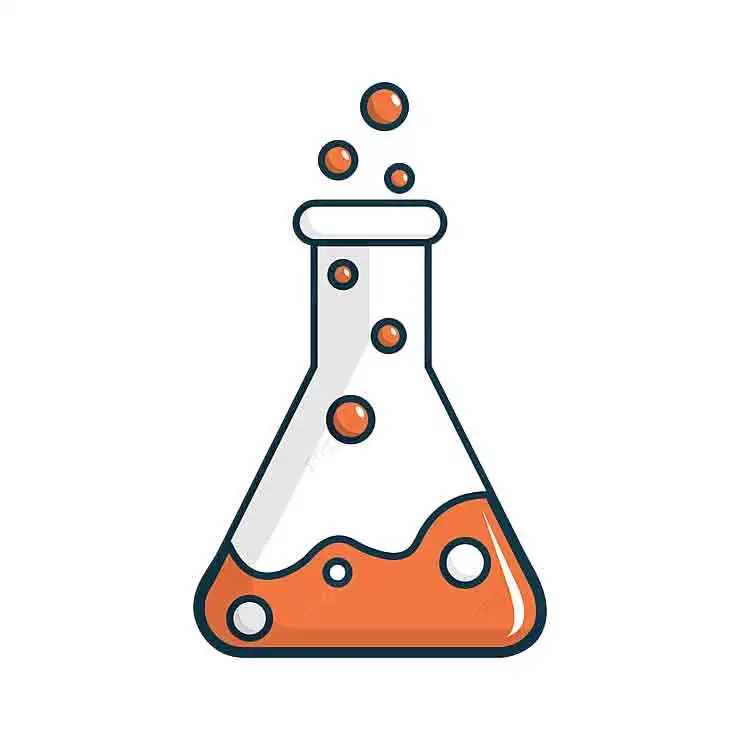 ALUMINIUM SULFATE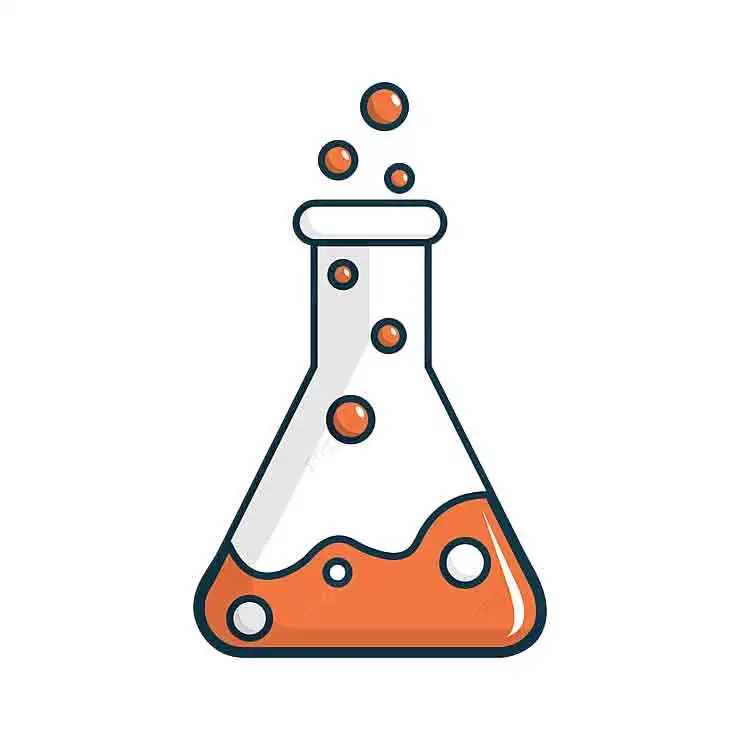 AMMONIUM CHLORIDE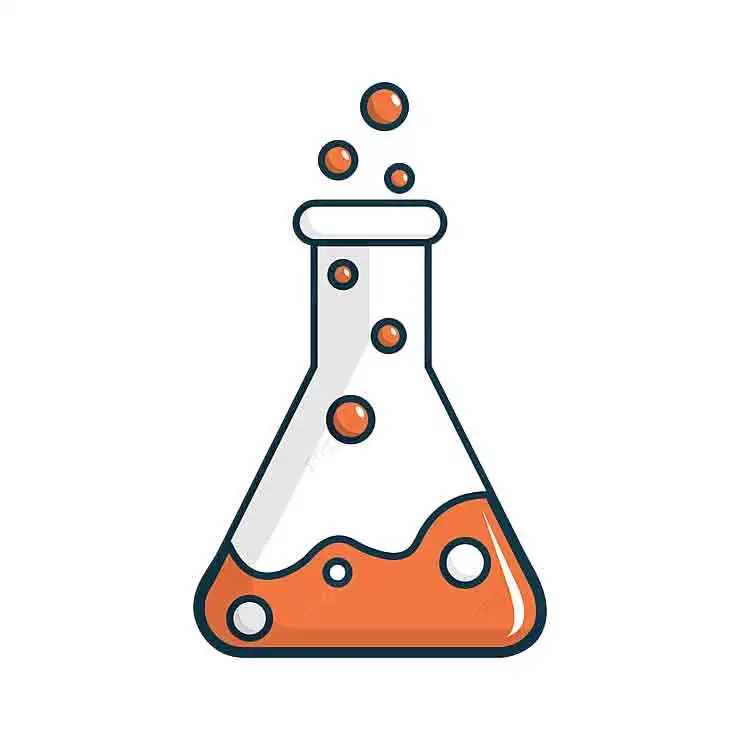 AMMONIA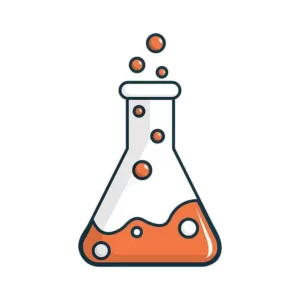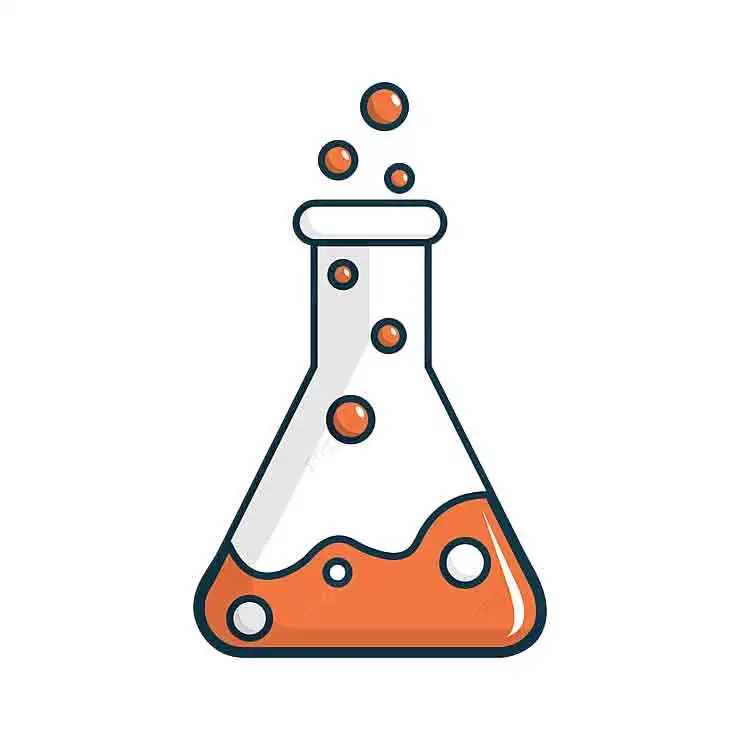 AMMONIUM PERSULPHATE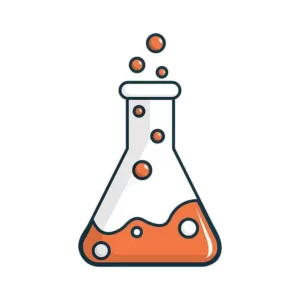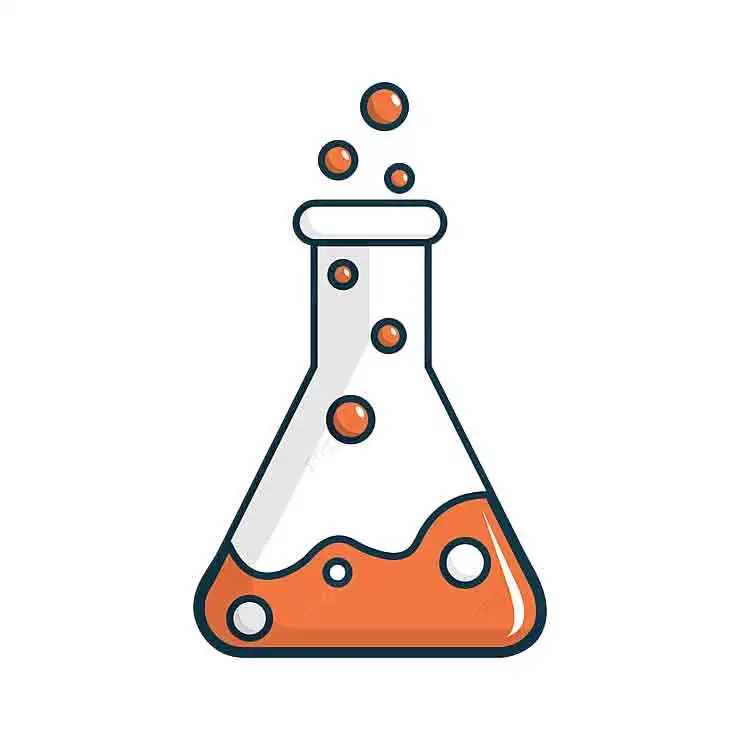 ANIONIC POLYELECTROLYTE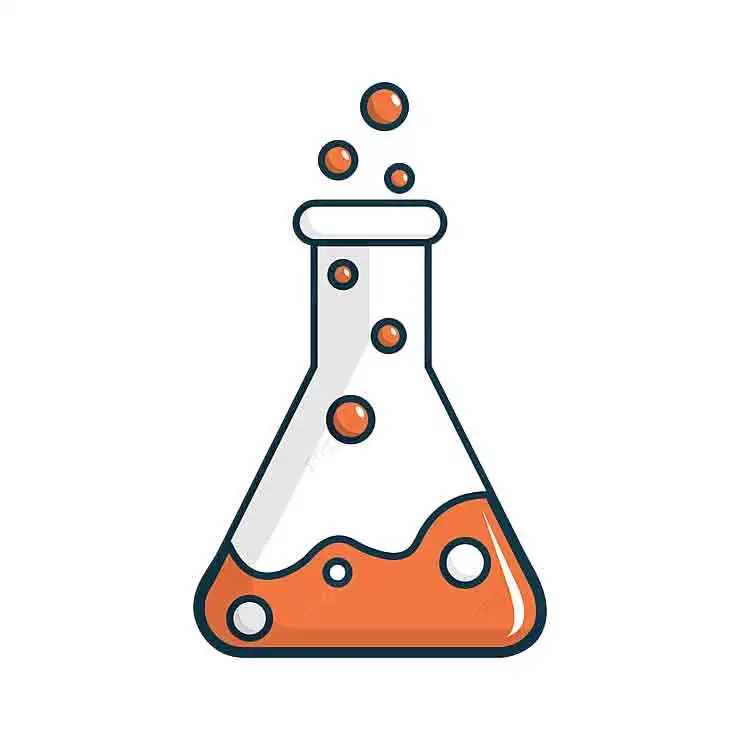 COPPER SULFATE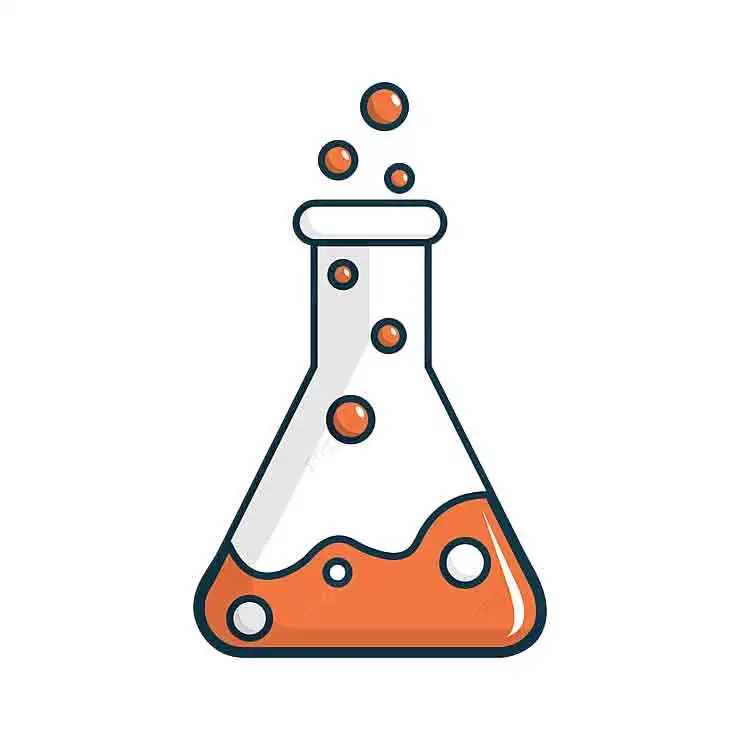 ZINC CHLORIDE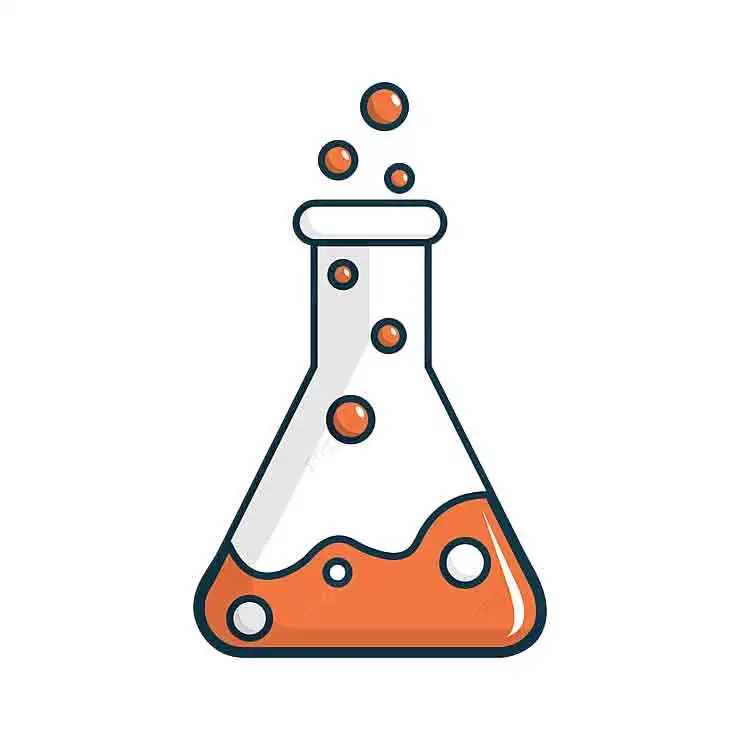 ZINC OXIDE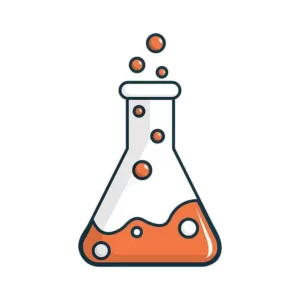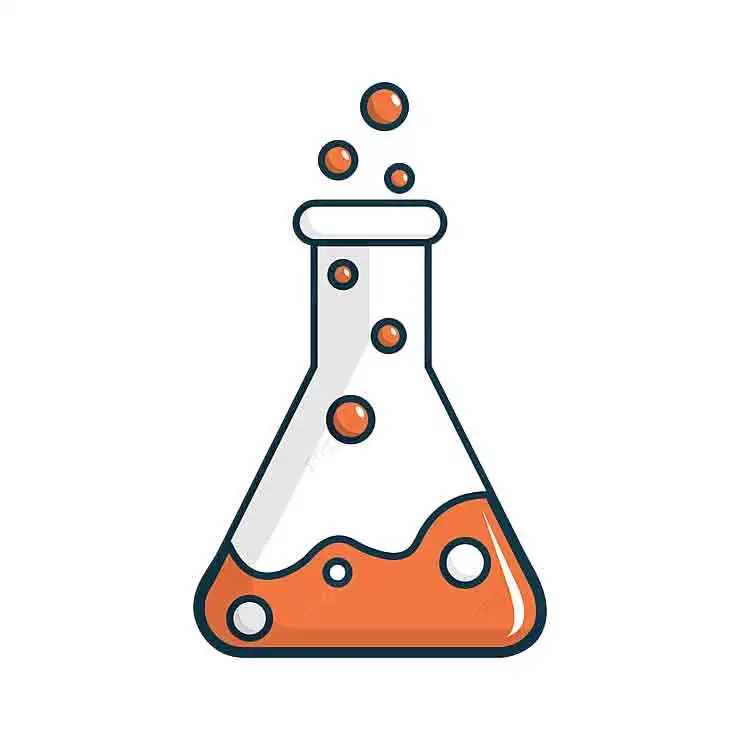 DI SODIUM PHOSPHATE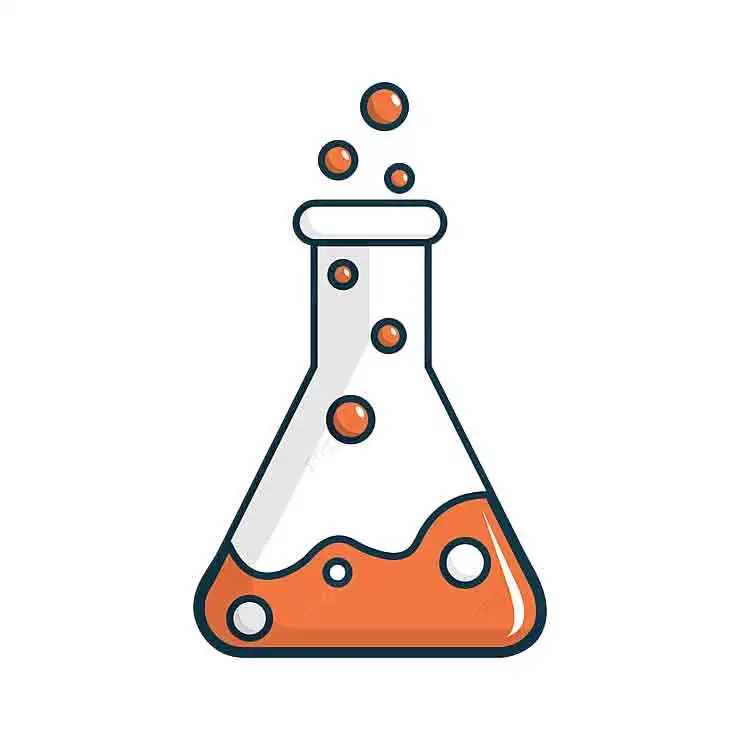 SILVER NITRATE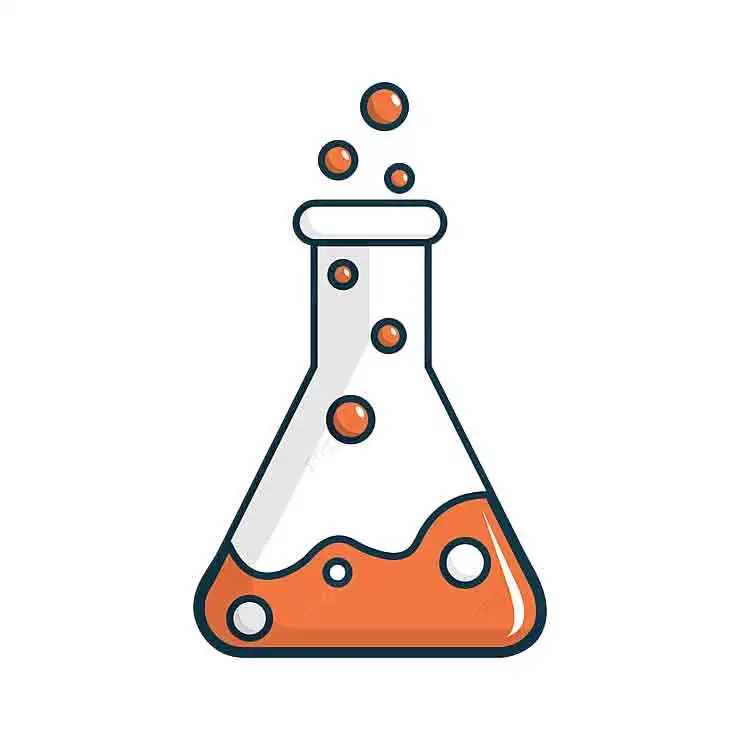 SILVER CYANIDE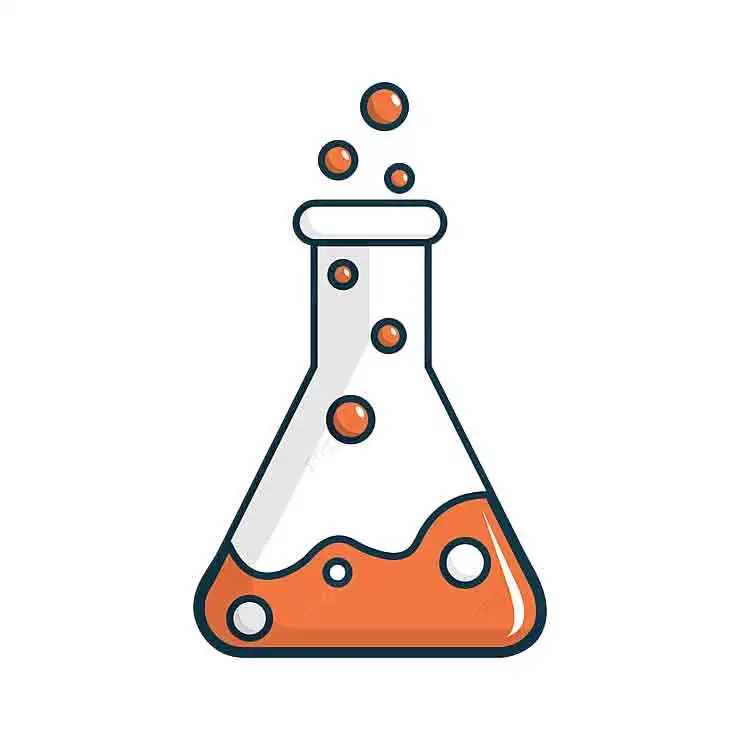 HYDROFLUORIC ACID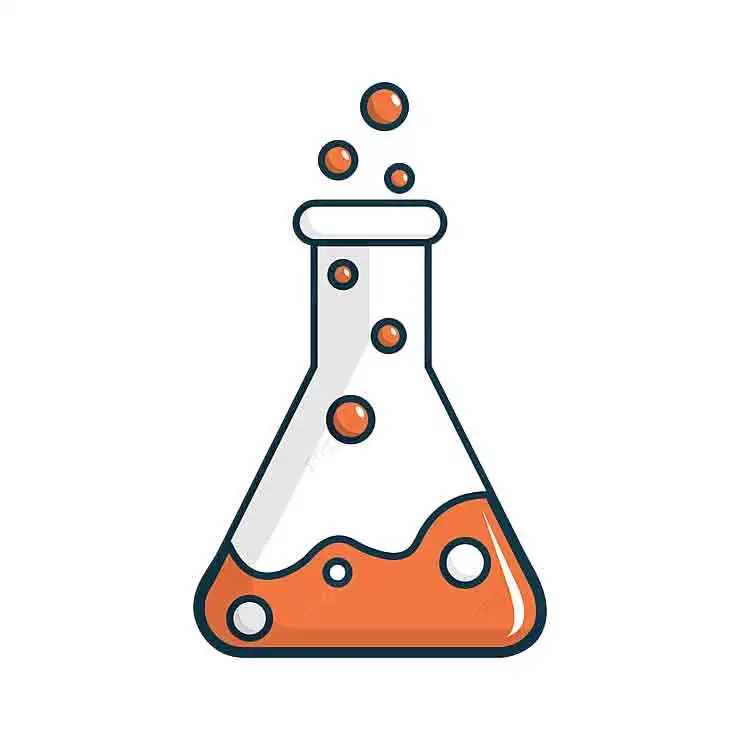 HYDROGEN PEROXIDE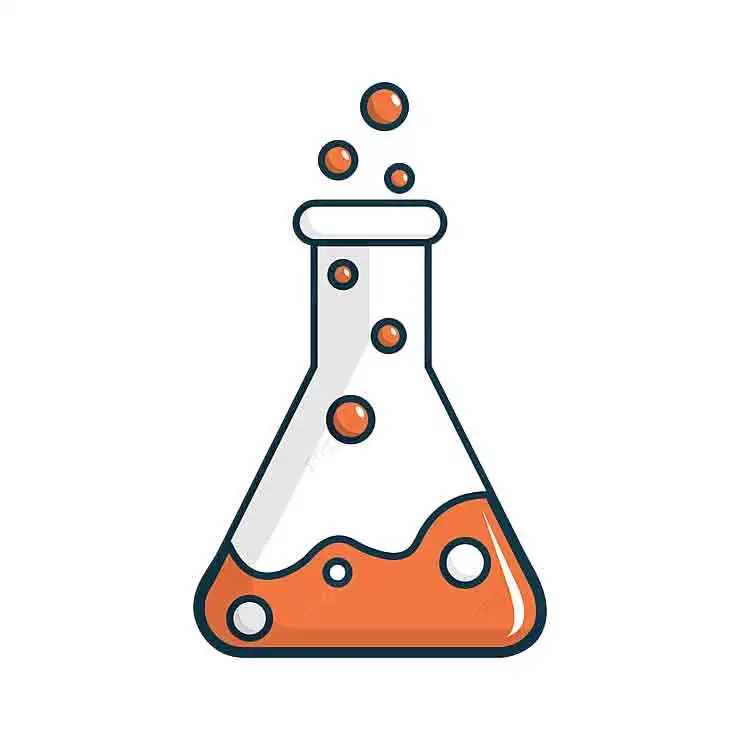 HYDROCHLORIC ACID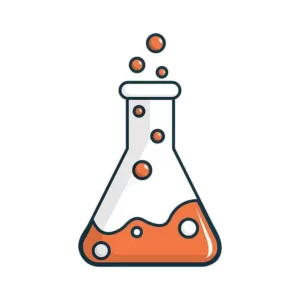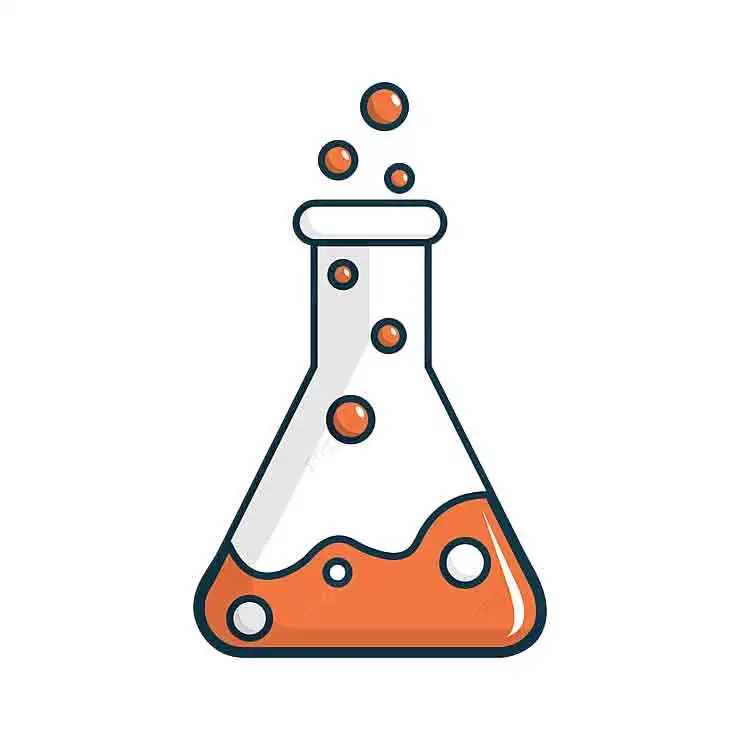 CALCIUM FLUORIDE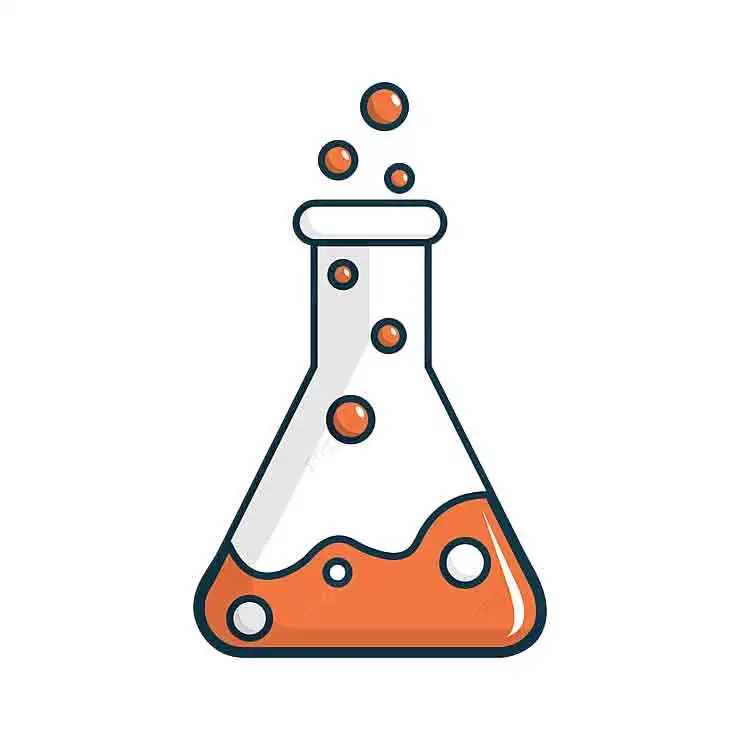 CATIONIC POLYELECTROLYTE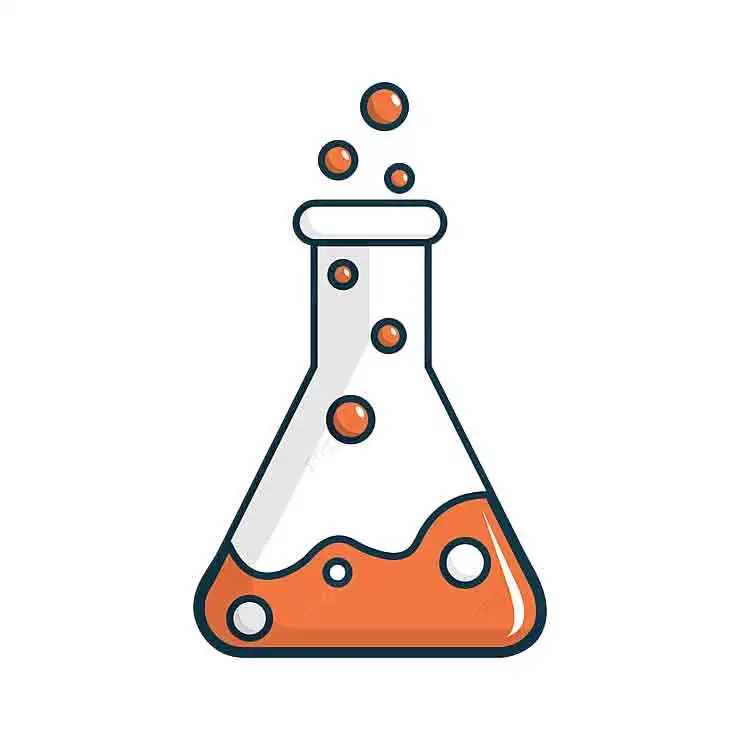 COBALT SULPHATE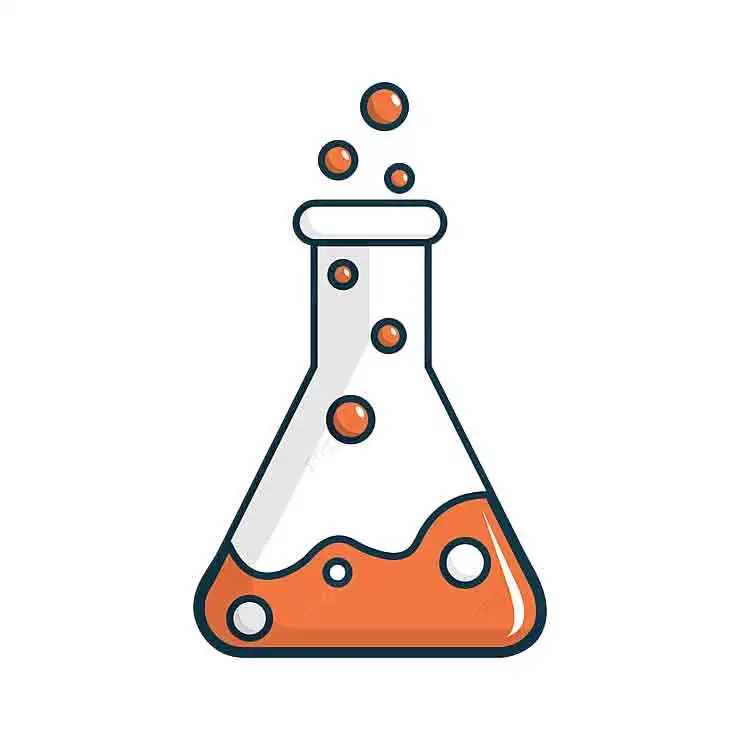 CALCIUM CHLORIDE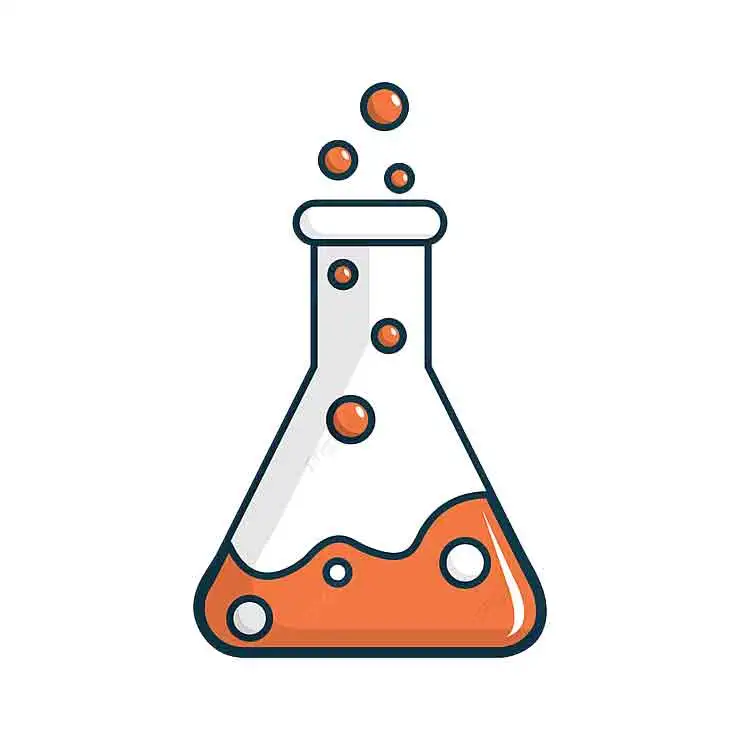 COBALT CHLORIDE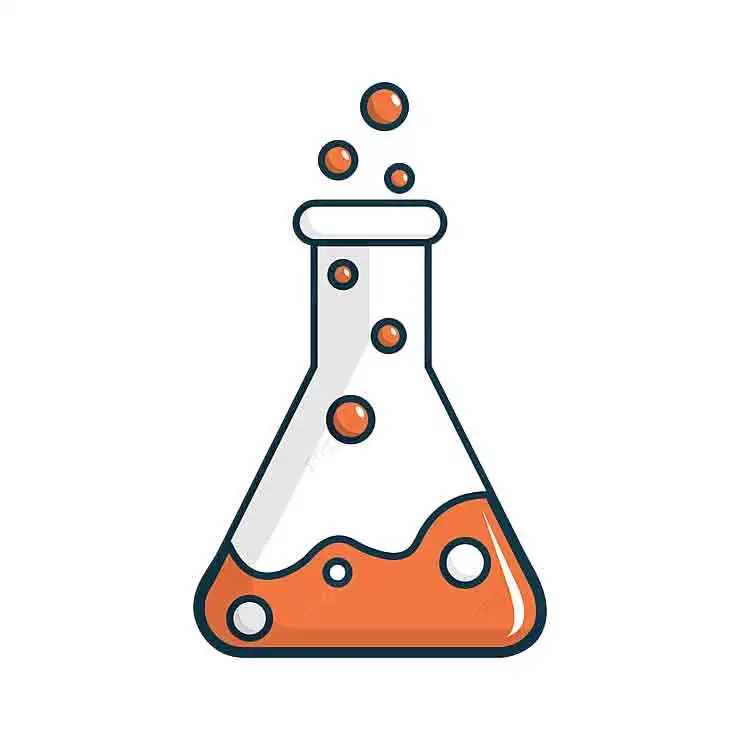 SODIUM PER SULPHATE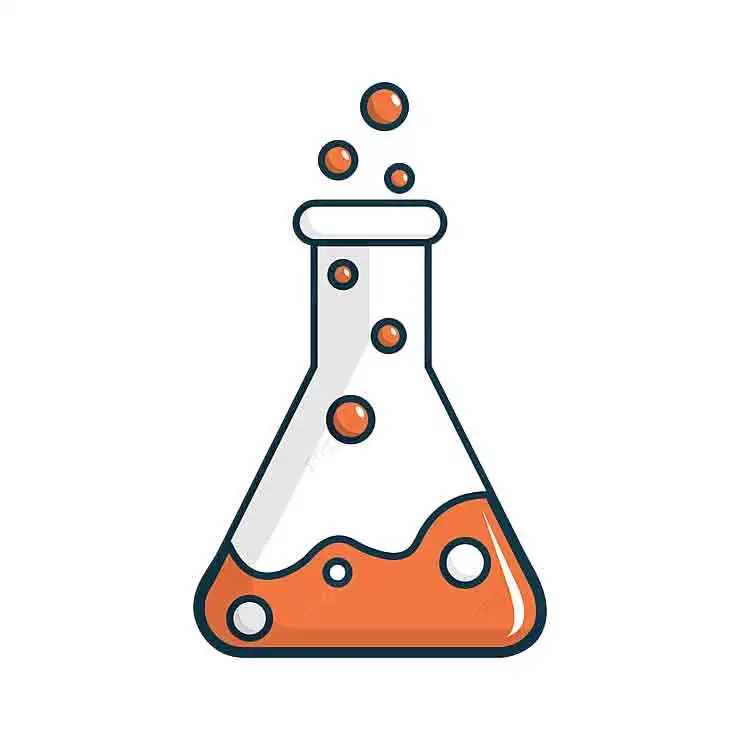 MONO AMMONIUM PHOSPHATE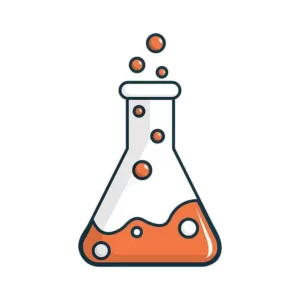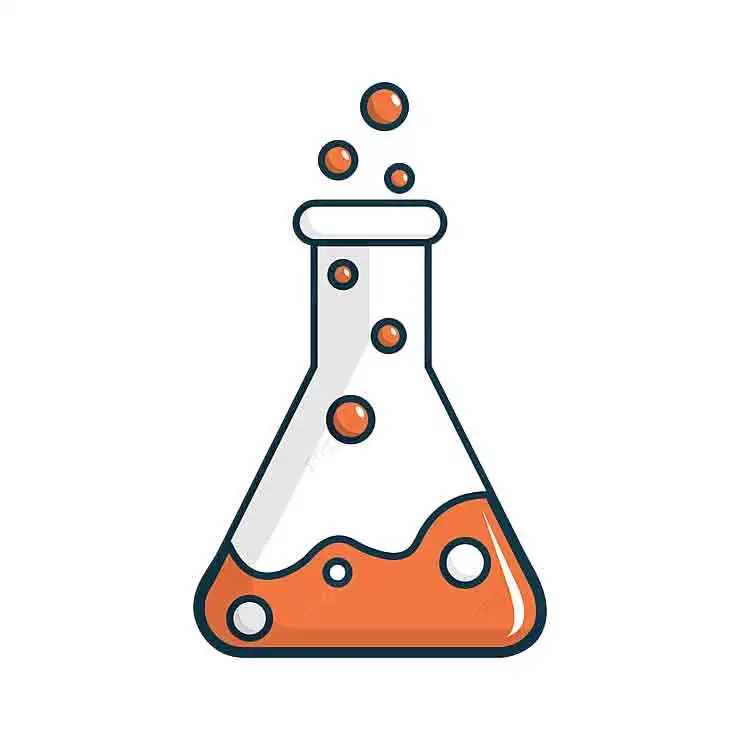 MAGNESIUM OXIDE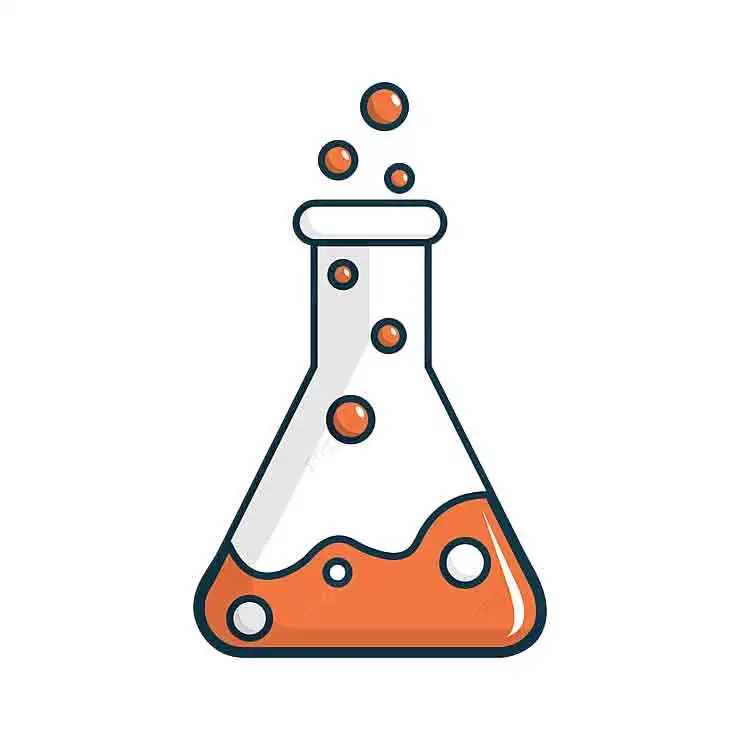 METHYLENE CHLORIDE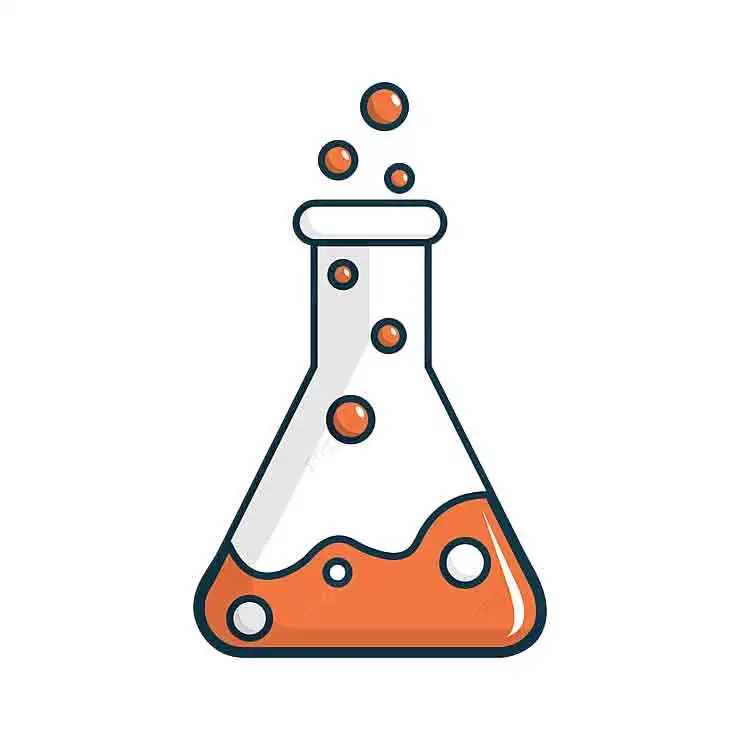 MONO SODIUM PHOSPHATE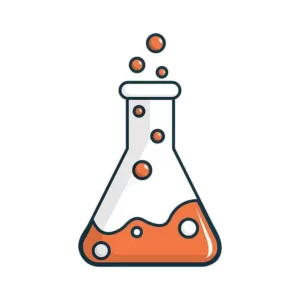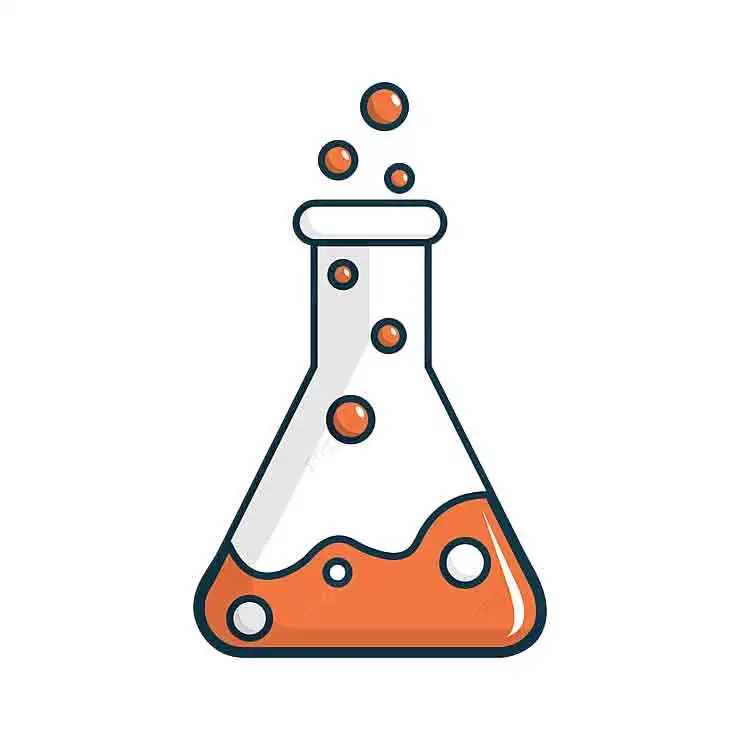 CHROMIC ACID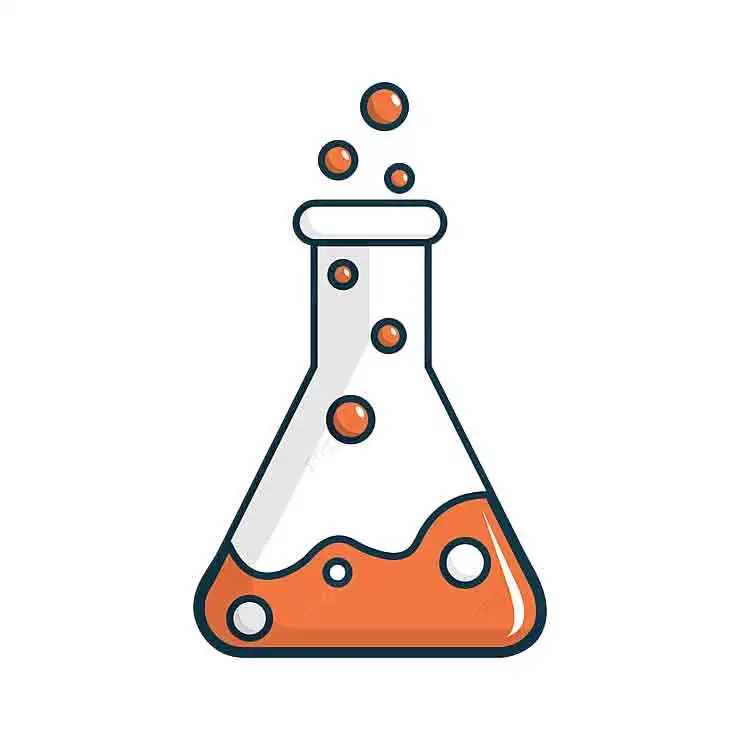 SODIUM SILICO FLUORIDE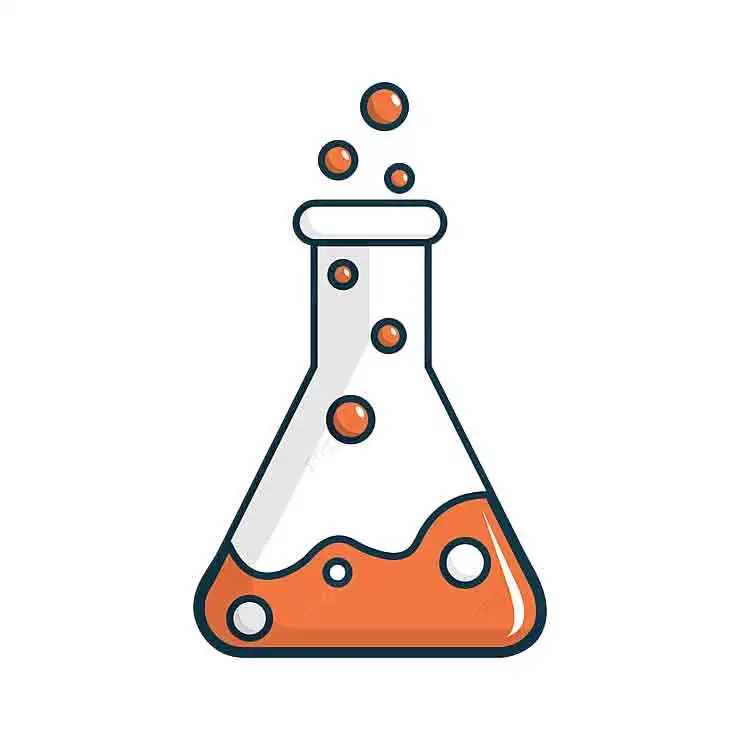 TRICHLOR ETHYLENE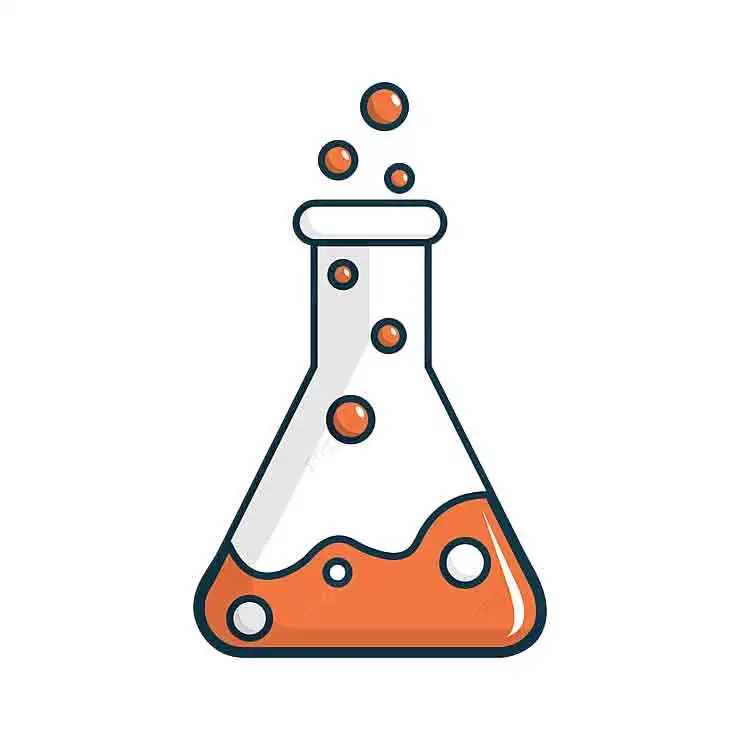 SODIUM SILICATE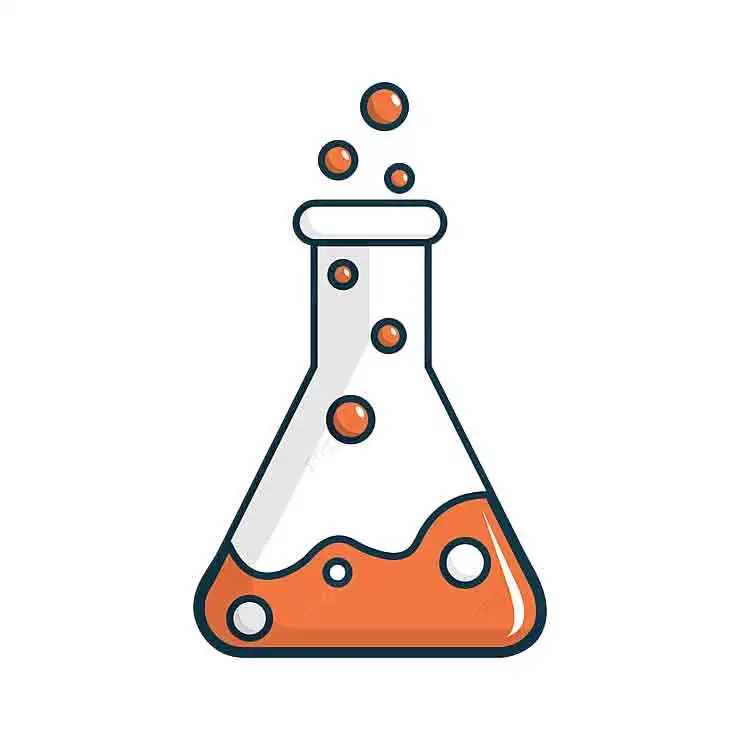 NICKEL CHLORIDE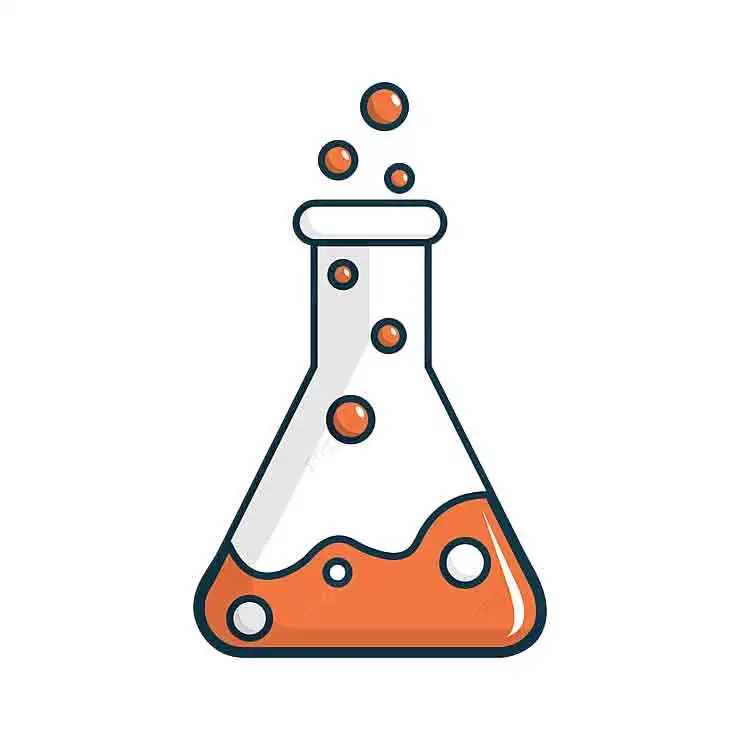 SODIUM CYANIDE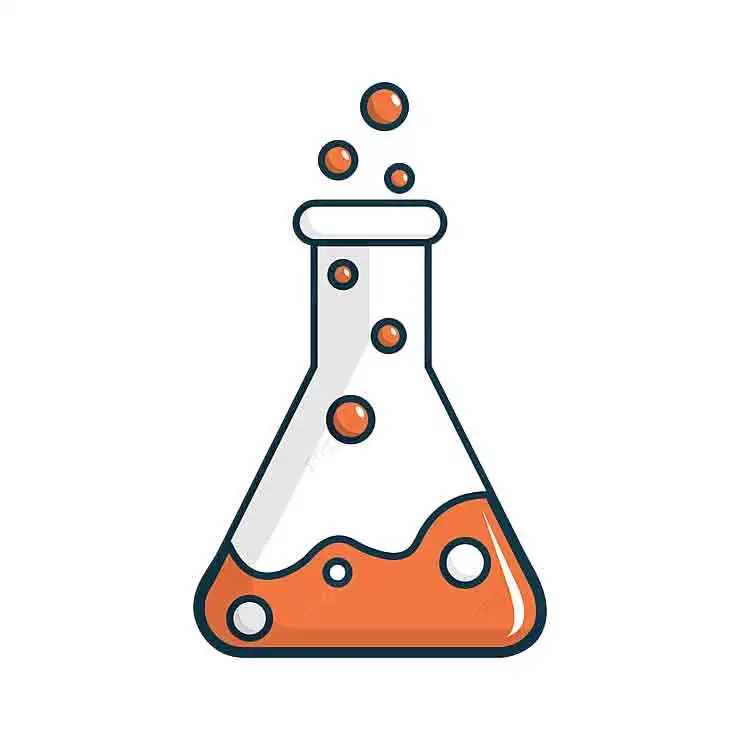 NICKEL SULFATE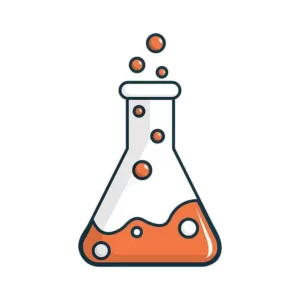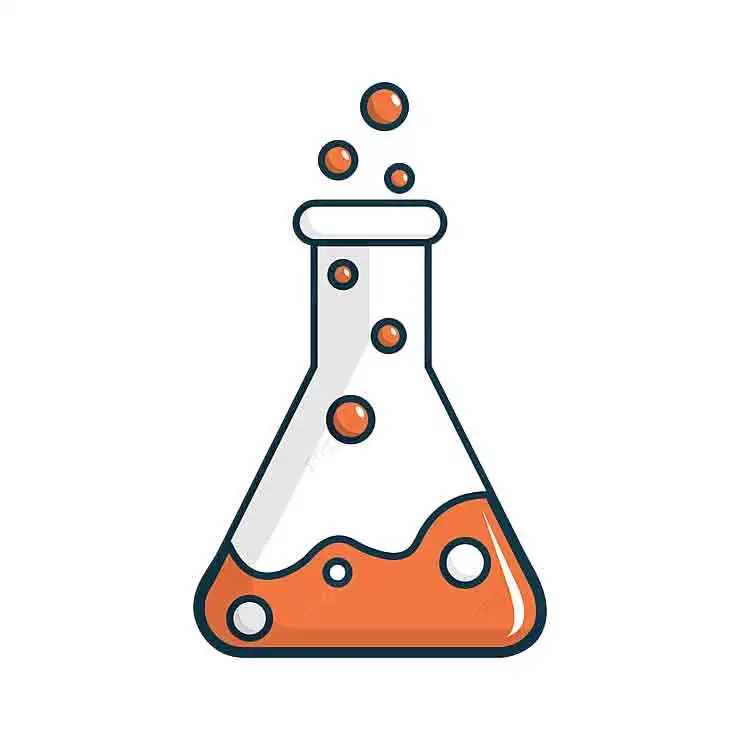 NITRIC ACID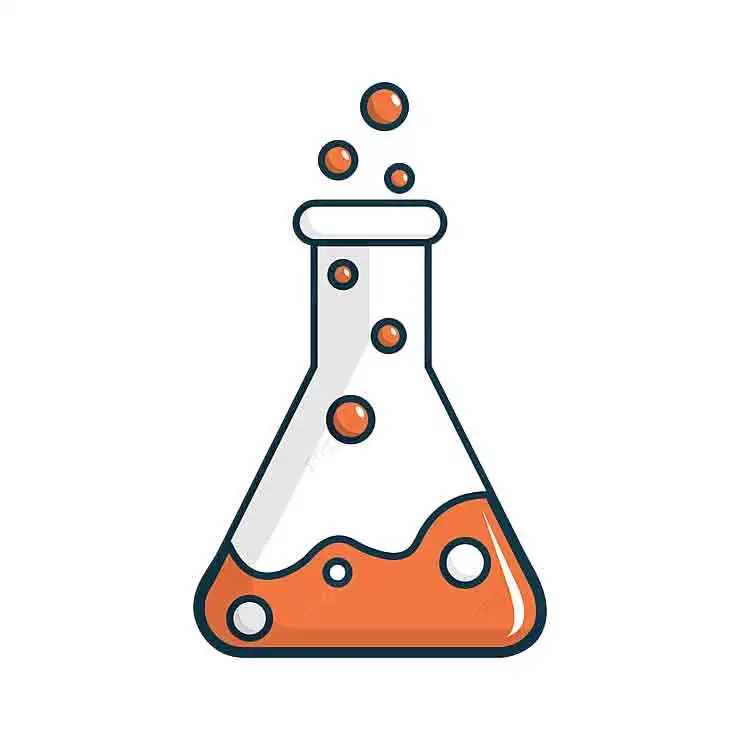 NP 4-6-8-10-20-30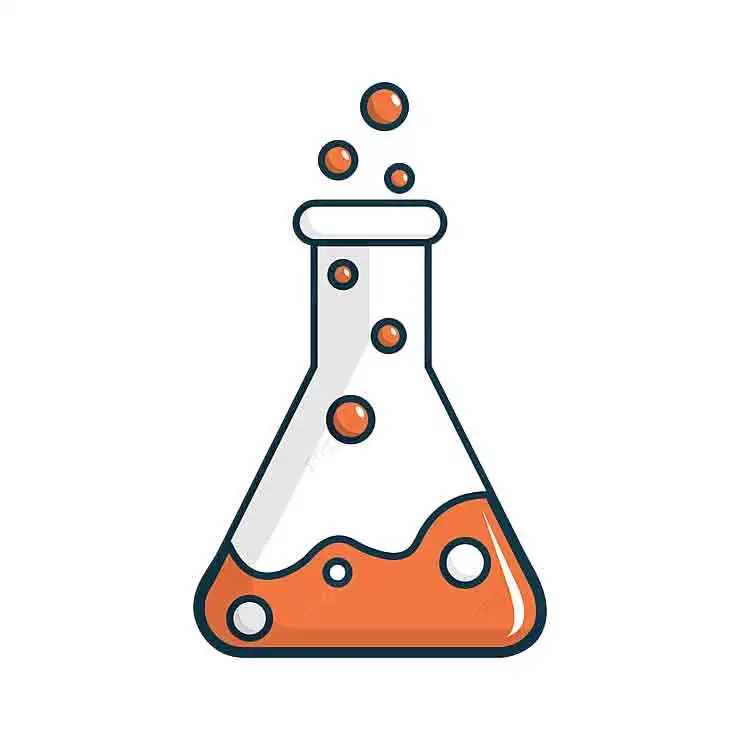 POTASSIUM HYDROXIDE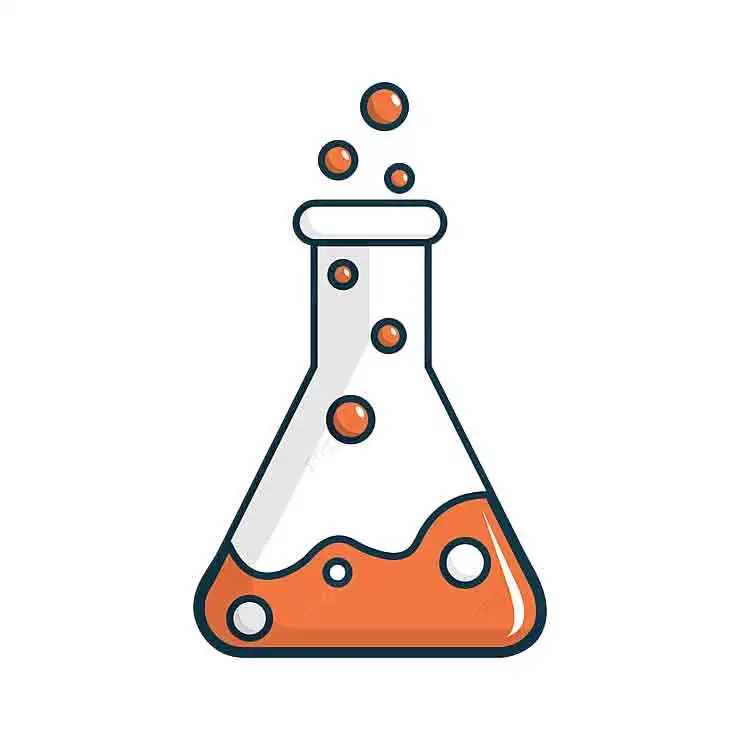 PERCHLORETHYLENE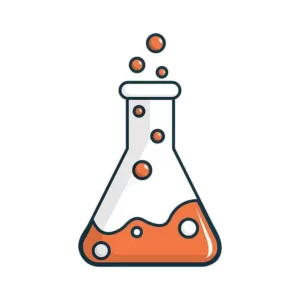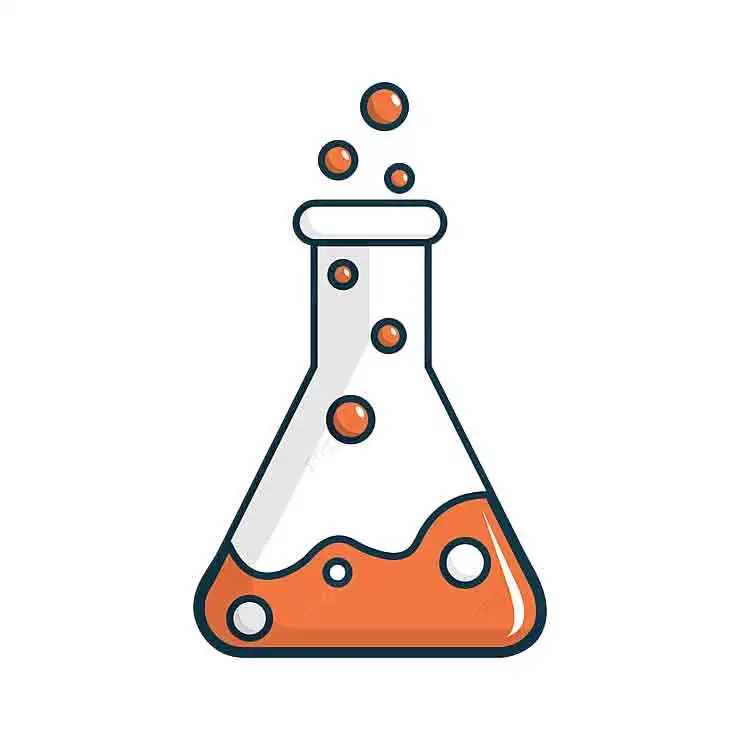 POTASSIUM CHLORIDE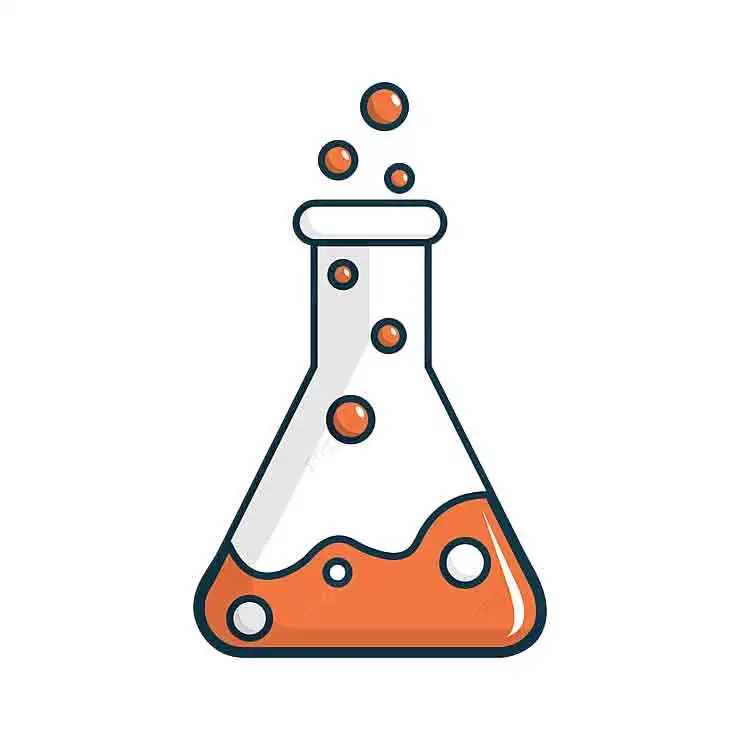 POTASSIUM NITRATE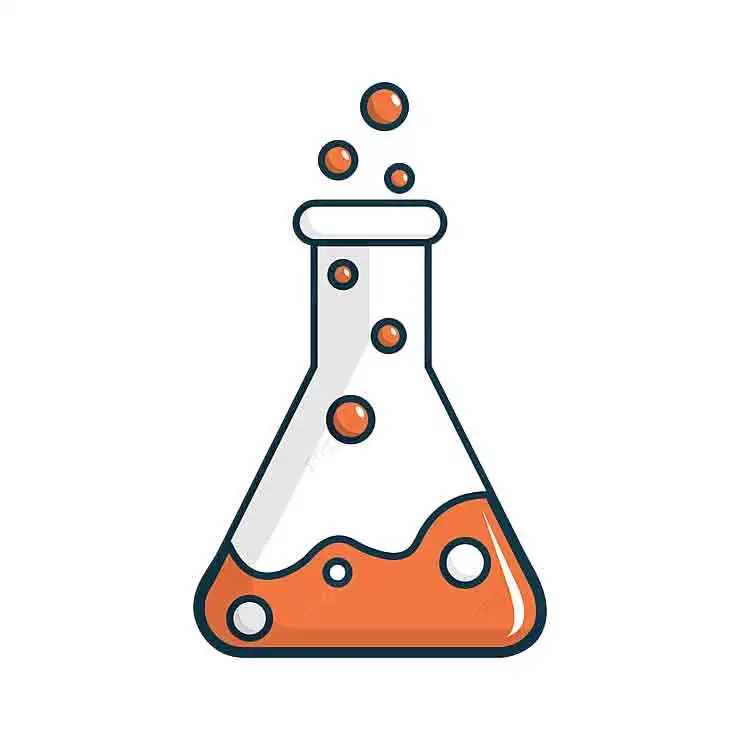 SODIUM DICHROMATE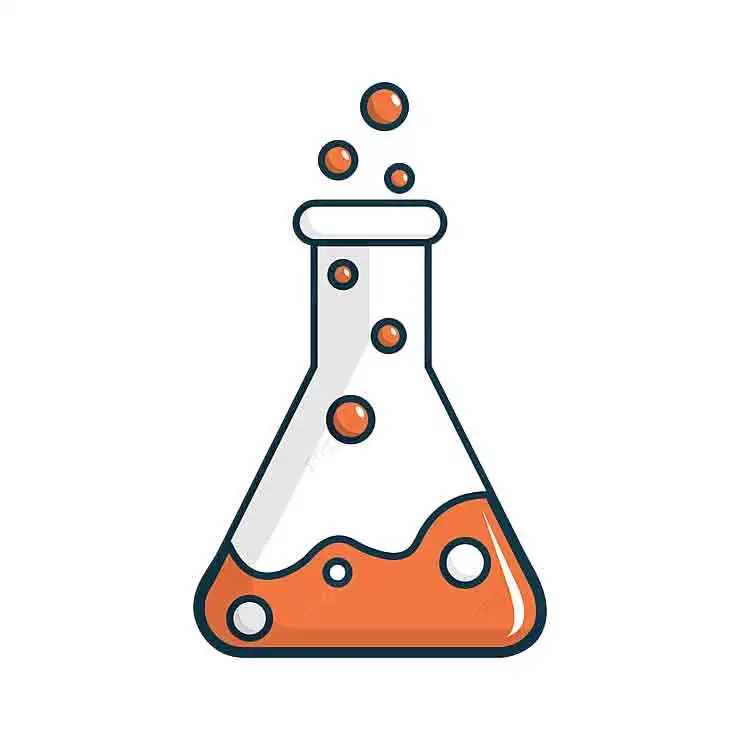 POTASSIUM SILICO FLUORIDE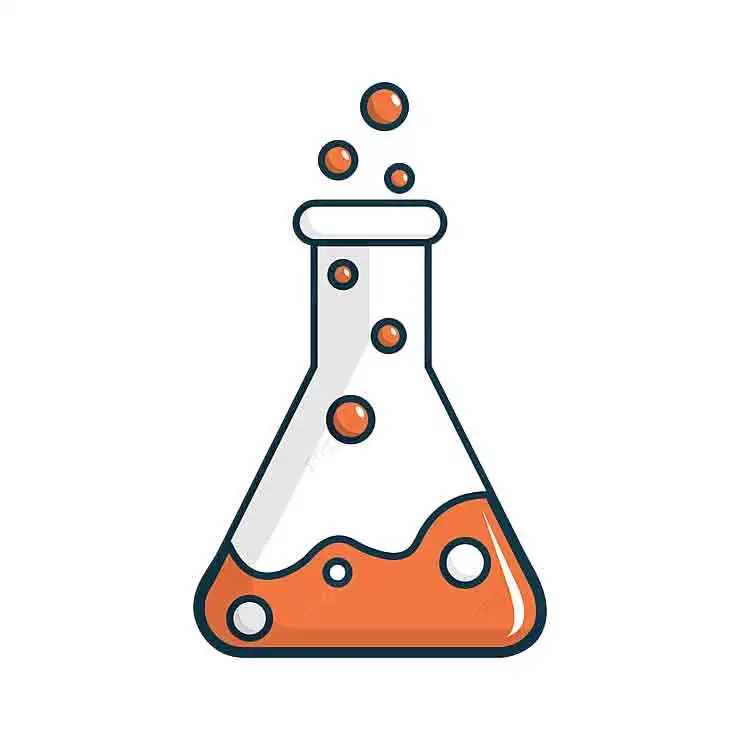 SODIUM GLUCONATE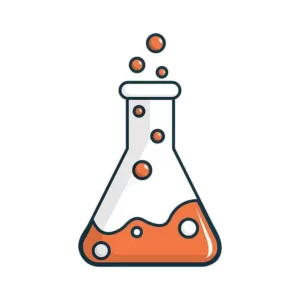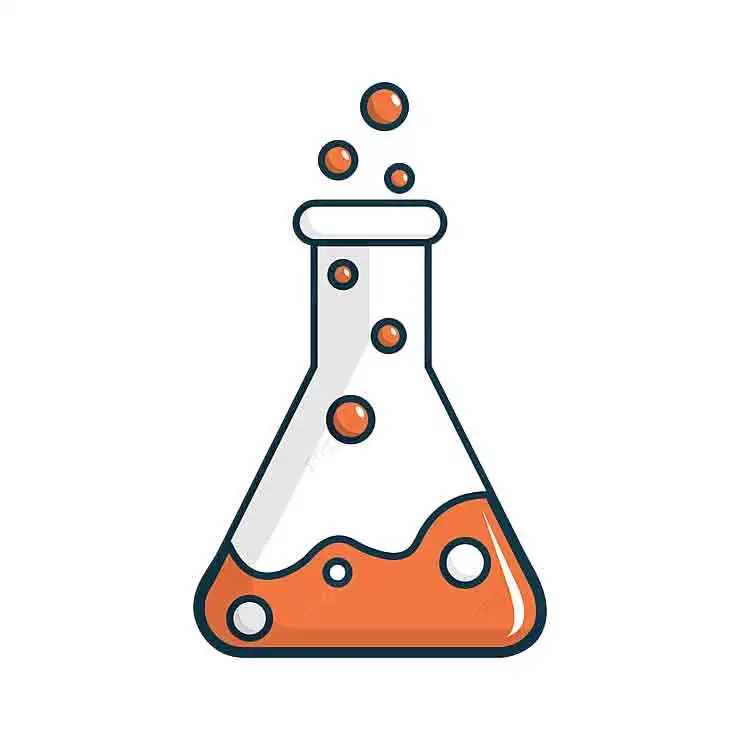 LIQUID CAUSTIC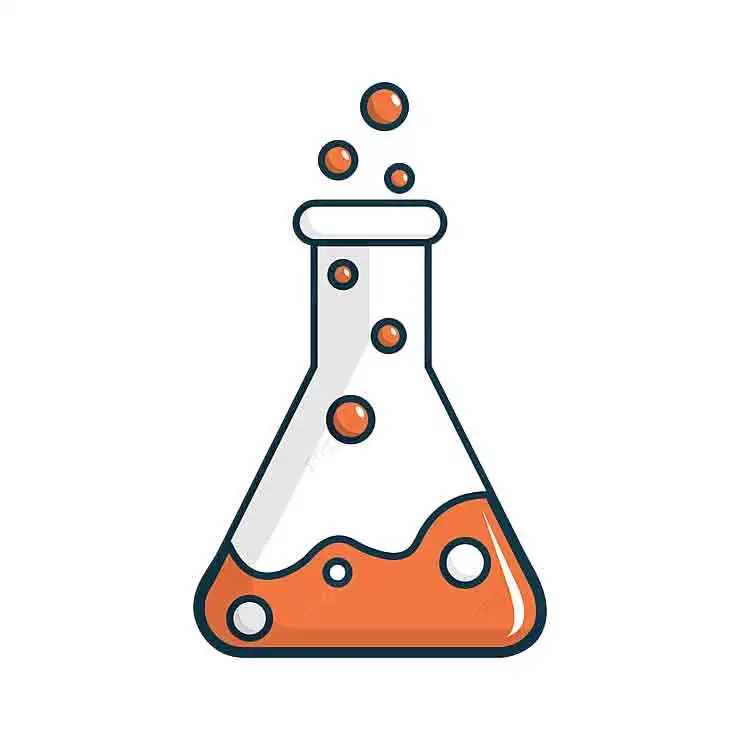 SODIUM BIFLUORIDE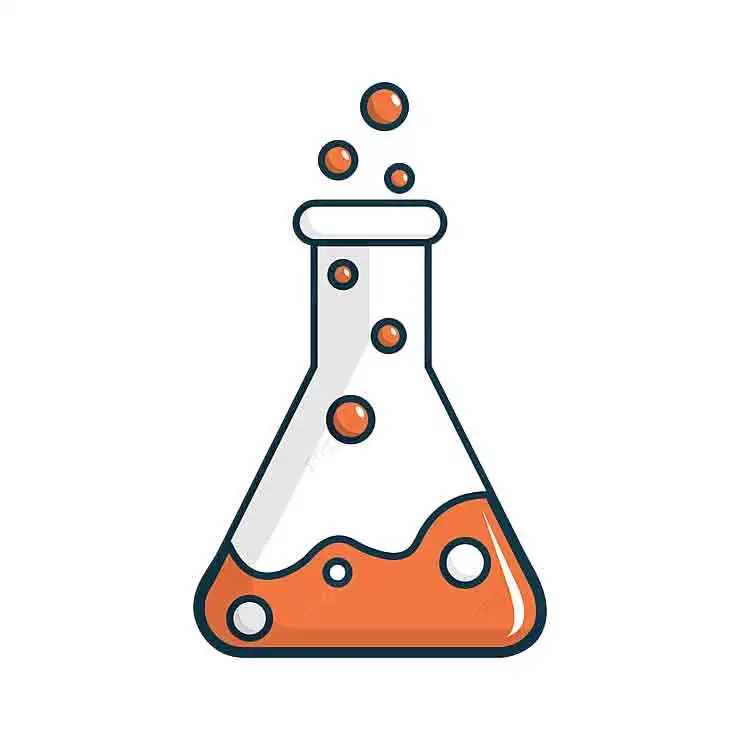 POTASSIUM PERSULPHATE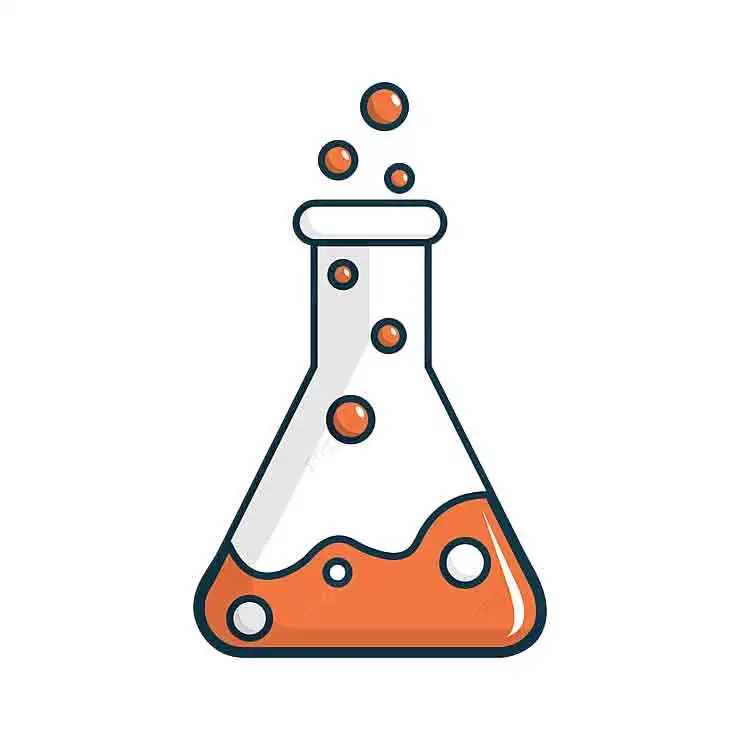 SODIUM FLUORIDE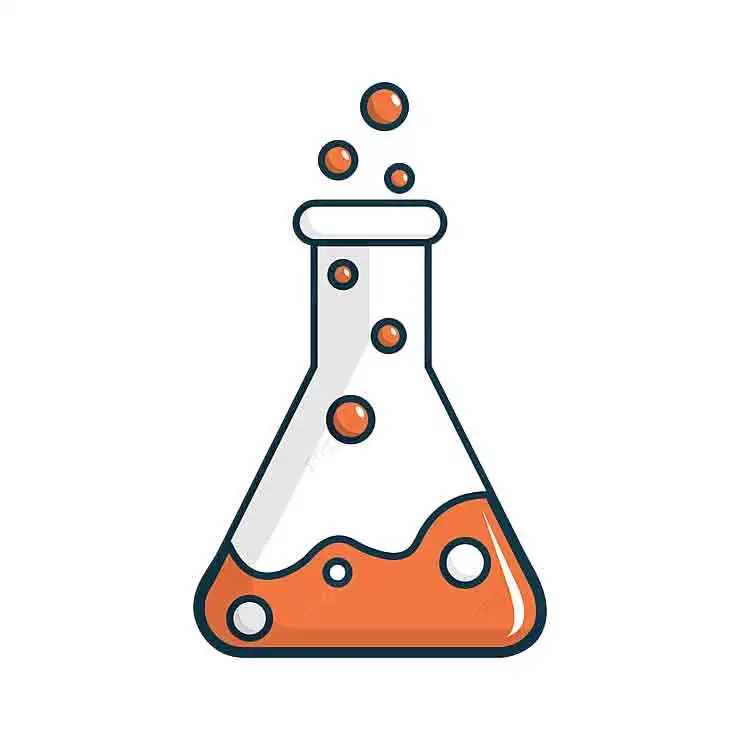 POTASSIUM CYANIDE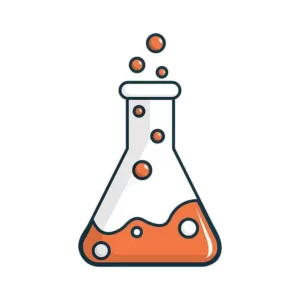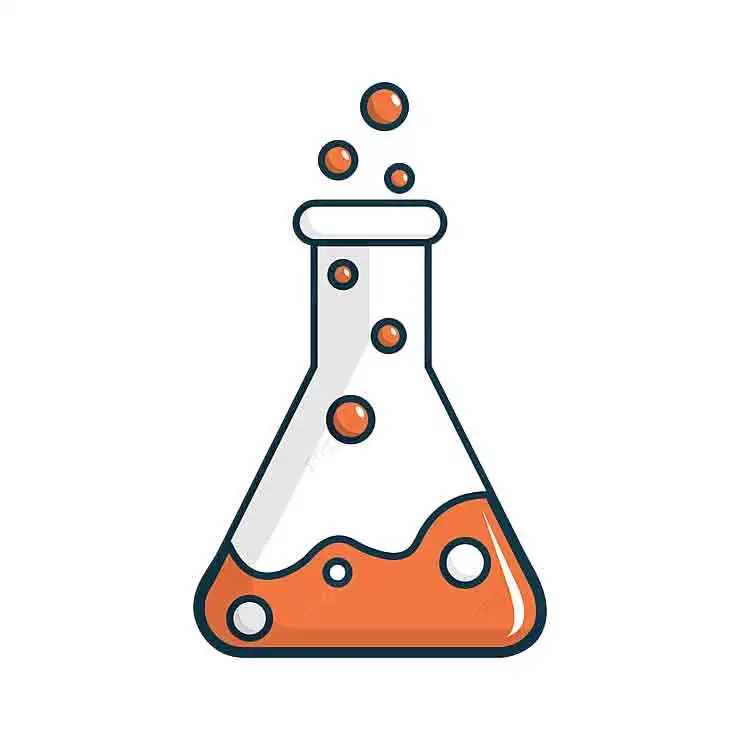 SODIUM HYDROXIDE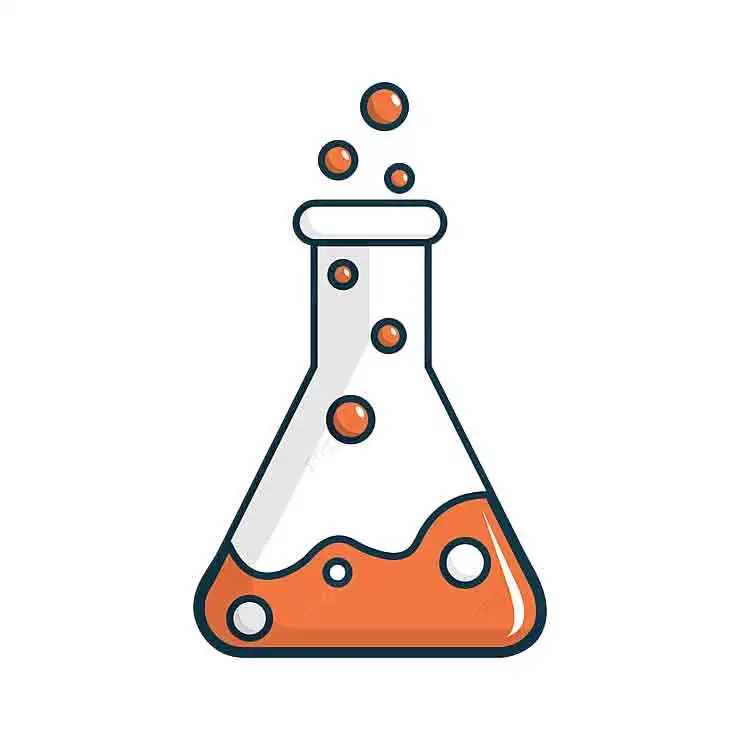 SULPHURIC ACID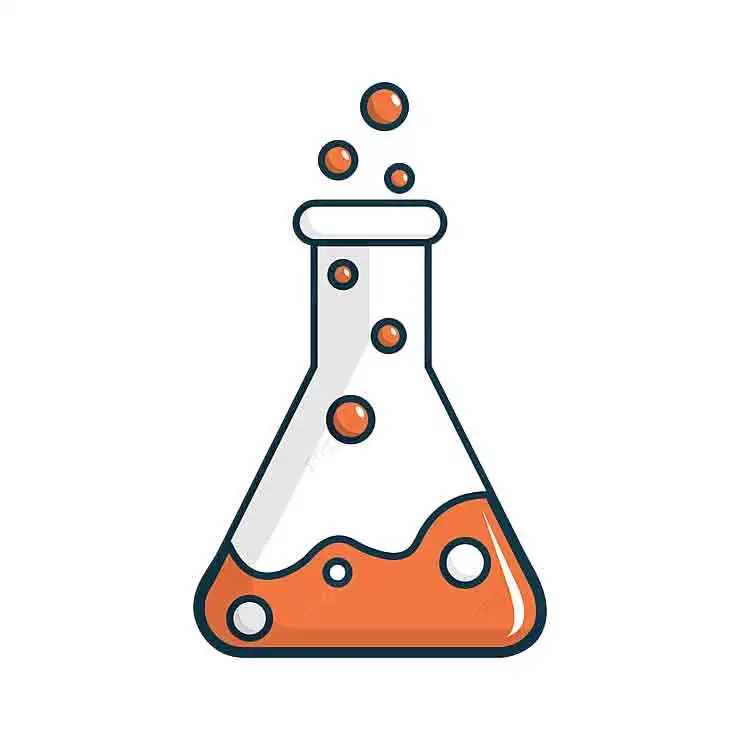 SODIUM CARBONATE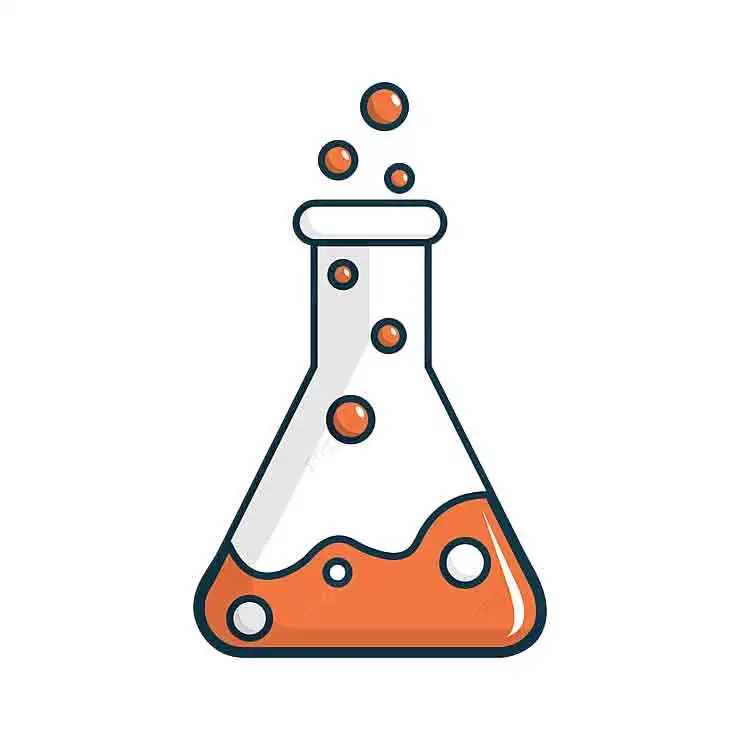 SODIUM CHLORIDE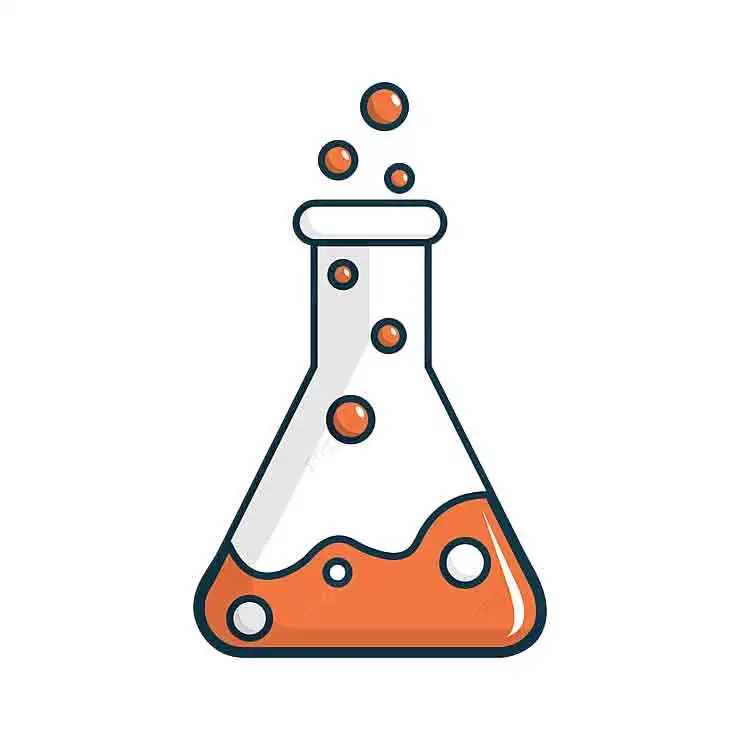 TETRA POTASSIUM PYRO PHOSPHATE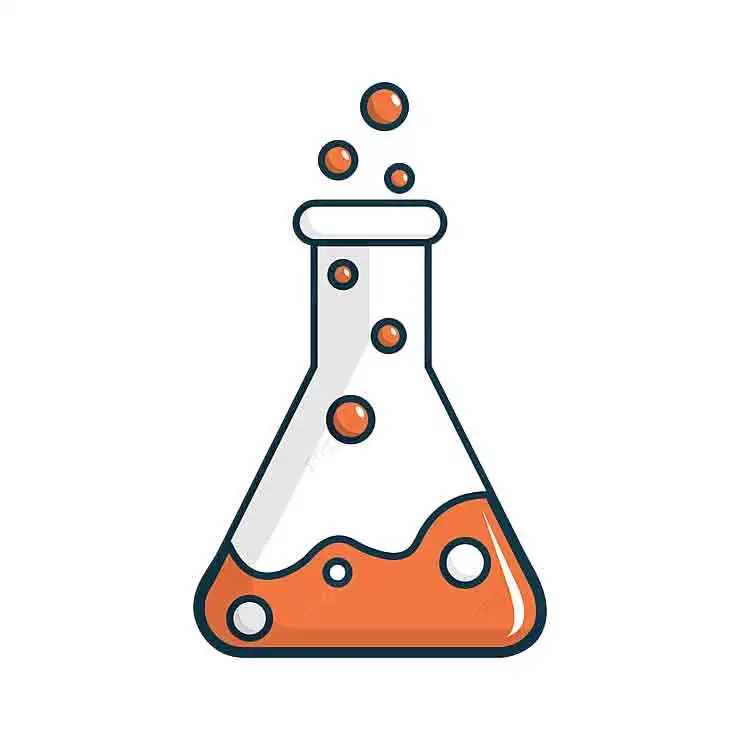 SODIUM META BI SULPHITE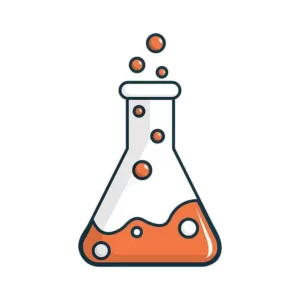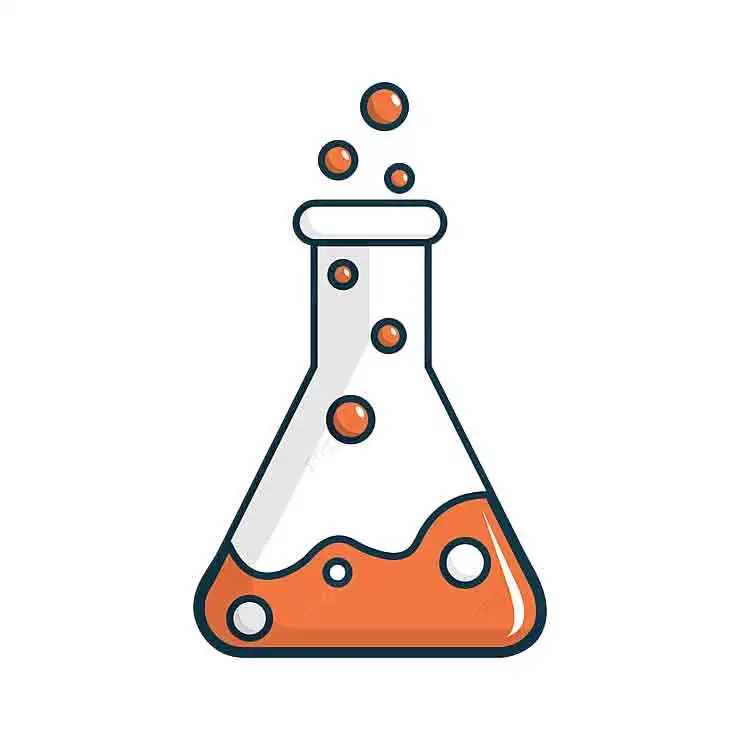 SODIUM META SILICATE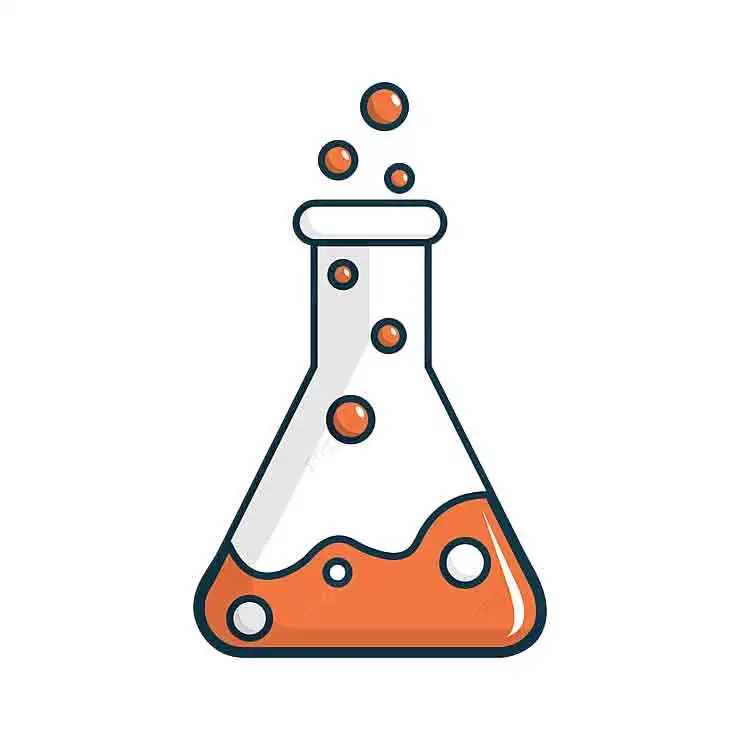 TETRA SODIUM PYRO PHOSPHATE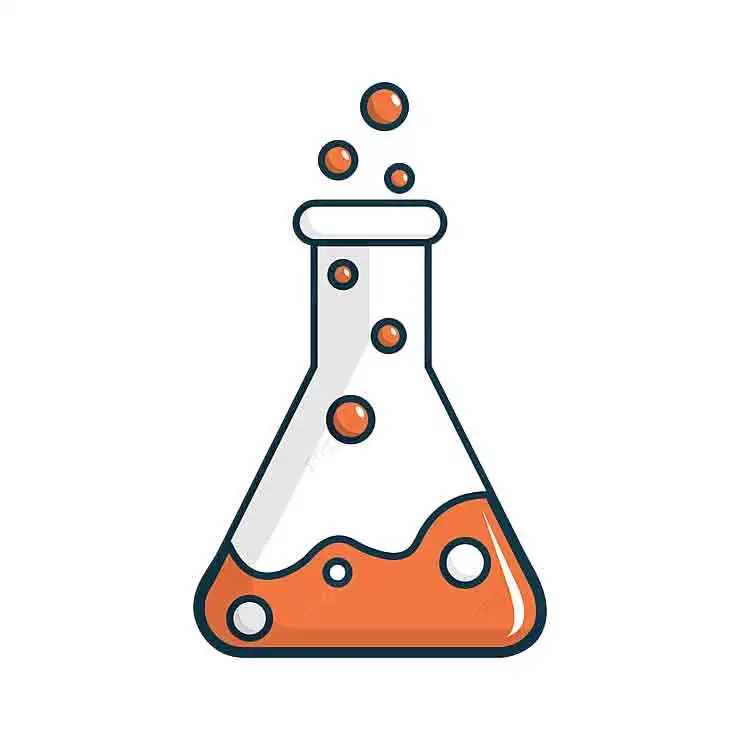 SODIUM MOLYBDATE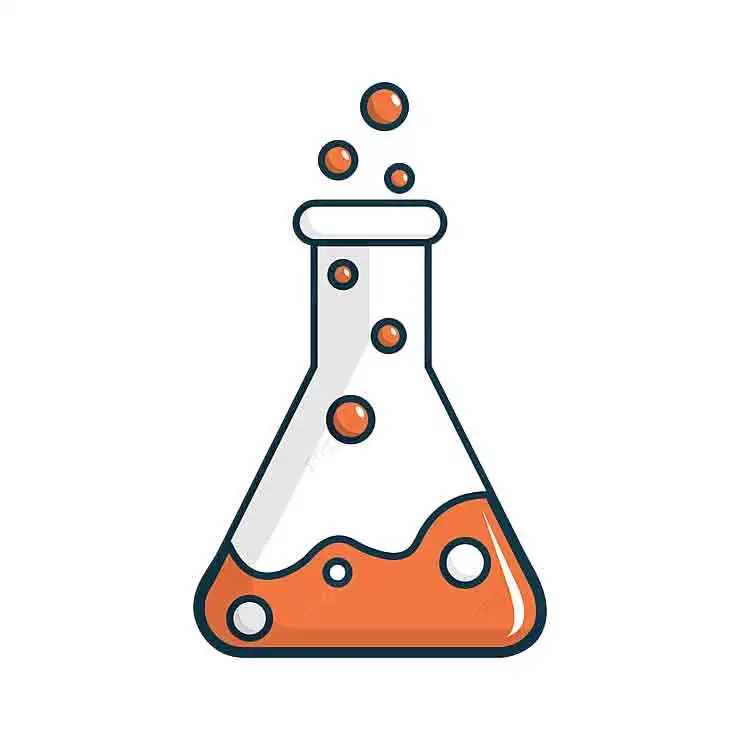 THIO UREA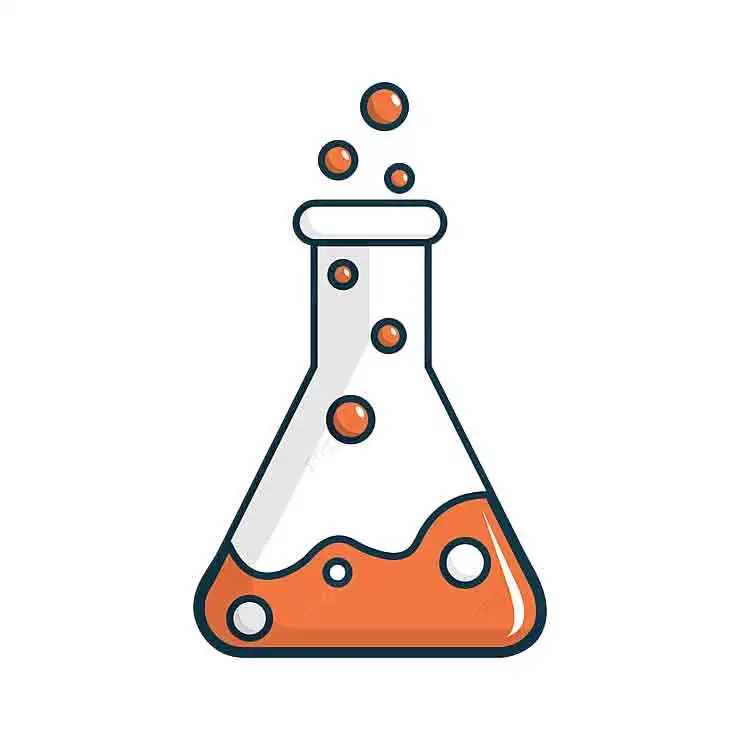 SODIUM NITRITE