Plastic & Rubber Chemicals
Turkey's plastic and rubber chemicals suppliers center.
Contact us for chemical raw materials used in the plastic industry!
Plastic and Rubber chemicals Suppliers Turkey!
In our present day i can say we are surrounded not only with plastics but also rubbers chemicals. Moreover, you are reading this artical via your screen and the screen also have some plastic chemicals, Meanwhile, plastic and rubber chemicals come in different shapes and use in various ways.
Firstly, as Turkey Export Line, we are reliable company who will supply you plastic and rubber chemicals. Thus, we are one of the leading export company who export the plastic and rubber raw material all over the world. And also, we determine the needs of our customers exactly and offer personalized solutions. Because, Turkey Export Line is the right place for purchasing the chemicals raw materials.
So, If you want to buy plastic and rubber raw material from Turkey, all you need is contacting us. https://goo.gl/maps/hoCaiZXchLMvyjD28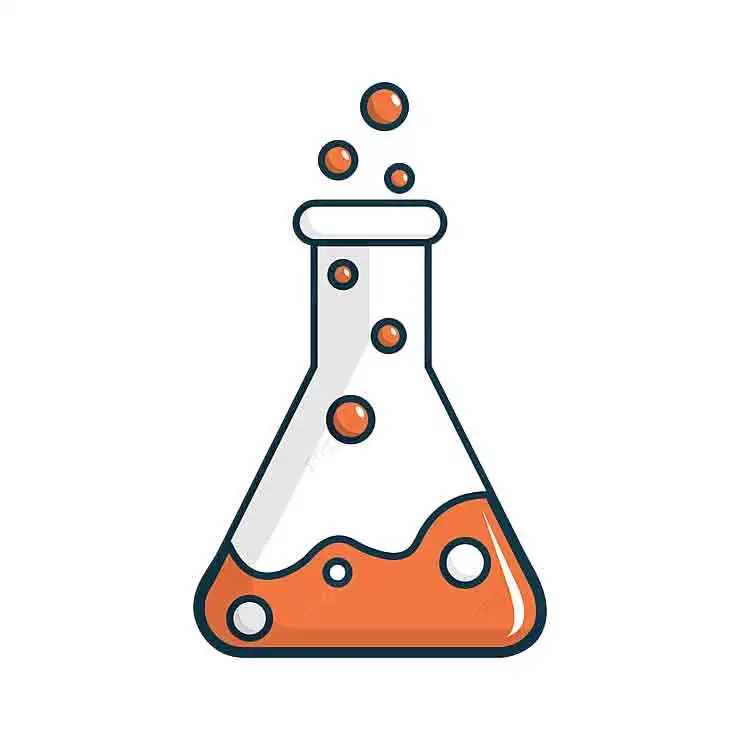 ACETONE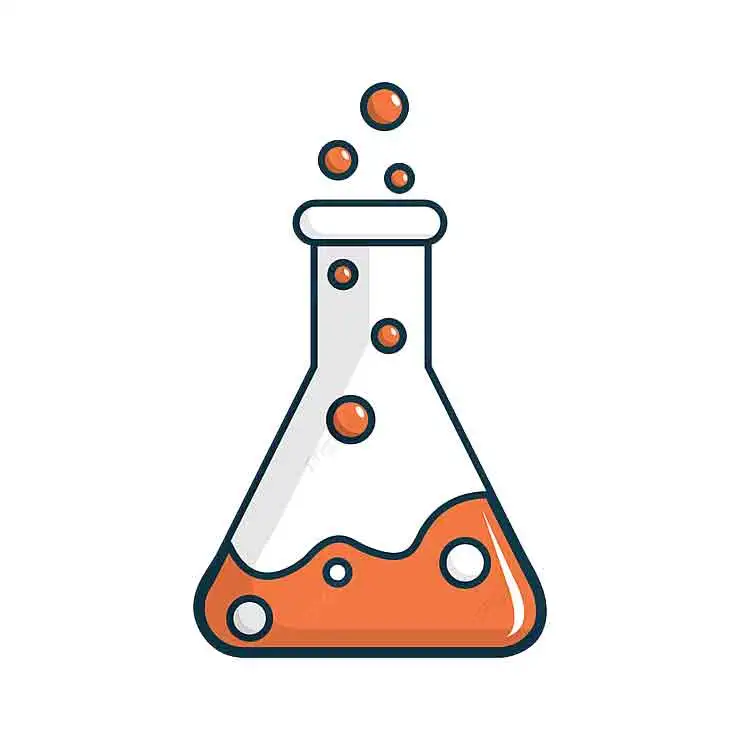 AMMONIA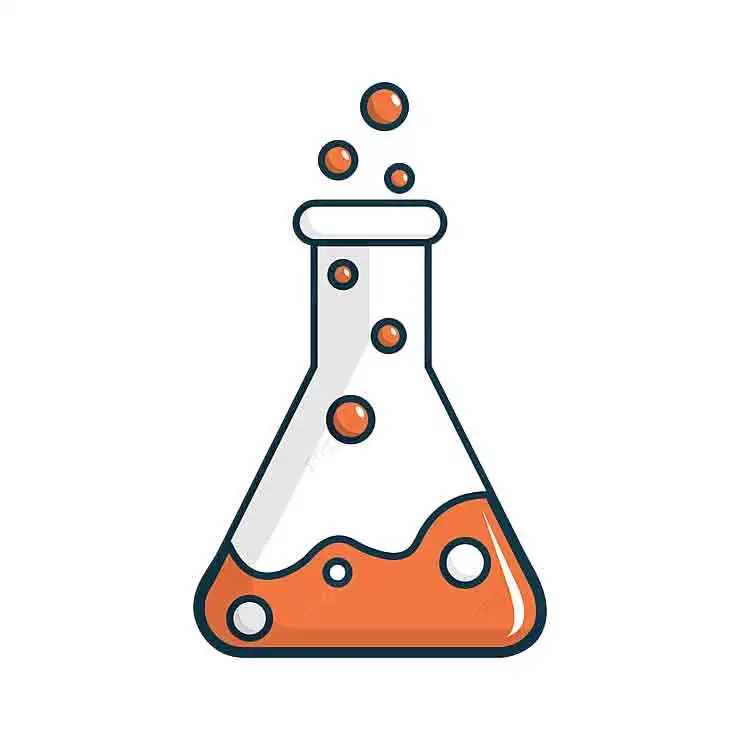 BUTYL ACETATE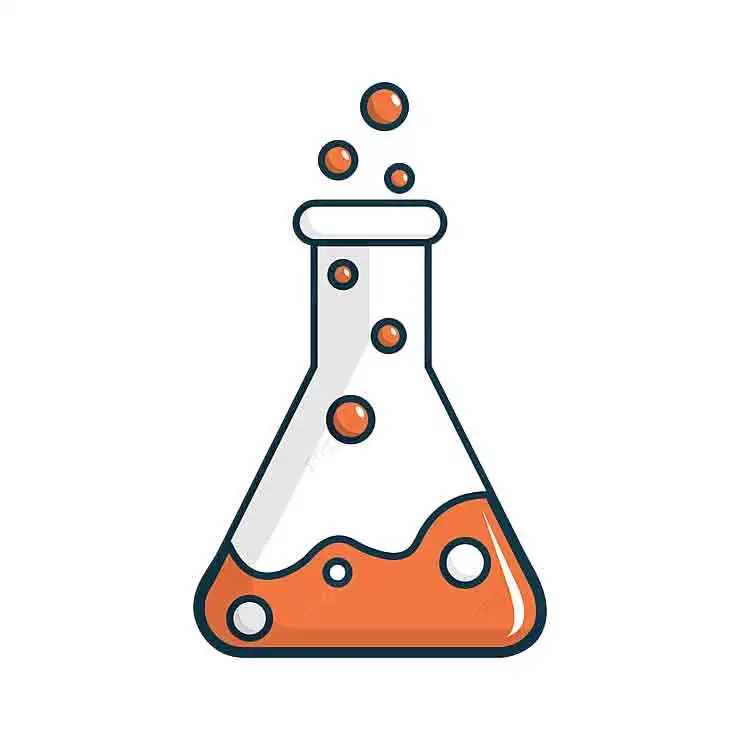 CALCIUM NITRATE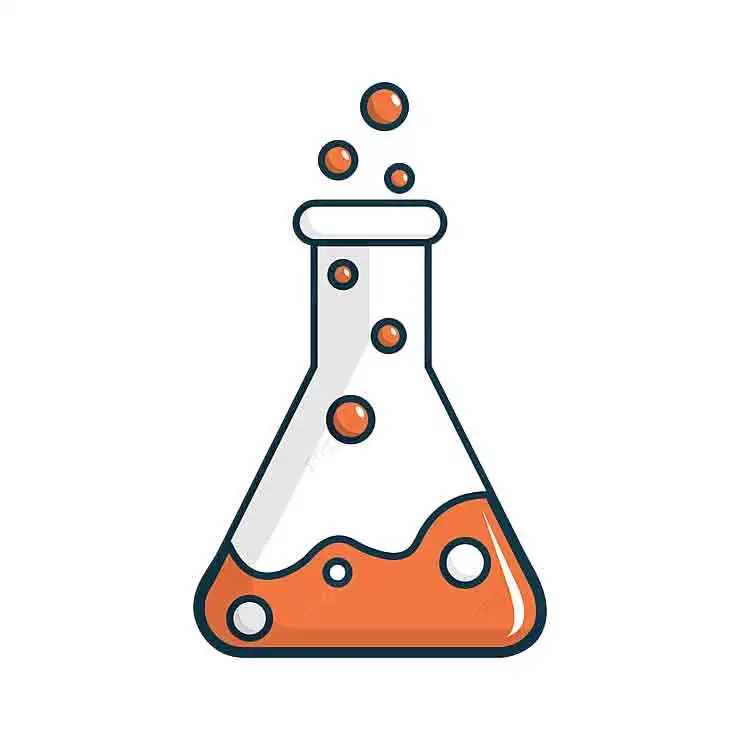 CHLORINATED PARAFFIN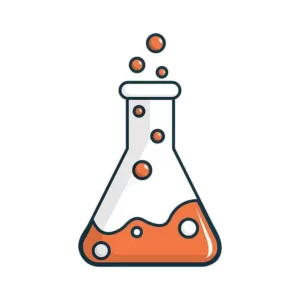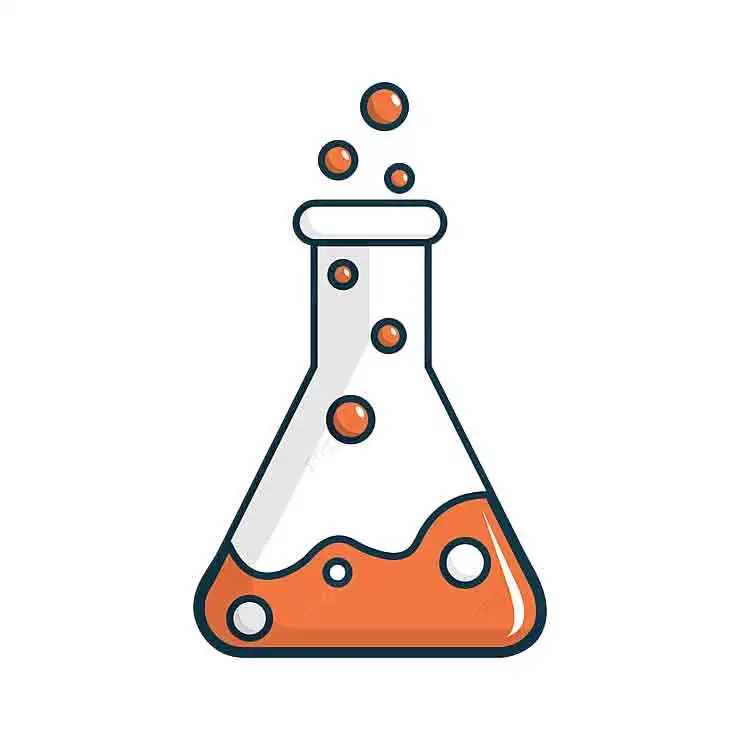 BUTYL GLYCOL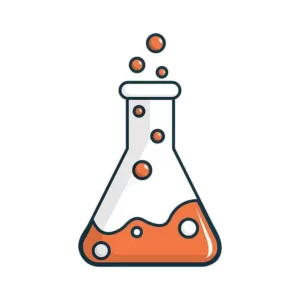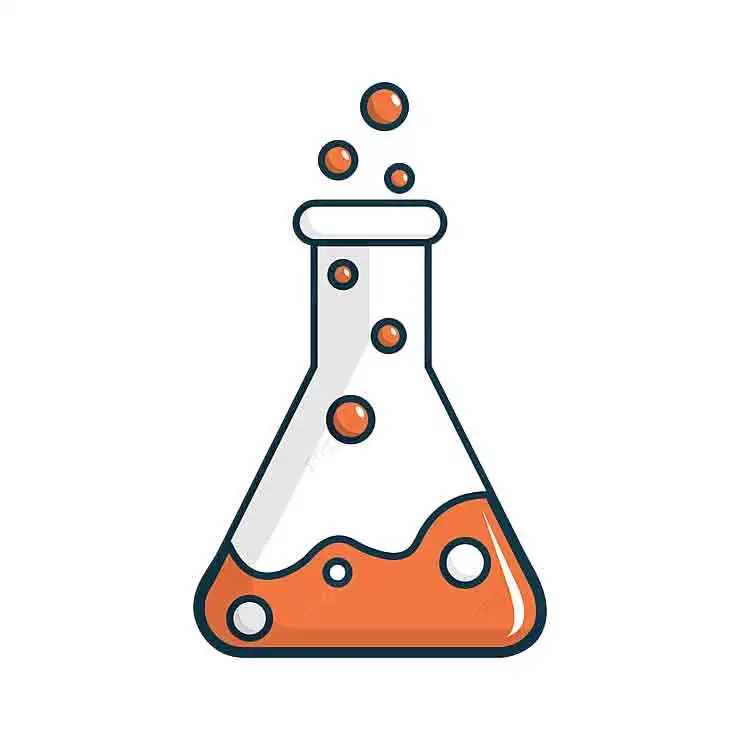 ETHYL ACETATE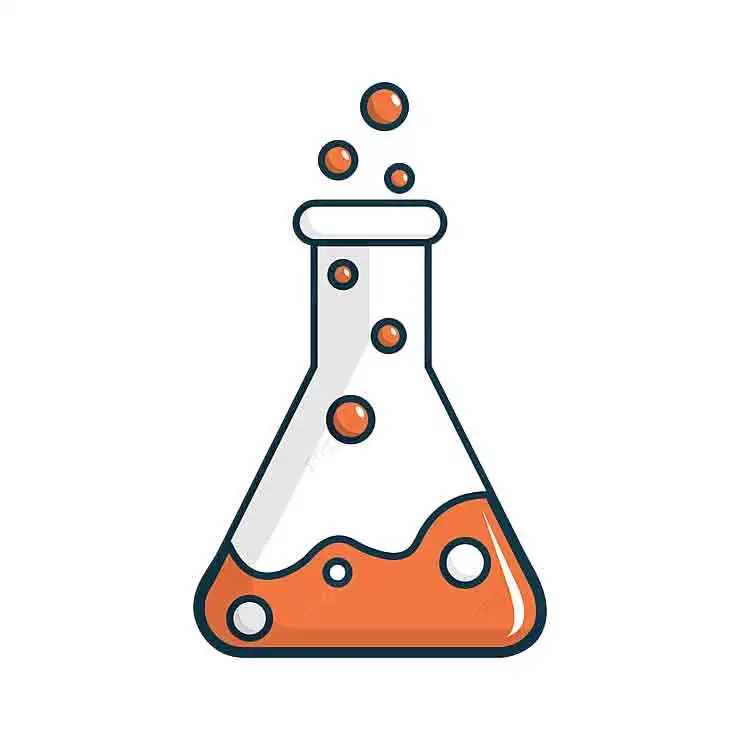 LECITHIN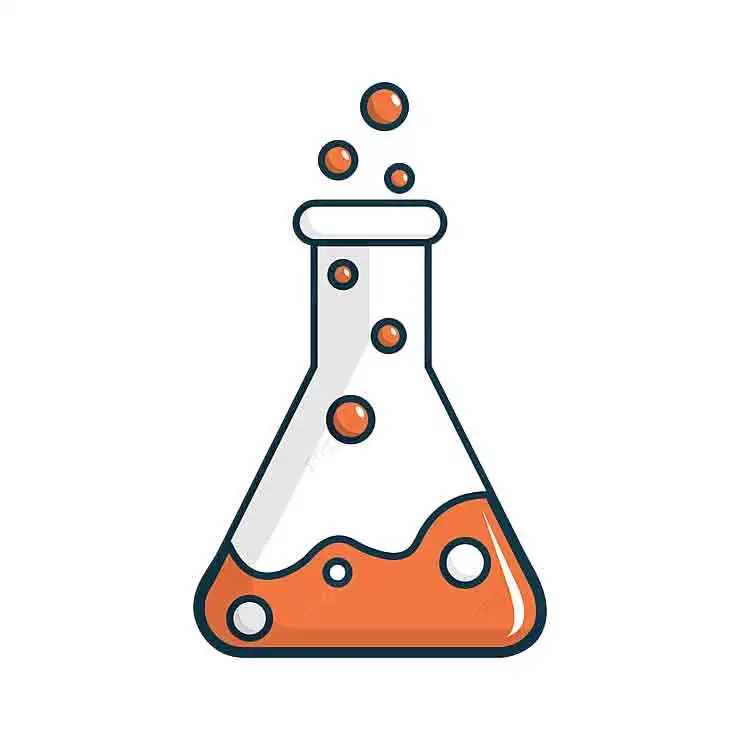 LIQUID PARAFFIN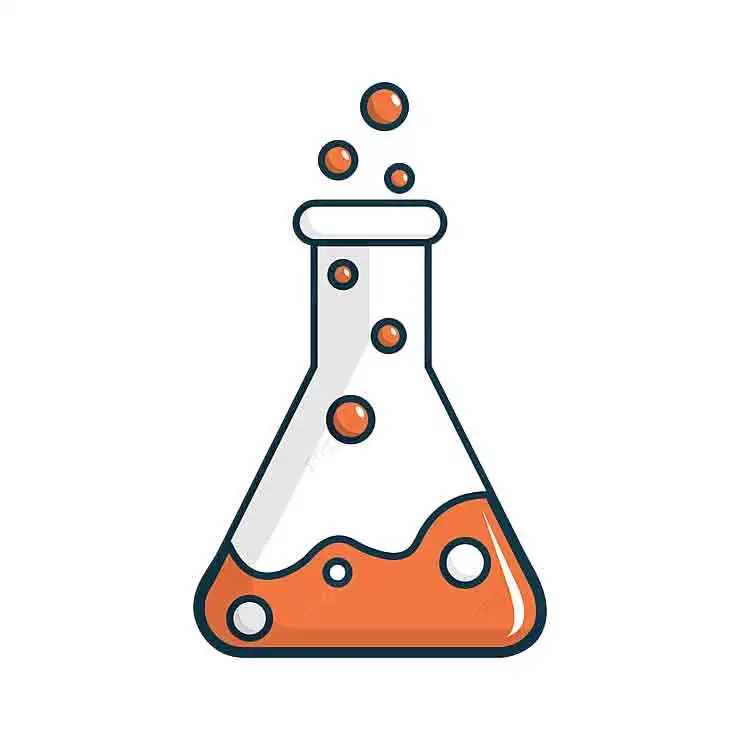 MAGNESIUM OXIDE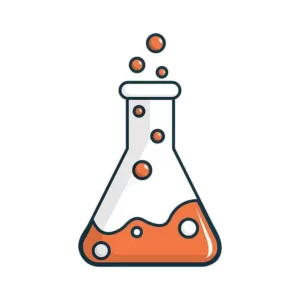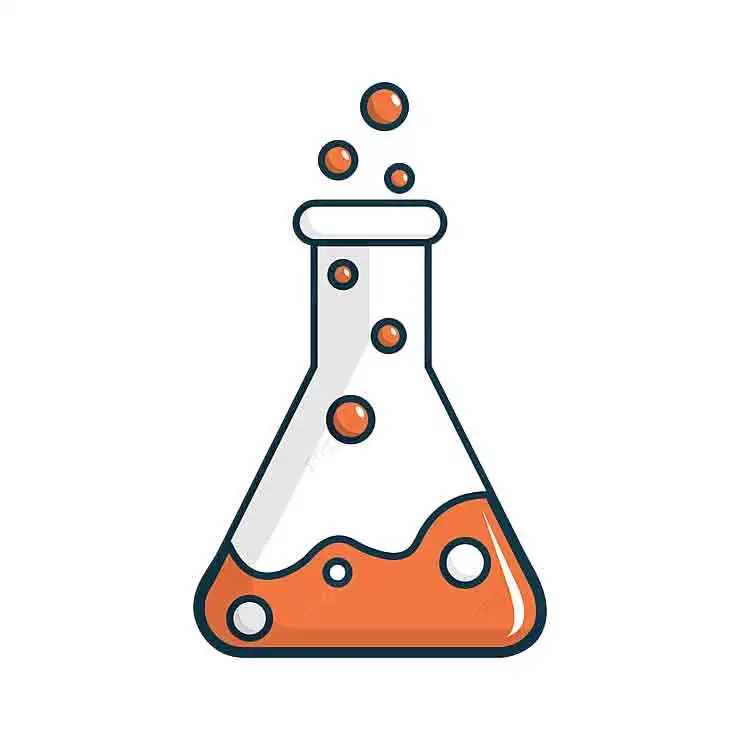 METHYL ETHYLENE KETONE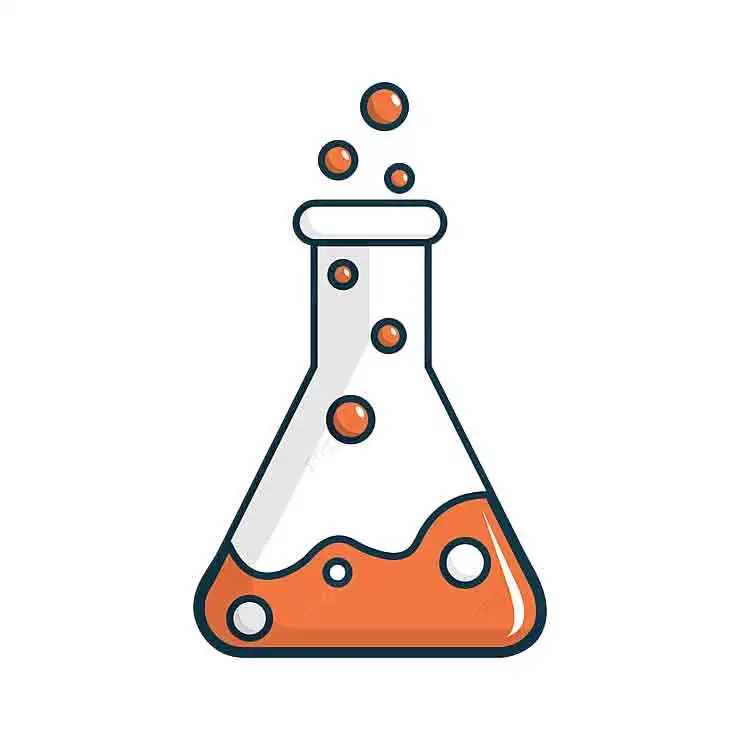 METHYLENE CHLORIDE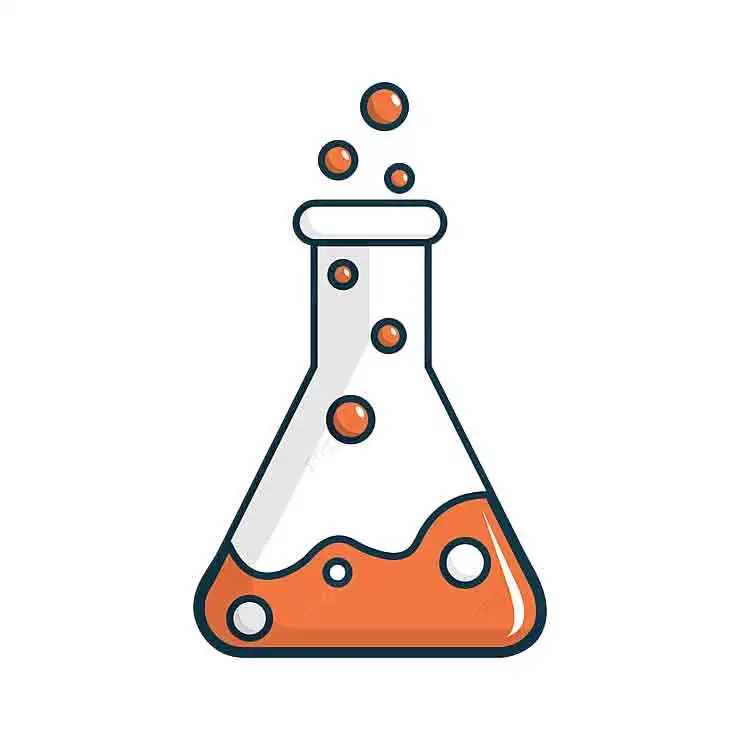 MONO ETHYLENE GLYCOL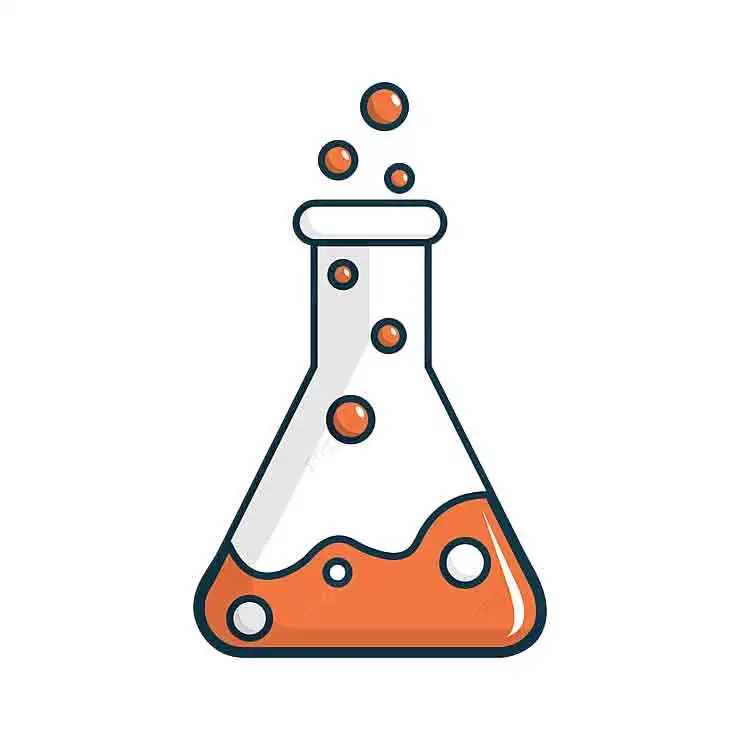 PERCHLORETHYLENE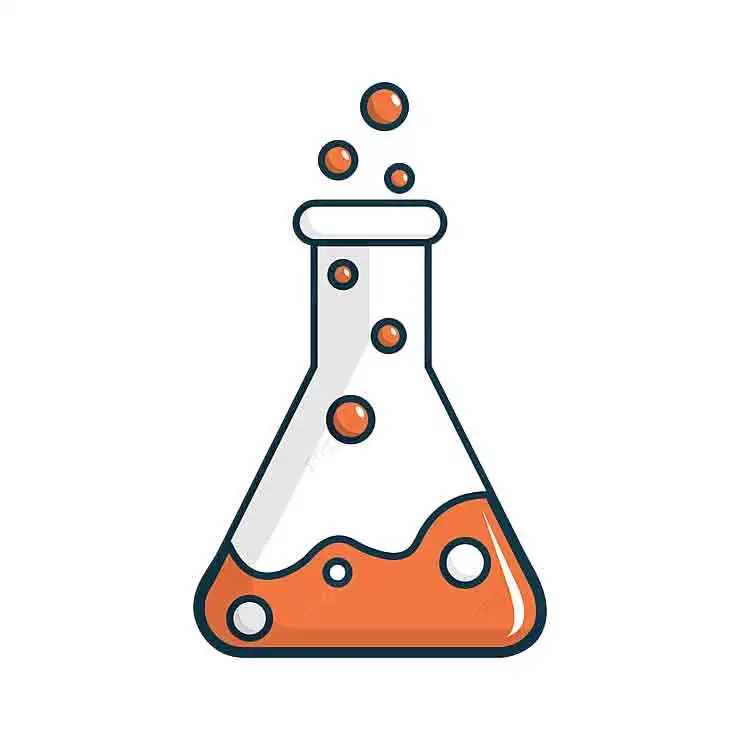 POLY ETHYLENE GLYCOL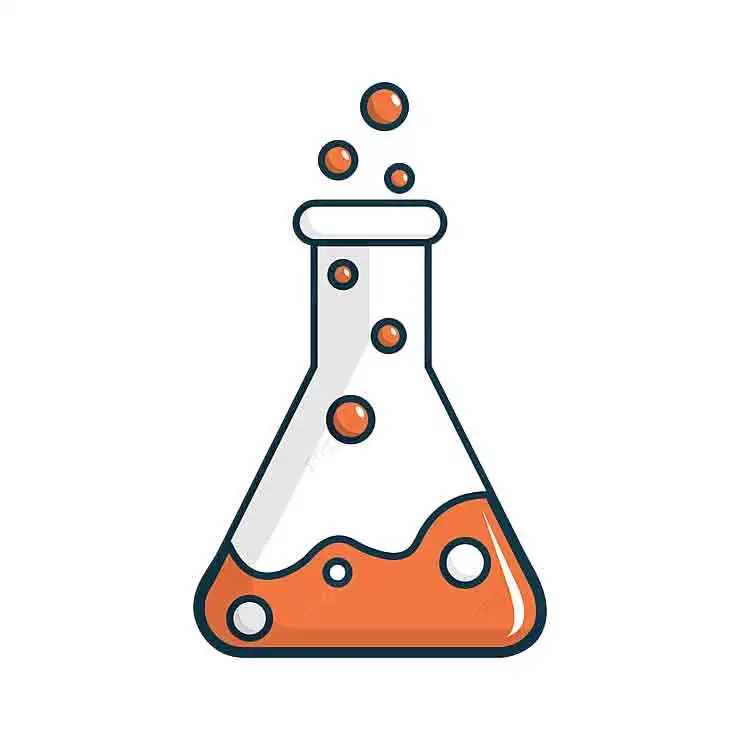 POTASSIUM CARBONATE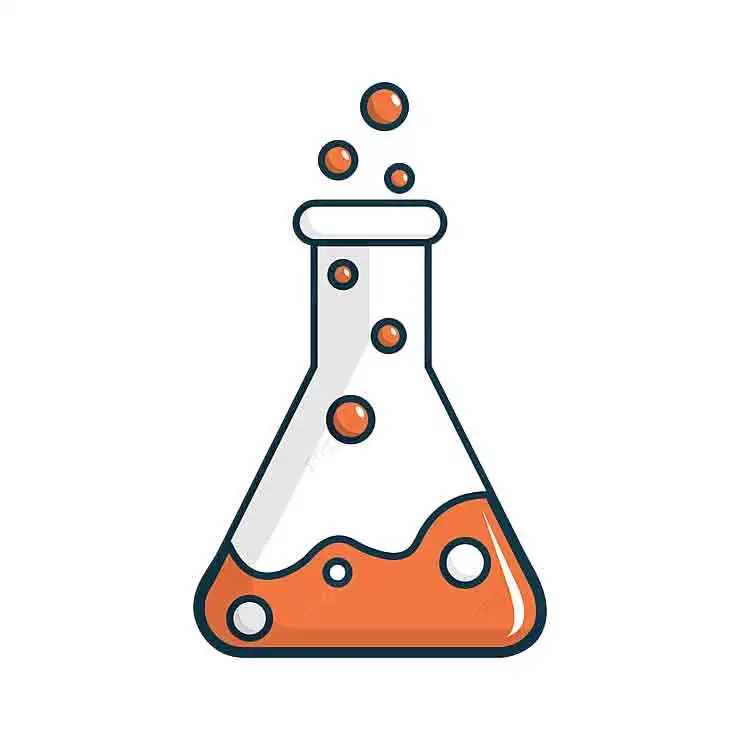 POTASSIUM HYDROXIDE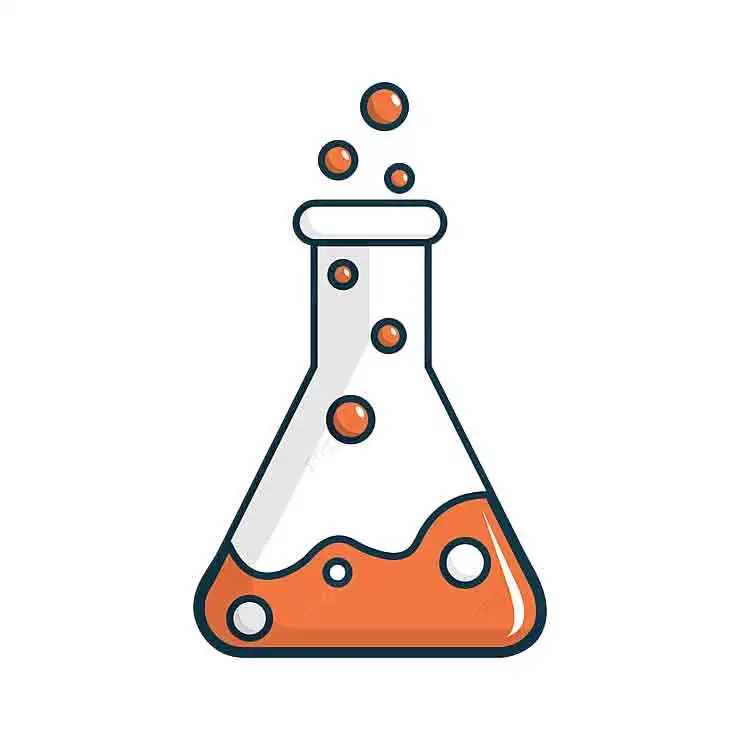 SODIUM HEXA META PHOSPHATE – S.H.M.P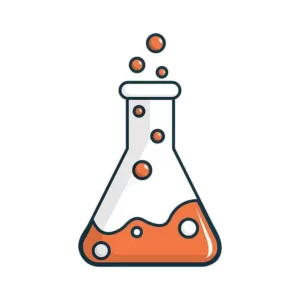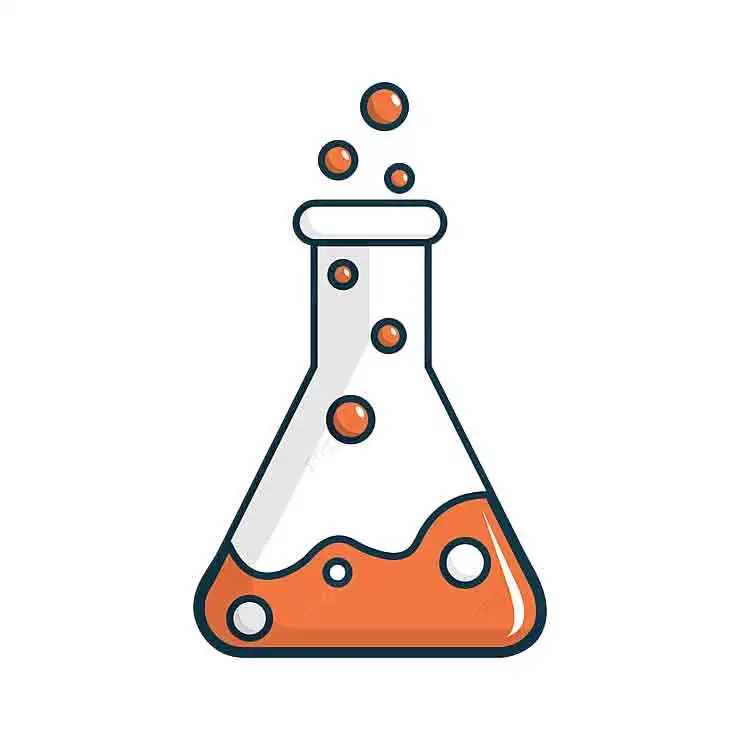 POTASSIUM NITRATE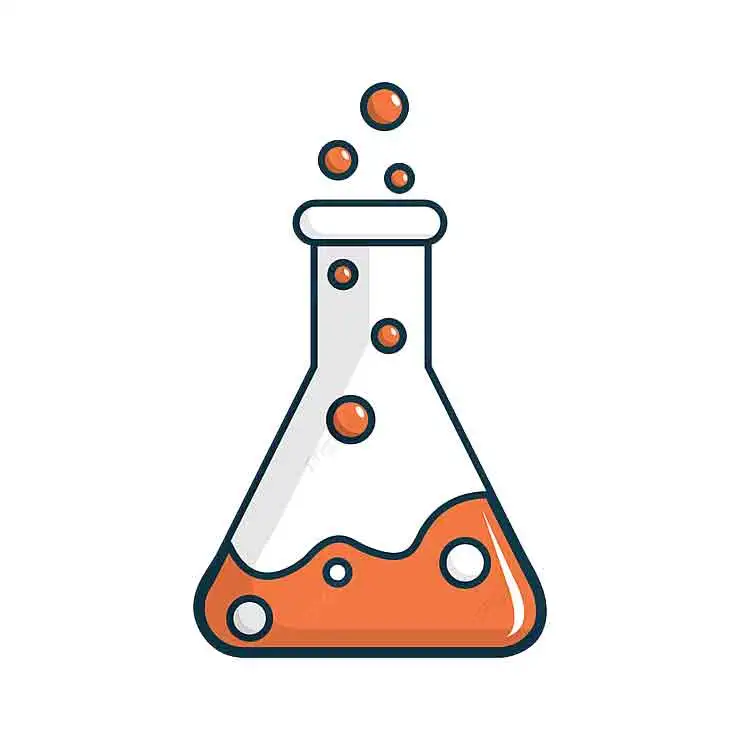 SODIUM NITRITE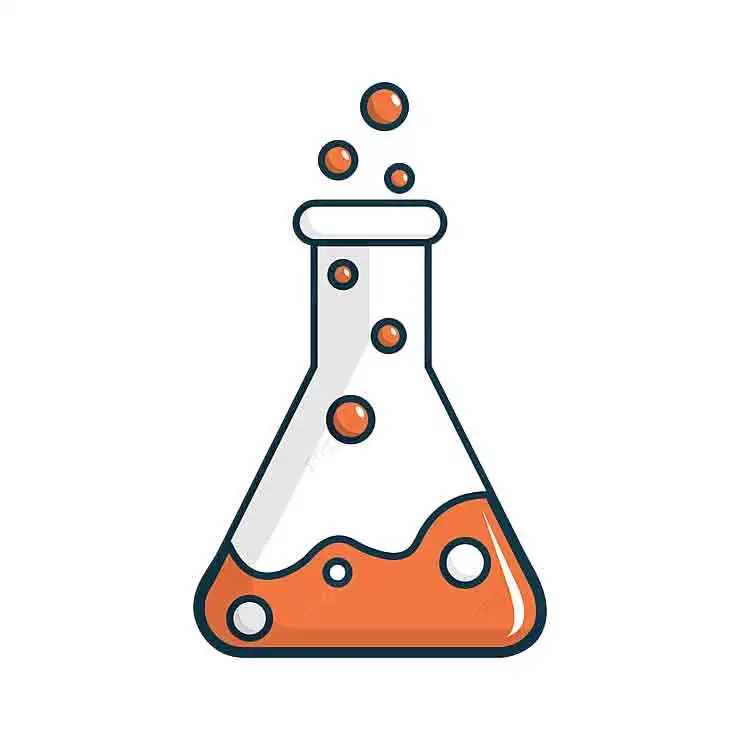 STEARIC ACID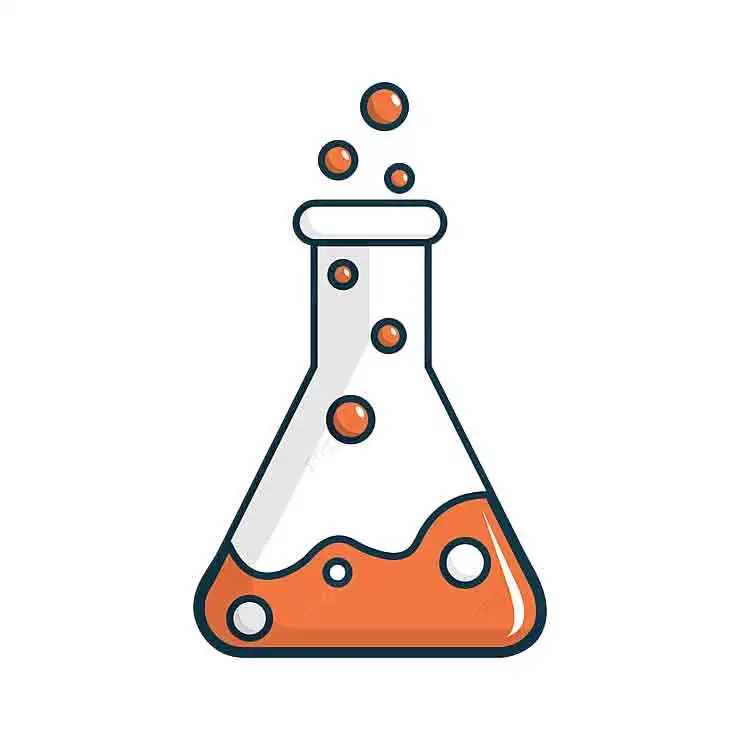 SULFUR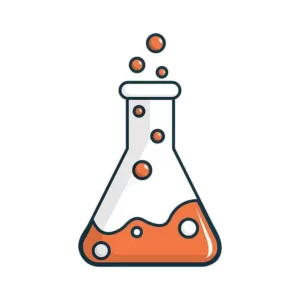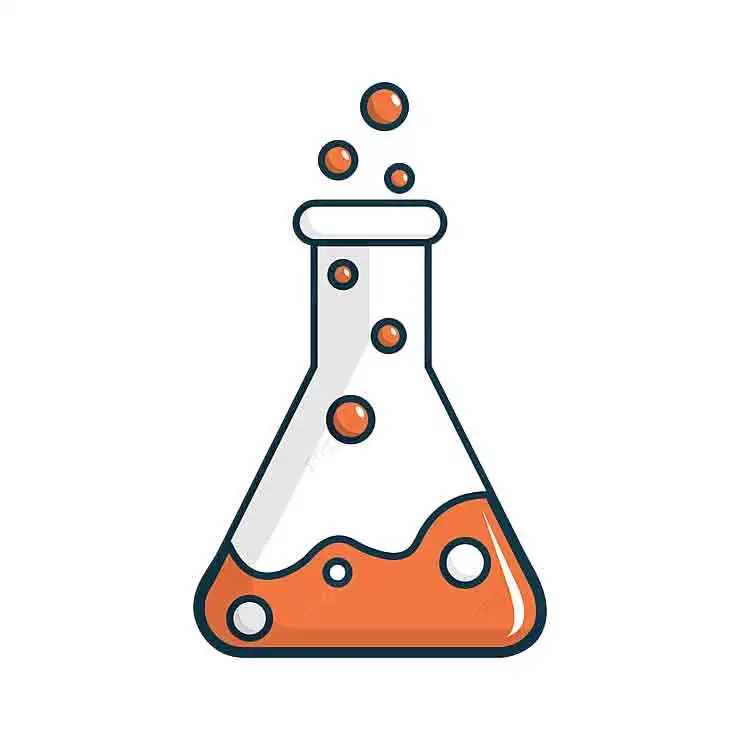 TALC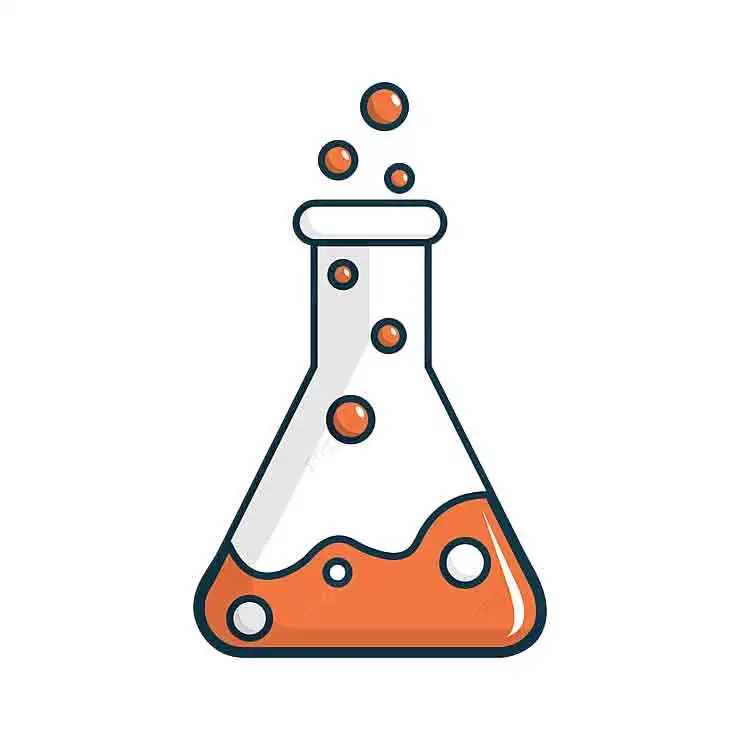 TITANIUM DI OXIDE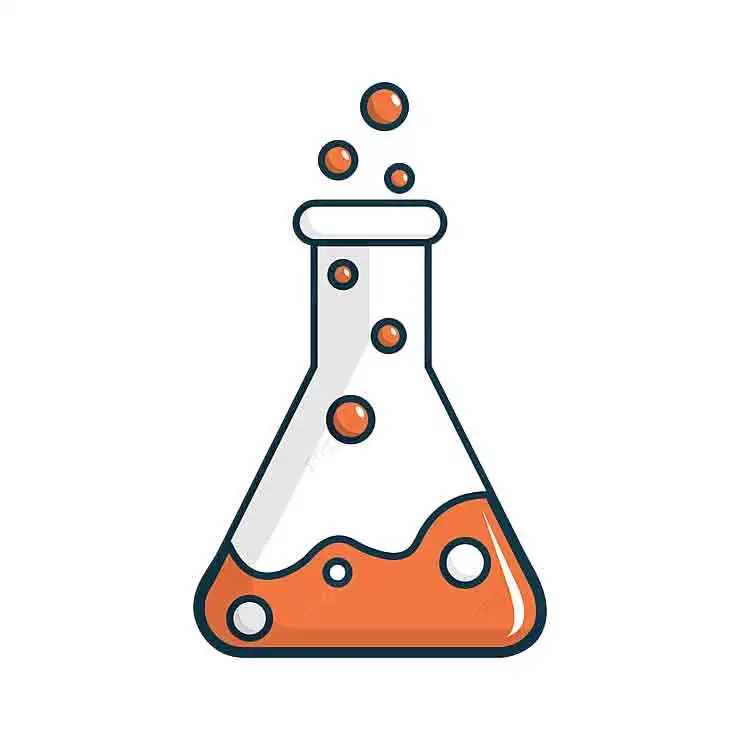 TRI ETANOL AMINE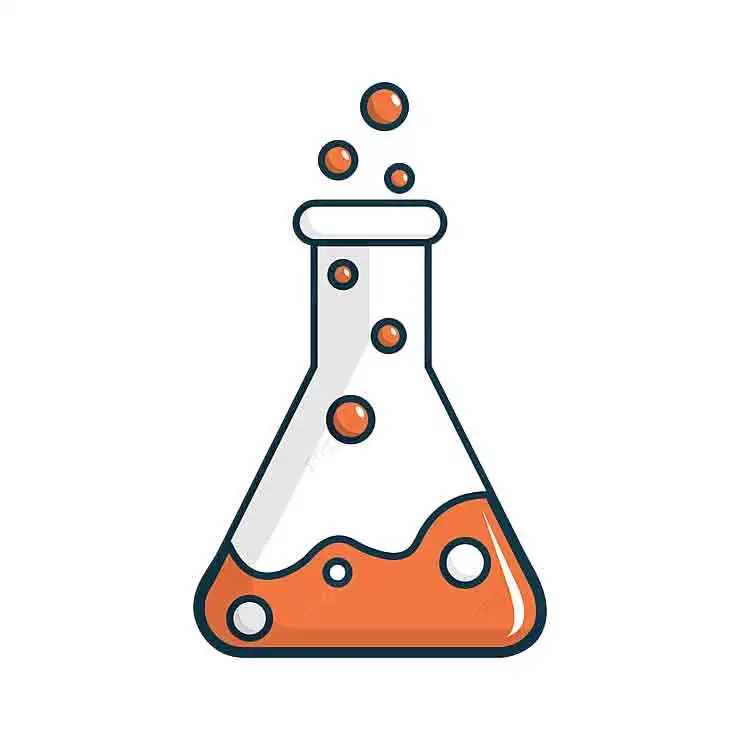 TRICHLOR ETHYLENE