Water Treatment Chemicals
Turkey's water treatment chemicals suppliers center.
You can find all water chemicals used in the water industry here.
Water Treatment Chemicals Suppliers Turkey!
One of the most basic human need is water. The water we use in many areas of our lives are subjected to some processes. While performing these processes, water treatment chemicals, pool chemicals, drinking water chemicals, boiler water conditioning chemicals and pH regulators are used.
You can safely buy all chemicals related to the water industry from our company. Our company, which prioritizes customer satisfaction, supplies high quality and affordable chemical raw materials.
If you want to buy water chemical raw materials from Turkey, you can contact us. https://goo.gl/maps/hoCaiZXchLMvyjD28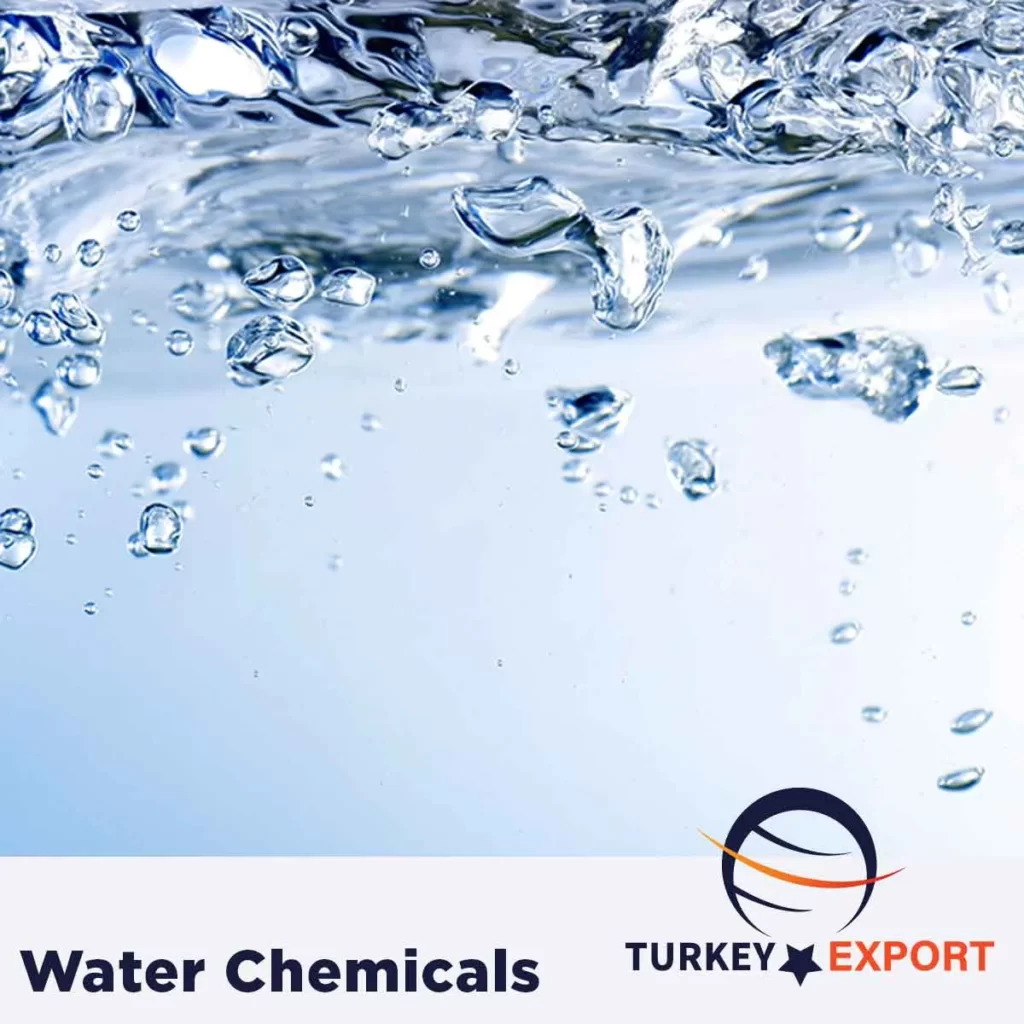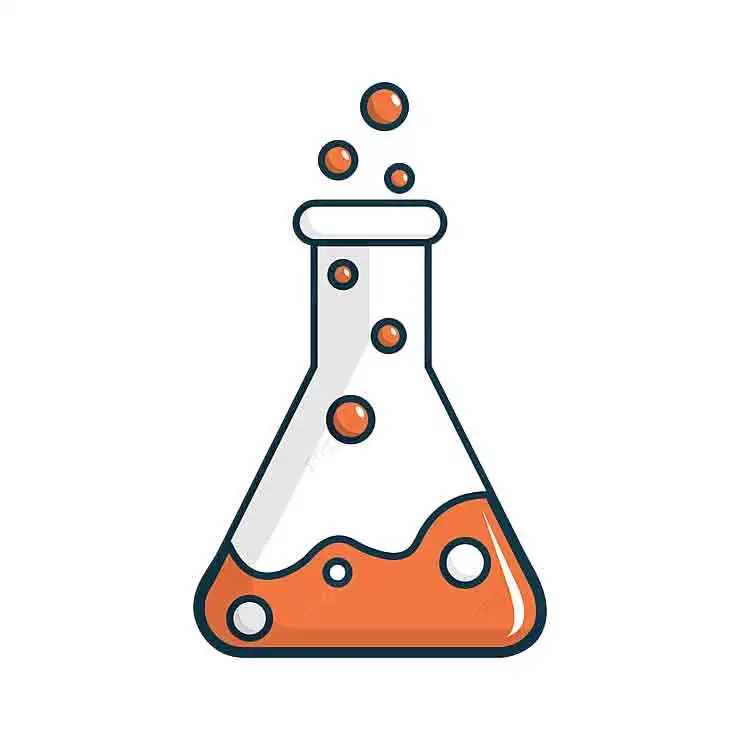 ANIONIC POLYELECTROLYTE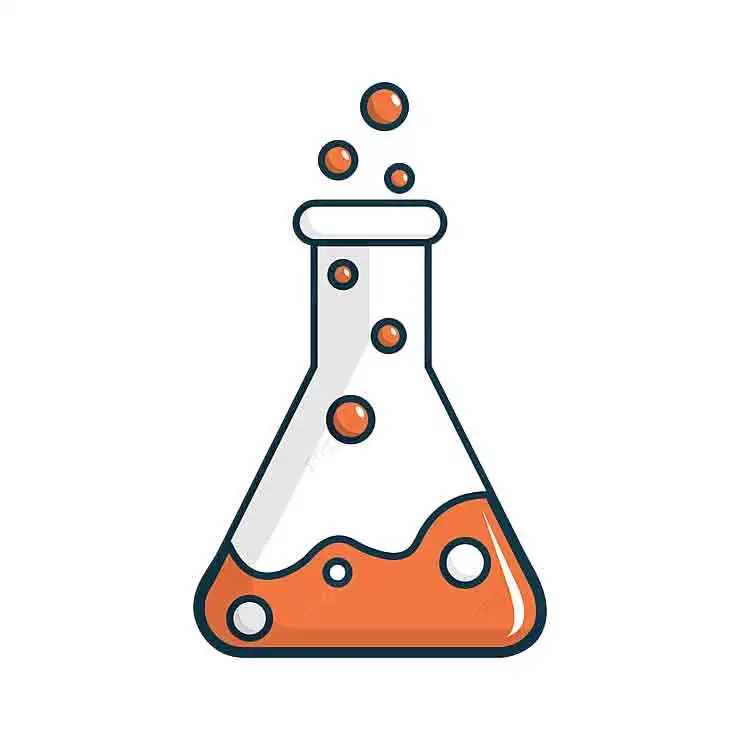 DI ETHANOL AMINE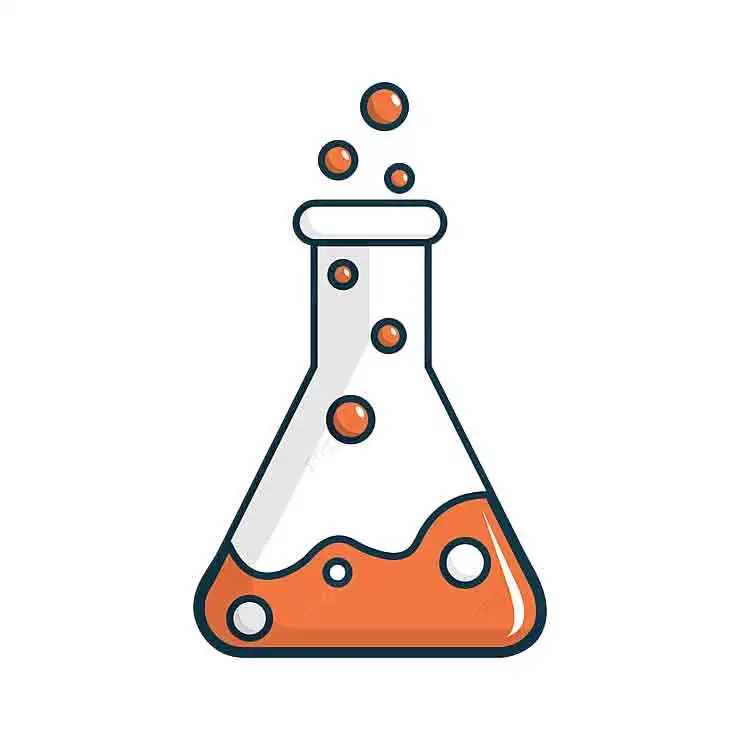 BARIUM CHLORIDE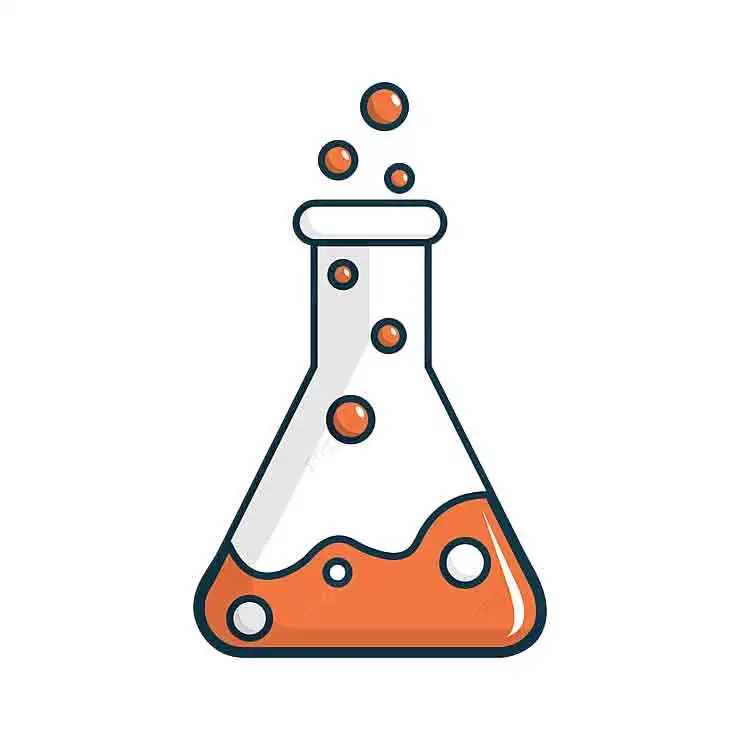 IRON SULPHATE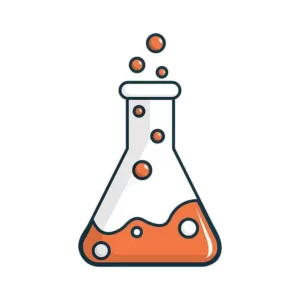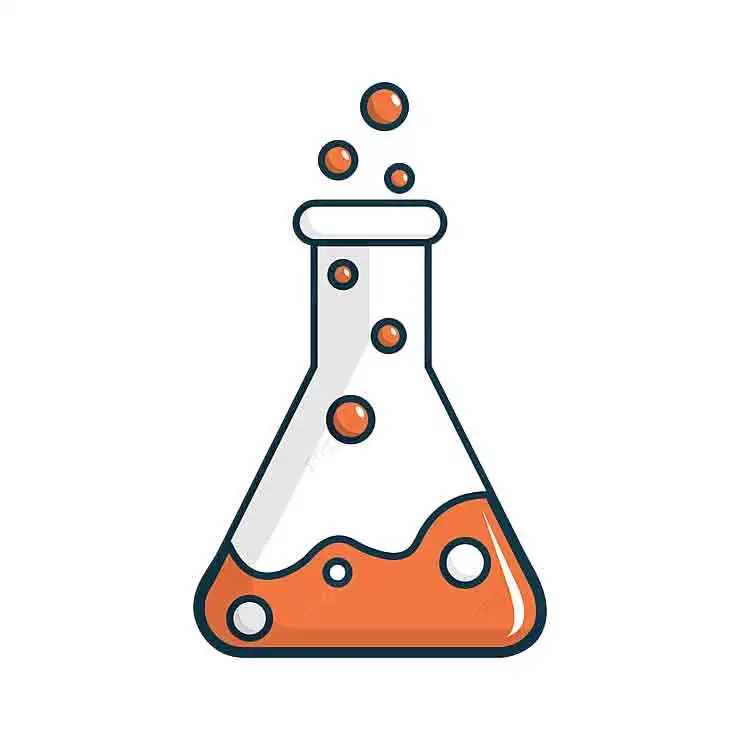 CATIONIC POLYELECTROLYTE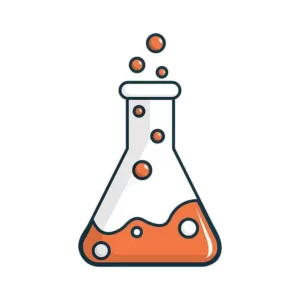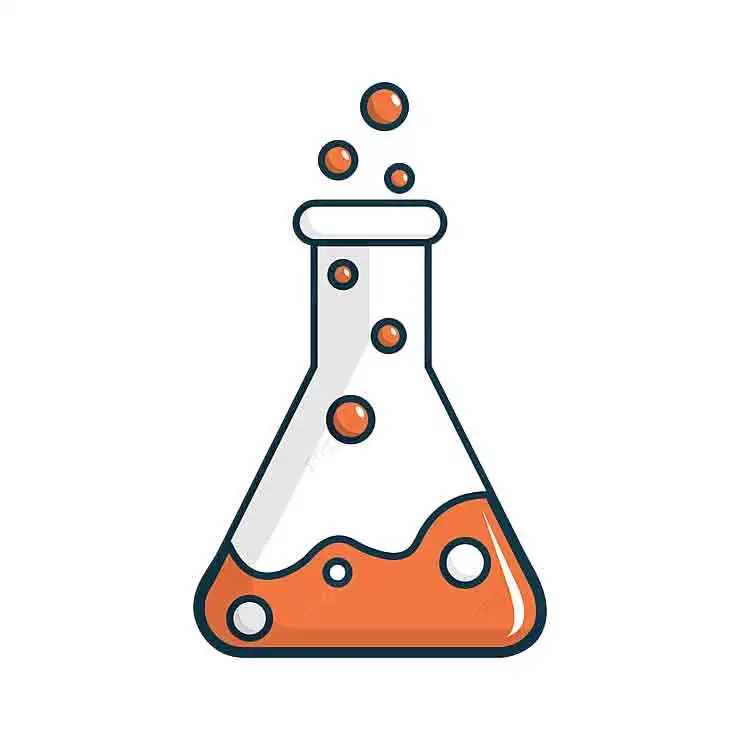 FERRIC 3 CHLORIDE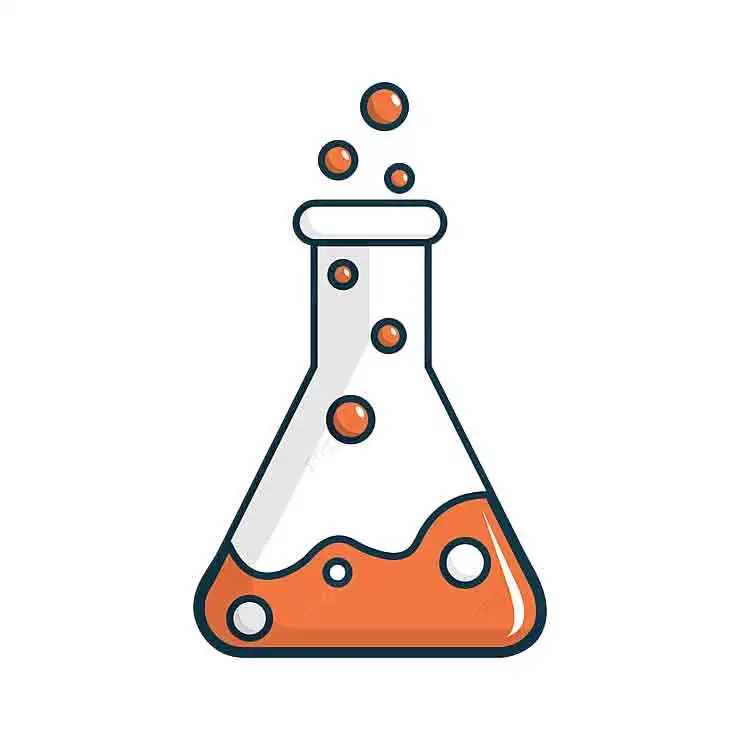 LIQUID CAUSTIC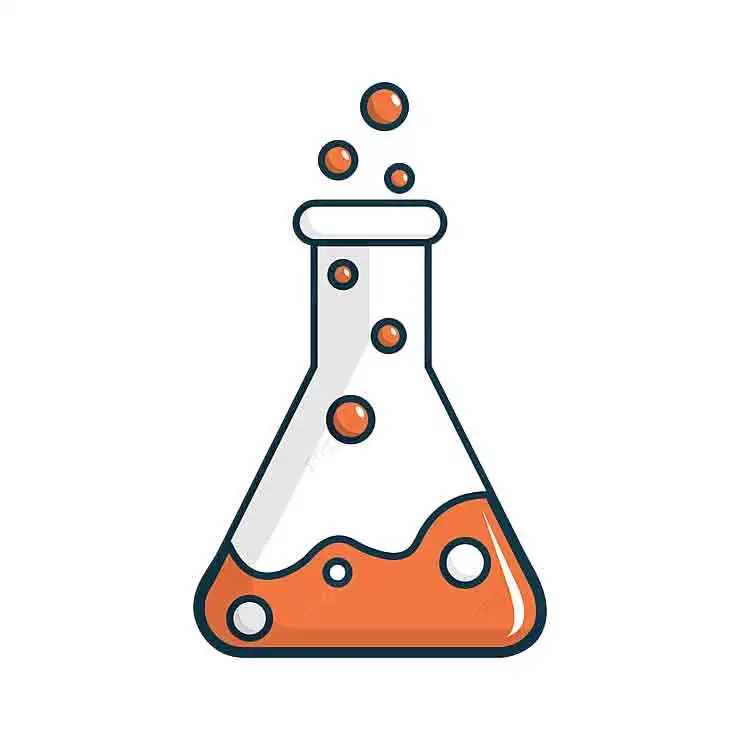 POLY ALUMINUM CHLORIDE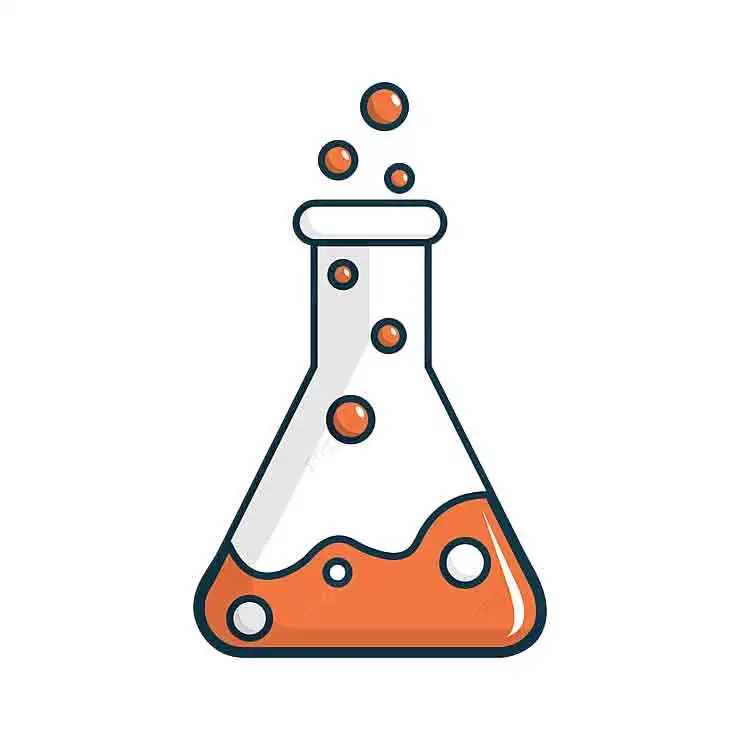 POTASSIUM CHLORIDE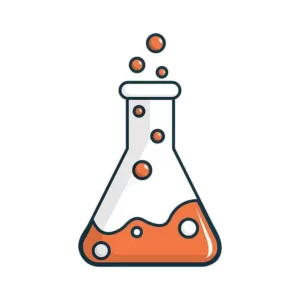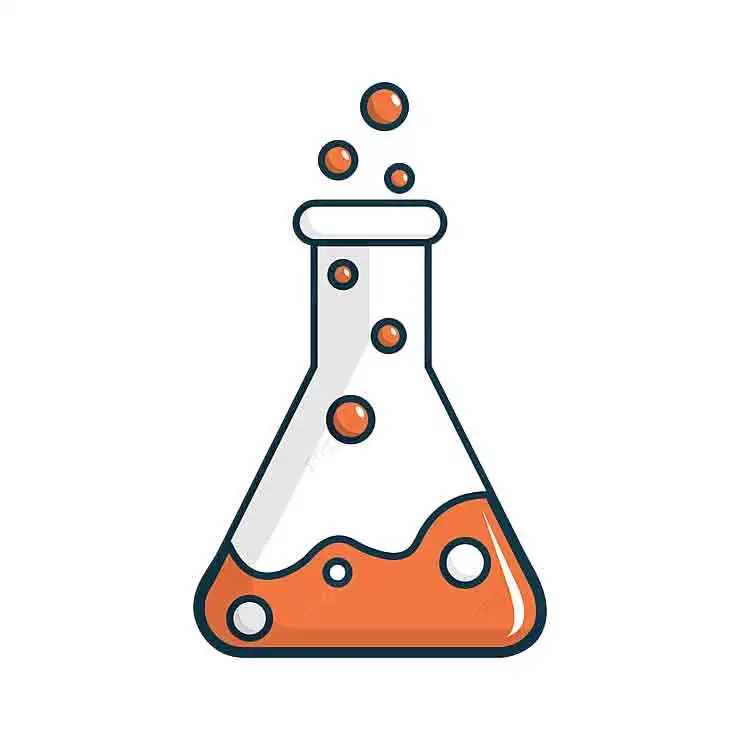 SODA ASH LIGHT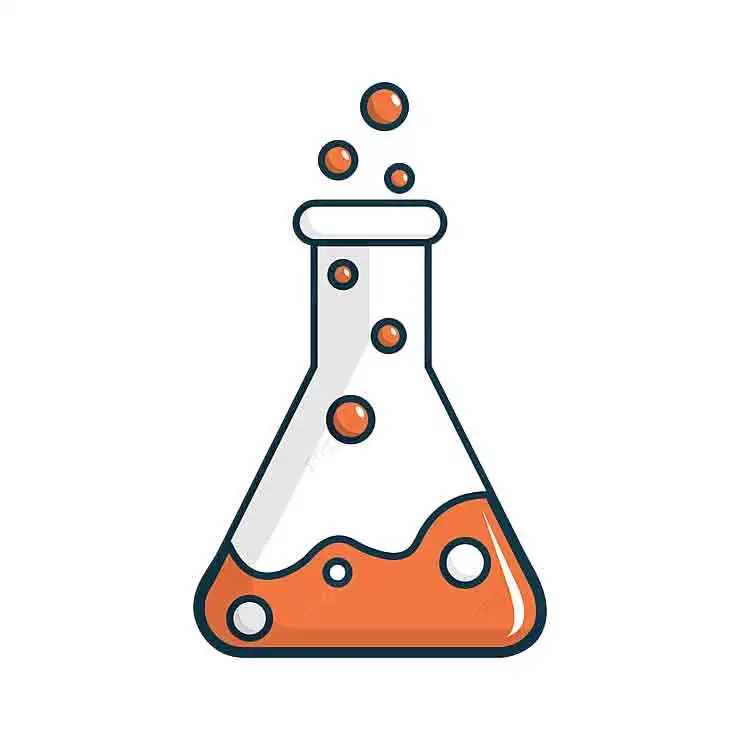 HYDROCHLORIC ACID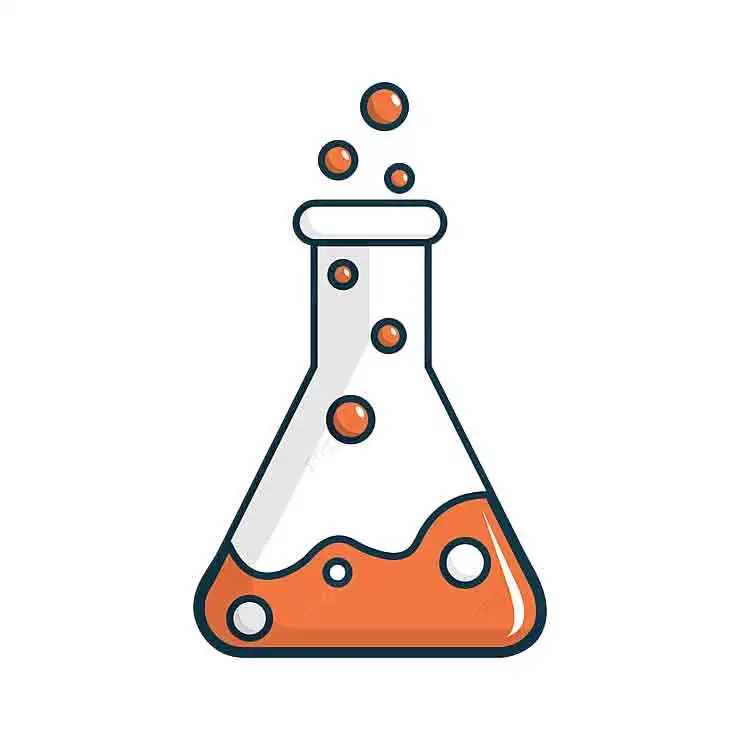 SODIUM HYPOCHLORITE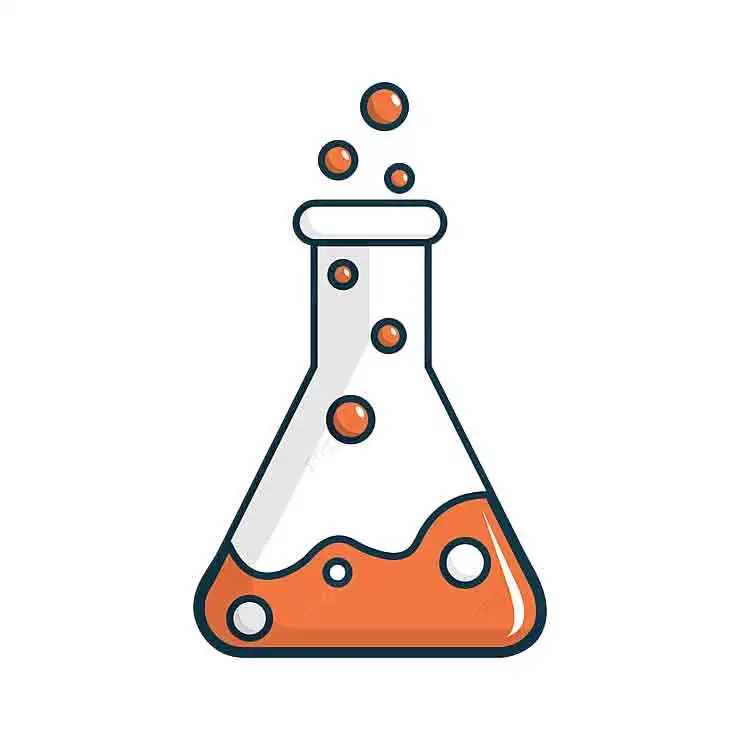 SODIUM BI SULPHATE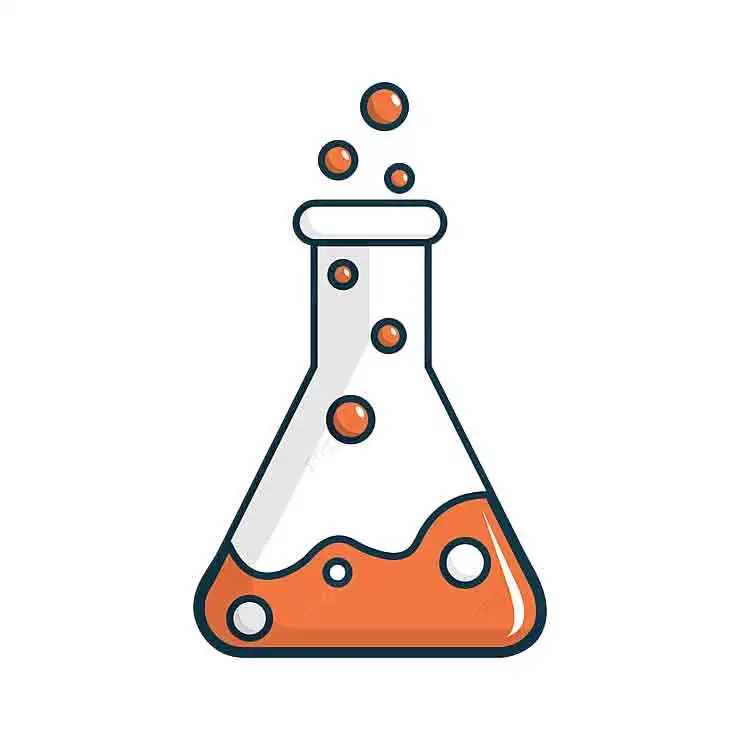 SODIUM META BI SULPHITE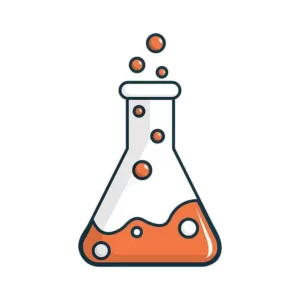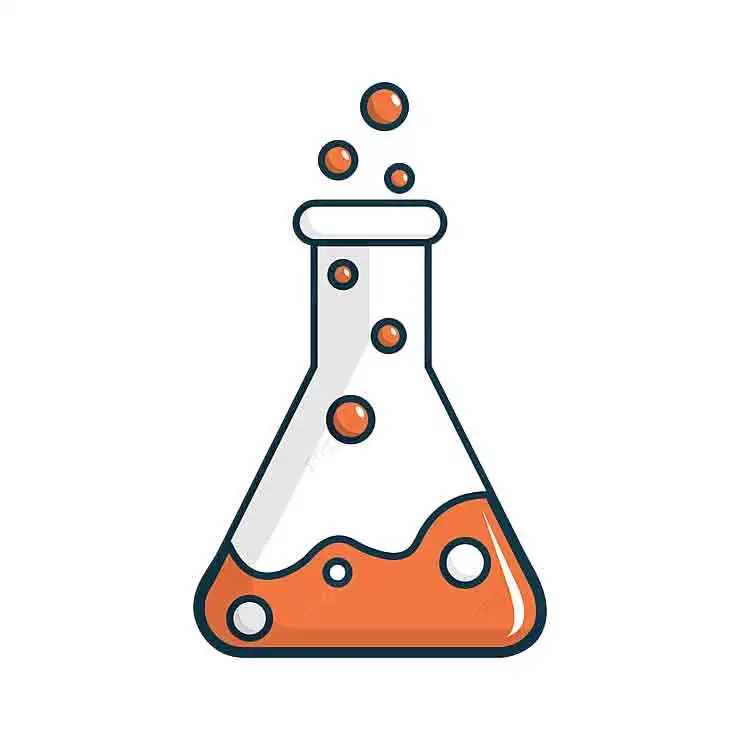 NITRIC ACID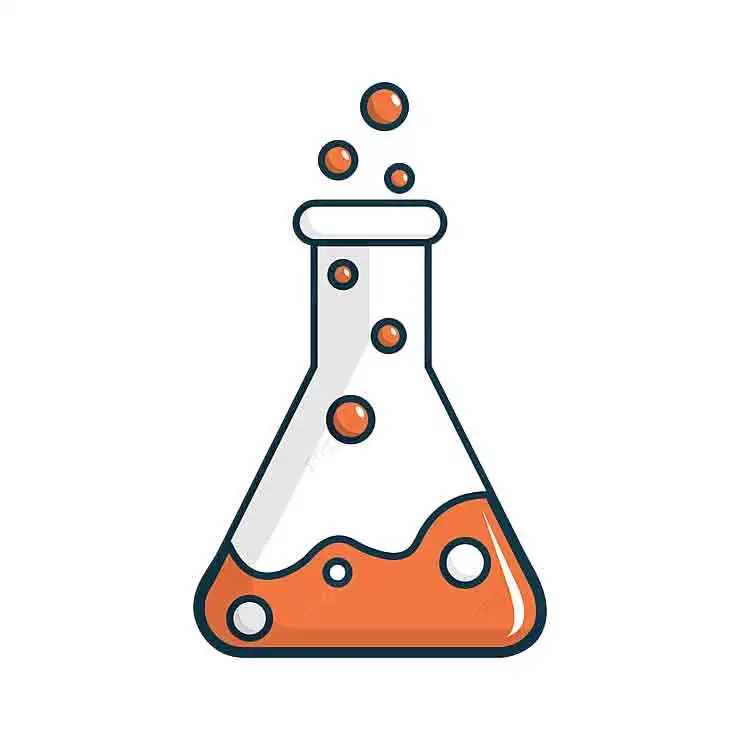 SODIUM NITRITE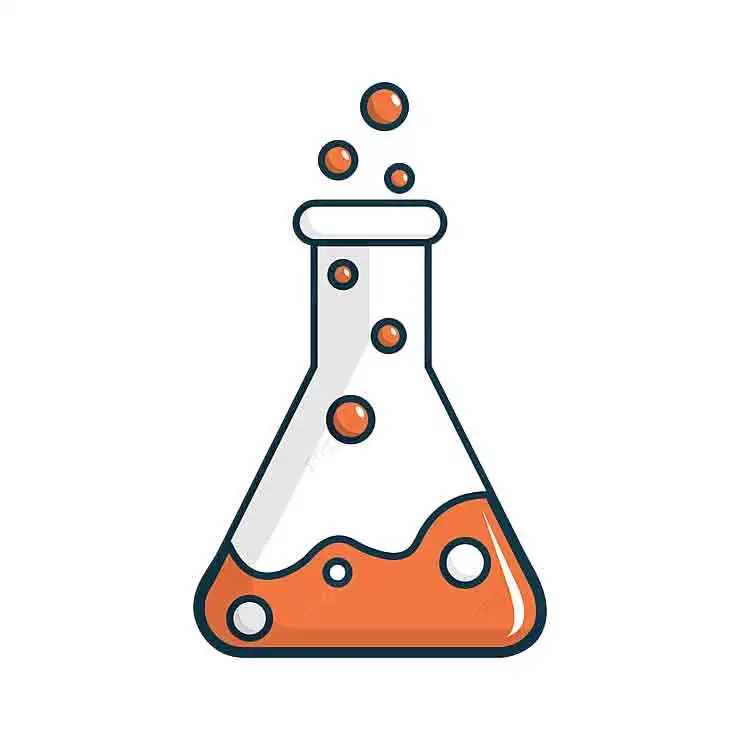 POTASSIUM HYDROXIDE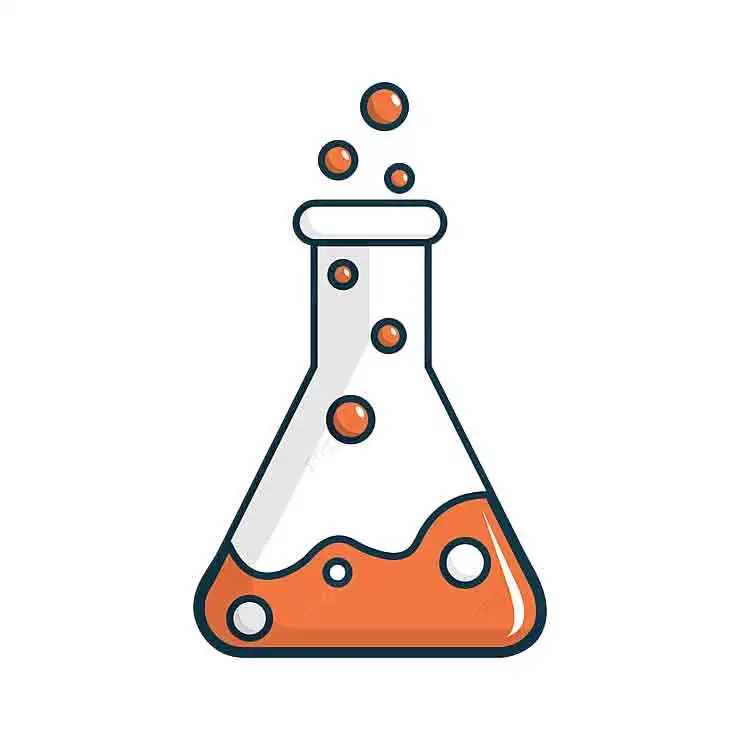 ZINC CHLORIDE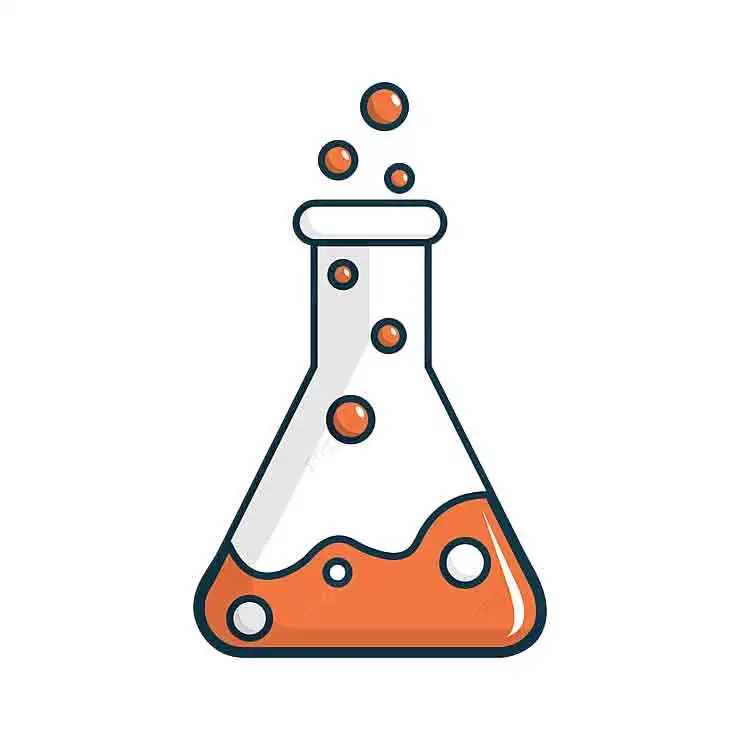 SODIUM TRIPOLY PHOSPHATE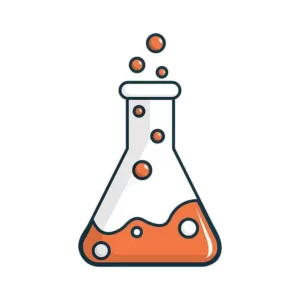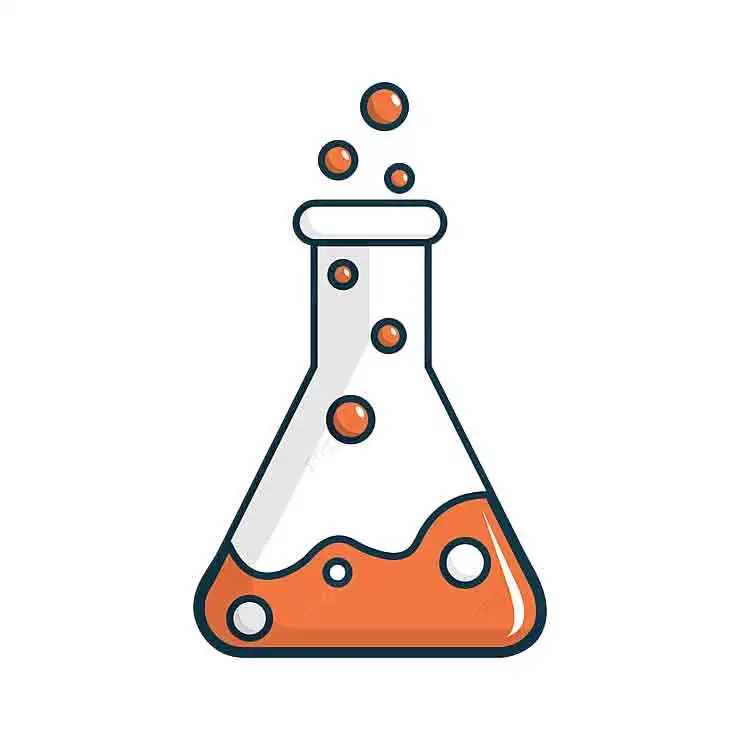 SODIUM SULPHITE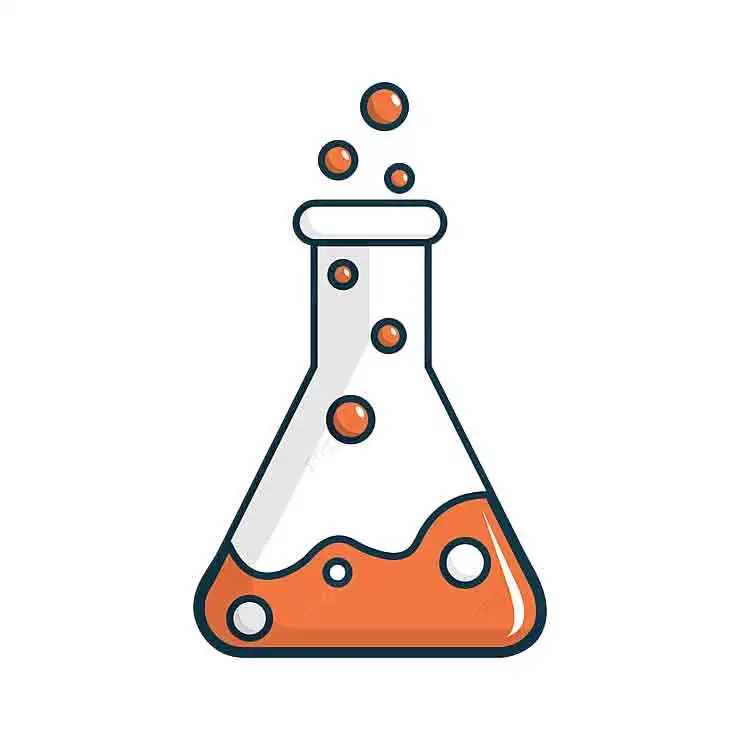 SULPHURIC ACID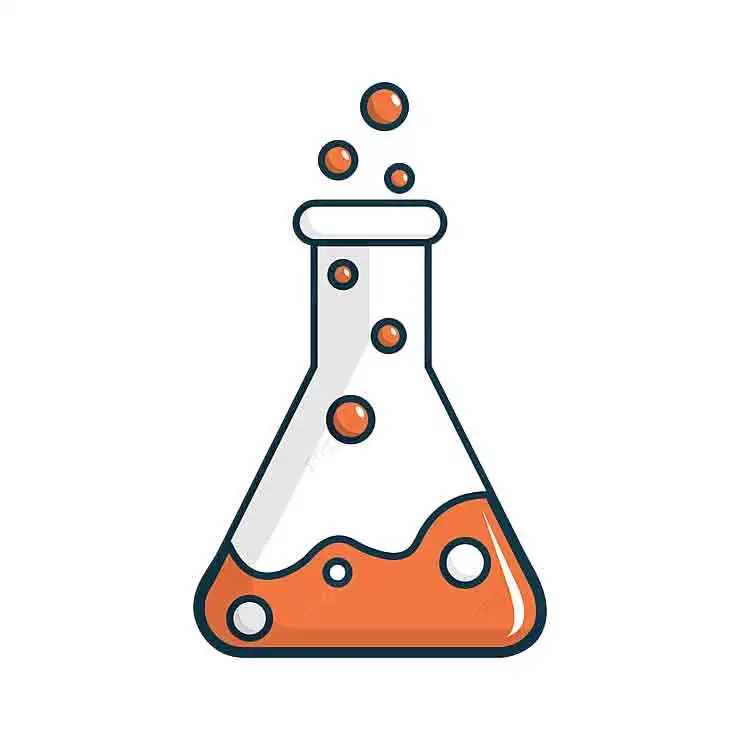 TRICHLOR ETHYLENE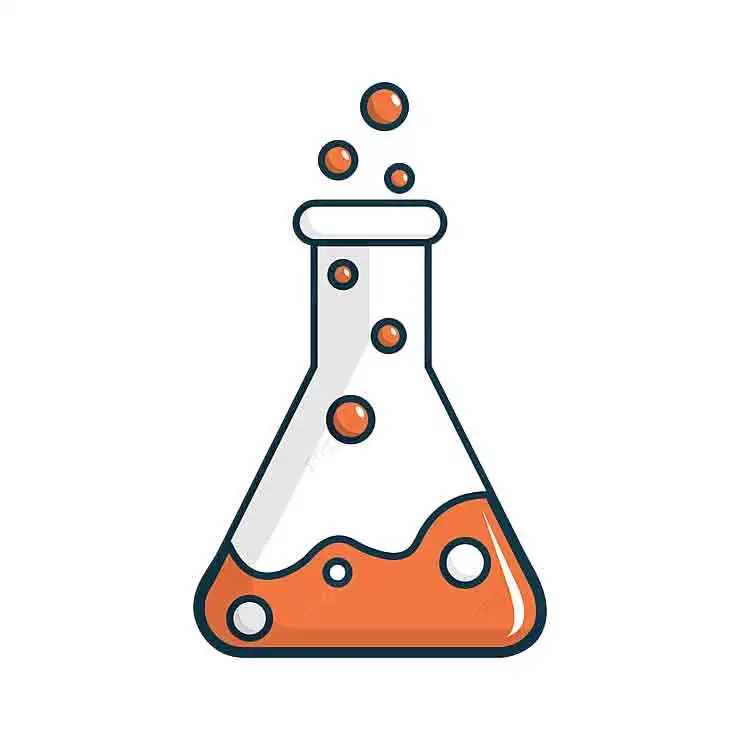 TRI SODIUM PHOSPHATE