Food & Beverage
Welcome to Turkey's food and beverage suppliers center.
We supply the food and beverage products you want to buy from Turkey for you.
Food and beverage suppliers in Turkey!
Our company, which has been a food wholesaler since 2000, both exports food and beverages to many countries. Thus, we supply food and beverage to our customers who demand Turkish-made products and imported products.
Olive oil, which has an important place among the food and beverage group products, is our own production. We export the olive oil that we produce in our olive oil factory in Hatay to the whole world.
If you want to buy food and beverage from Turkey, you can contact us. https://goo.gl/maps/hoCaiZXchLMvyjD28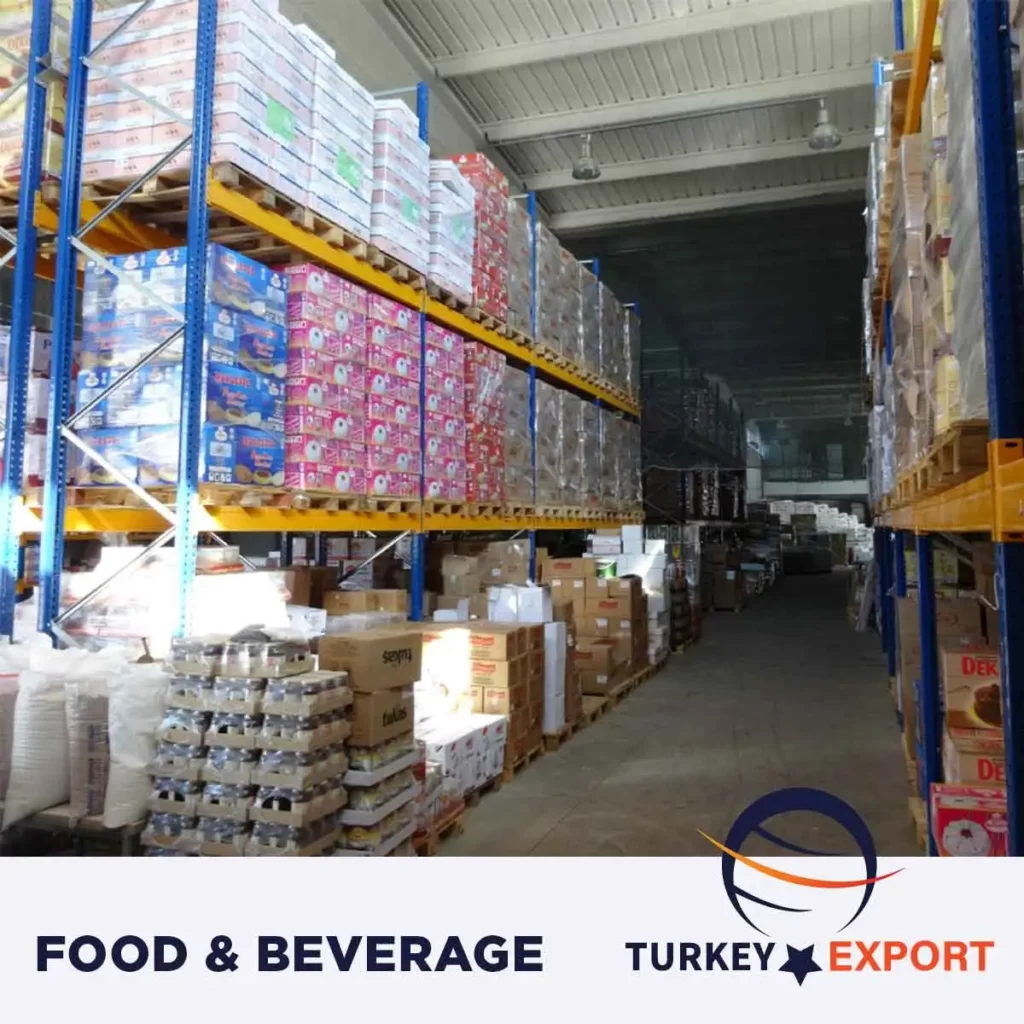 Snacks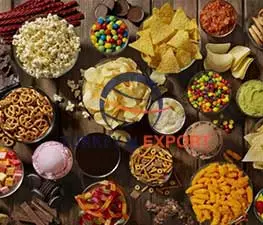 Cooking Oil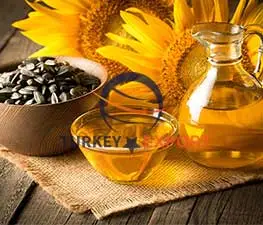 Canned Food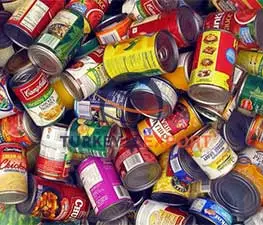 Margarines
Basic foods, beverages, snacks, cooking oils, canned meals and margarines used in each household are listed. Meanwhile, Pasta, rice, chickpeas, beans, noddle, vermicelli, barley vermicelli and bead vermicelli are wholesaled. There are also delicatessen products such as pudding, salt, flour, cocoa, olives, cheese and butter.
We offer the most reasonable prices in healthy, quality and affordable wholesale food sales. The foods, drinks and snacks you are looking for are on Turkey Export Line with special prices and deals. Because, we offer the best prices on Nescafe coffee and Lipton tea varieties, Red Bull energy drinks, Nestle breakfast cereals, chocolates, chewing gums, candies, dessert ingredients, soups and any food and beverage product you can think of.
Food and Snacks
A rich diet is necessary for a healthy and balanced life. Turkey Export Line offers the most delicious products of the world's most reliable and popular brands at the most affordable wholesale prices. Thus, You can find Peyman, Bahçeden, Nutzz nut and snack products, Nesfit, Corn Flakes, Cherios and Nesquik breakfast cereal varieties, Knorr instant soups and bouillons, Kenton sweet and pastry ingredients and all the foods you need for a rich diet on Turkey Export Line. Fun and delicious snacks, Nestle chocolates, Falım, Vivident and First chewing gums, wholesale Ekşiyüz and Keloğlan chewing gums that children love, and the cheapest Cino chocolate varieties at the most affordable prices and campaigns await those who prefer Turkey Export Line.
Nestle and Nesquik breakfast cereals contain the vitamins, grains and minerals you need to start your day energetically and healthily. So, It is an inexpensive and nutritious meal and a healthy breakfast. Thanks to Turkey Export Line, Cino chocolate, loved by children, meets consumers and tradesmen at the cheapest wholesale prices in packages of 120 and 48 pcs. Balloon and sugar chewing gums, Haribo candies, holiday candies, Kuki candies are among the most delicious and various candies of world-famous brands among our company's affordable food products.
Whether you're looking to cool off and refresh, wake up faster or add flavor to your breakfast, you'll always find the cheapest wholesale beverage prices here. Nescafe and Jacobs powdered coffees, the cheapest Mehmetefendi Turkish coffee prices, the most suitable Red Bull 24 boxes with special offers and deals are on Turkey Export Line. Nesquik chocolate powders, Coffee Mate coffee creams, Lipton slim fruit and herbal teas that make children love milk are also waiting for those who choose us for wholesale food shopping with the cheapest prices and special deals.
Turkish Food and Beverage Suppliers
Turkey is preferred for food and beverage products as well as for many products. Therefore, Products that are produced in high quality and sell all over the world at affordable prices are in high demand. So, Our company exports professionally. For this reason, it evaluates the demands of its customers correctly and delivers products in the fastest way. For this reason, it has become a preferred company day by day. If you are also demanding Turkish-made or imported food and beverage group products, you are at the right place. You will be very pleased to have met us. Haven't you clicked the whatsapp icon yet?