Turkish Beverage Suppliers
Welcome to turkish beverage suppliers center.
We supply the beverage products you want to buy from Turkey.
Turkish Beverage Suppliers Center!
As Turkey export line, we sell and export wholesale beverage products. Beverage products consumed in many parts of the world and we are Turkish beverage suppliers.
Turkey is a highly preferrable country in terms of food and beverage supply. Due to its increasing logistics costs, Turkey is in an advantageous position due to its location. In addition, high quality and affordable beverage products are selling all over the world.
As Turkey Export Line, we supply world-renowned and well-known products. We also produce private label beverages in cooperation with beverage producers in our country.
If you want to beverage from Turkey, you can contact us. https://goo.gl/maps/hoCaiZXchLMvyjD28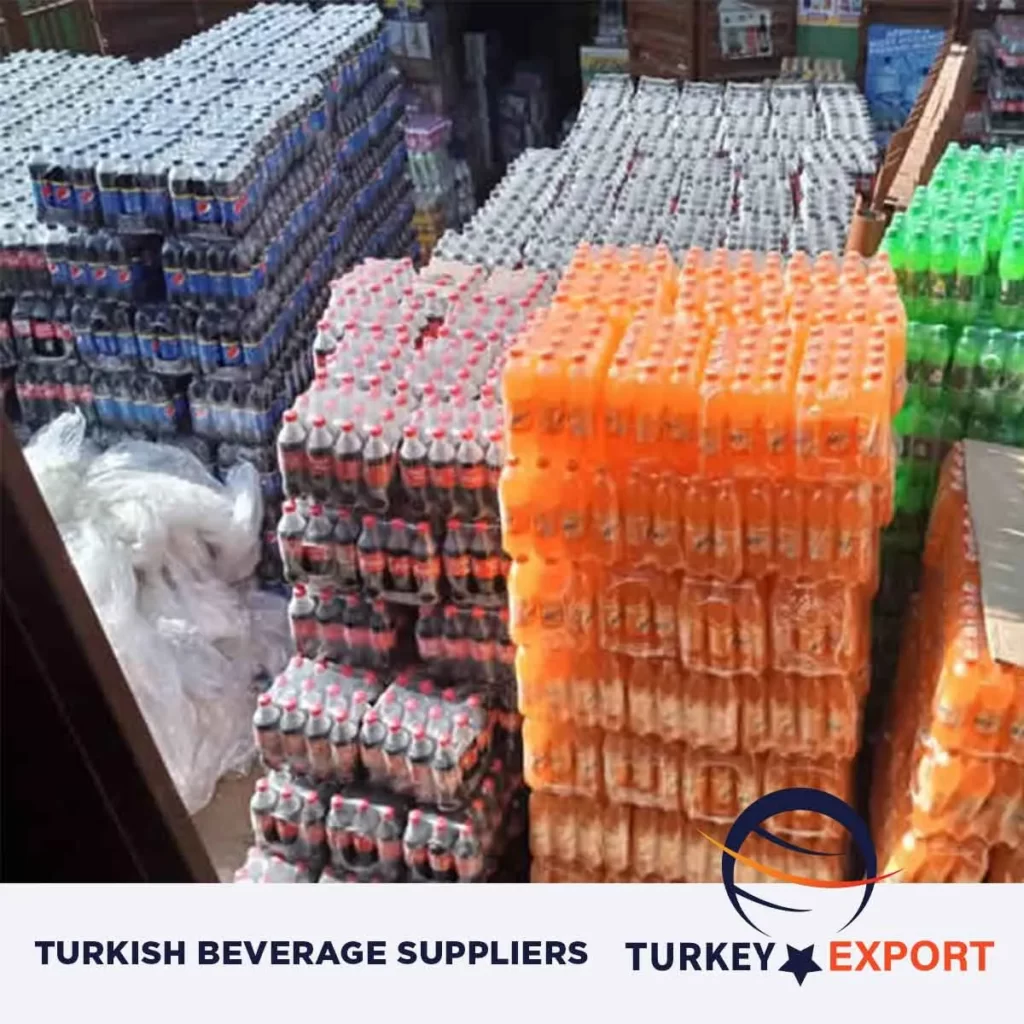 Tea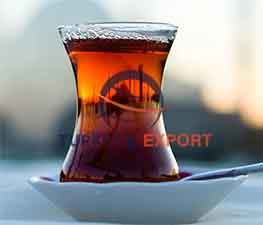 Coffee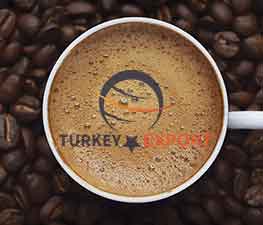 Energy Drink
Fruit Juice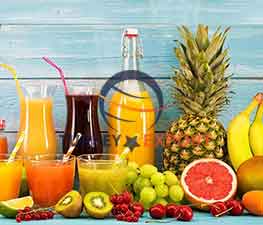 Milk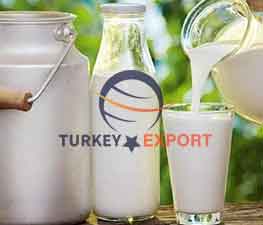 Ice Tea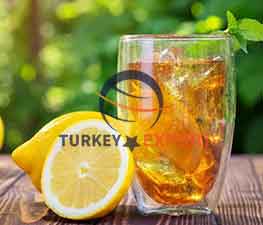 Fizzy Drinks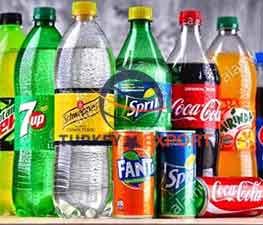 Drinks help our body's daily fluid needs, while at the same time sweetening our mouths with their different flavors. A wide variety of beverages that can be consumed both hot and cold are among the most important products of food shopping. While we drink tea, coffee, herbal and fruit teas hotand also, we drink fruit juices, sodas, energy drinks, milk, turnips and many other beverages cold. In the Beverages category of our company, you can easily find all kinds of drinks, brands at affordable prices.
Turkish Tea Brands and Tea Prices
Tea is the first beverage consumed by everyone in the morning, is the most sold beverages list in our country. Since it is a plant grown in abundance in our country, tea consumption is always very high in Turkey. Apart from classic black tea, herbal teas such as linden, sage, rosehip, fruit teas with blackberry, apricot and other flavors, teas produced from different tea plants such as green tea and white tea are consumed with pleasure.
In addition to kilo tea packs, tea bags, also called teabags, can be found in 20 or 40 packs. Meanwhile, herbal teas are offered for sale in the form of bags, teapots or bulk teas. We bring your 1 kg tea, 500 gr tea and wholesale tea orders to your door. Thus, The best selling products of Çaykur tea varies, Doğuş tea, Lipton teas and other tea brands are available at the Turkey Export Line at the most affordable prices. Don't miss the best wholesale prices for Black Sea tea, tourist tea, drinker tea, earl gray tea, sprout tea, bergamot herb bud tea, yellow label and other tea varieties.
Coffee Beans and Coffee Prices
Coffee, is the most consumed hot beverage after tea, is also the most preferred and sold beverages in our country. Thanks to our coffee tradition. which has a unique cooking and drinking technique with Turkish Coffee, we consume coffee after breakfasts and meals, with desserts and at any time of the day. Coffee varieties and coffee brands, are available as powdered coffee, instant coffee, instant coffee or filter coffee, use coffee beans that appeal to different tastes. In addition to different types of coffee that are drinkable as plain or with milk, filter coffee. Turkish coffee and instant, you can also find various types of beverages such as salep, cocoa powdered beverage powders, expresso and cappuccino coffee, hot chocolate and coffee syrup at the most affordable prices in Turkey's Export Line.
You can easily buy the best-selling Nescafe varieties, Starbucks cold coffee and cappuccino varieties. And,special cold brewed coffees of brands such as Obesso and Jardin from our company. We offer the cheapest price in Kurukahveci Mehmet Efendi 100 gr Turkish Coffee. ;Meanwhile, You can order Coffee Mate coffee cream and milk powder products. Thus, it makes your coffee easier to drink, with the assurance of Turkey Export Line.
Fruit Juice Types
Fruit juices produced from orange, peach, pineapple, cherry, apricot and other fruits consumed with pleasure in healthy and delicious breakfasts and snacks. A selection of mixed juices, smoothies and other juice products, both children and adults can consume these beverages. Dimes fruit juice varieties are waiting for you at the Turkey Export Line at the cheapest wholesale prices. Fruit juice varieties among the drinks and is the most basic foods of the body, we offer the consumers different brands. Fruit juices that children love to consume are preferrable because they do not contain additives and produced using natural fruit extracts. Milk and buttermilk, which we recommend to include in children's nutrition programs both in winter and summer months, help meet the nutritional elements that children need. Produced using different flavors, milk varieties ensure that children enjoy their consumption and meet their daily energy needs.
Energy Drinks
Another beverage that frequently consumed is by those working in strenuous professions, athletes and students is energy drinks. You can continue working and having fun for a longer time thanks to energy drinks that allow you to regain the energy you lost during intense and active days, long and tiring work and training. Energy drinks contain energizing and refreshing substances such as B vitamins, caffeine and taurine, sucrose and glucose. You can be more productive by easily relieving your tiredness with energy drinks that allow you to regain the energy you lost after long and intense activities. With its refreshing taste, it facilitates sobering and revitalization. You can order Red Bull energy drink types from our company at the most affordable wholesale prices.