Home Appliances
Welcome to Turkey's home appliances suppliers & manufacturers center.
We supply for you the home appliances products you want to buy from Turkey.
Home Appliances Suppliers Turkey!
Firstly, Home appliances determine the quality of life in your home. So, The more useful and healthy the equipment you use, the higher your standard of living will be. And also, Turkey has the best home appliances. So, Turkey exportline is here to support you by all mean.
Secondly, As Turkey Export Line, we supply household appliances especially produced in Turkey. Thus, we work directly with manufacturers, we provide customers with high quality and affordable products. Meanwhile, once the order is placed we follow up everything for you,
And also, It will be sufficient to give us detailed information about the home appliances you want to buy from our country. Meanwhile, We will be with you again with the most suitable products and prices for you. Because, we are here to give you the best services.
Lastly, If you want to buy Home Appliances products from Turkey, you can contact us. https://goo.gl/maps/hoCaiZXchLMvyjD28
Home Appliances Products
Electronic Goods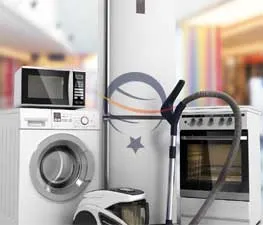 Dinnerware Set
Linen Set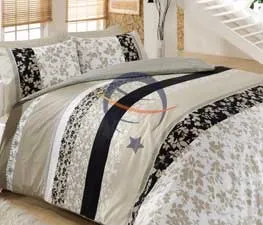 Home Accessories