Turkey Export Companies; Due to the increasing logistics costs and changing world balances, they have become highly preferred companies in recent years. The young population and workforce in our country have led to the development of many sectors. Turkish-made products produced with high quality and competitive prices have become preferred in all over the world. This situation makes Turkish export companies even more important. Quality and affordable products will be preferrable more and more every day.
In which direction is export progressing in Turkey?
Export and producer support policies implemented in recent years result in more and more importer companies purchasing products from our country. Supporting the producers by keeping the interest rates at a low level causes an increase in exports and production. Although exports increase throughout the country, manufacturers and vendors need to develop themselves in this direction. Otherwise, nothing will change for companies.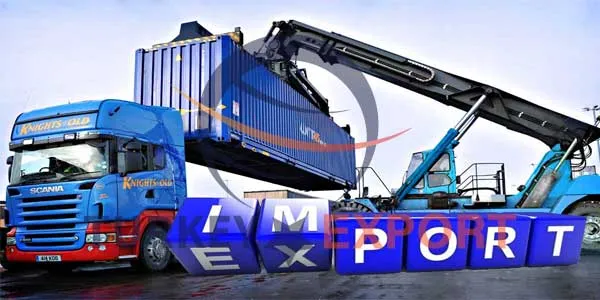 Which Companies can export in Turkey?
Although exporting is the goal of every company, it is not that easy to meet some conditions. First of all, you must have a corporate identity in order to export. Sole proprietorships can also export, but the legal entity gives more confidence for international trade. In order to export the products you produce, you must be a member of the exporters' association related to your sector. In addition, if the product you want to export has special procedures, you have to fulfill them.
Manufacturer or supplier should be preferred for export?
Importing companies usually make an effort to find the manufacturer of the product they want to buy from our country. They think that they can buy more affordable products by contacting the manufacturer. While this is partially true, it is not always advantageous. Because working with a manufacturer causes you to be limited to one brand, one factory, one facility. However, if you work with the supplier company, your chances of obtaining the product you are looking for at the standards and prices you want will increase even more. You will also get rid of expenses such as many researches, factory visits and samples. If you cooperate with export companies residing in Turkey, meeting with many manufacturers, finding the desire product and all export processes will be easy and safely through a single company.
Why Turkish export companies are preferred?
Turkey's industry and production power is quite high. For this reason, almost every product has production in Turkey. Although China sells at more affordable prices, increasing transportation costs have reduced the preference of China in this direction. The fact that Turkish-made products are more robust and high quality causes Turkish-made products to be preferred.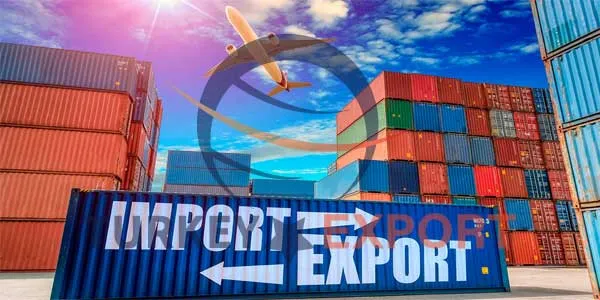 How can you work with Turkey Export Line?
As Turkey Export Line, we have been producing and exporting for many years. For us, customers mean companies with which we can establish long-term business relationships and work with a win-win mentality. Although making money is our main goal, money is never our only concern. Because the most important factor in international trade is trust. There is nothing that different companies in different parts of the world cannot do with the principles of joint earnings. This is exactly our philosophy. Finding the most suitable product for our customers who are looking for products other than the sectors we produce and bringing them to our customers is one of our primary goals. Olive oil, cleaning and cosmetics, chemical raw materials and household appliances are the sectors we mainly serve. If you want to work with us with this logic, you can contact us from the contact section. https://goo.gl/maps/hoCaiZXchLMvyjD28