Perfume and Deodorant Turkey
Welcome to Turkey Perfume manufacturers & exporters center.
We supply for you the Perfume products you want to buy from Turkey.
Turkey Perfume Manufacturers
Firstly, The discovery of perfumes, which constitute an important part of cosmetic products, dates back to 3000 BC. Because smelling good makes everyone feel good. We professionally meet the demands of importer companies that want to buy perfumes from Turkey. Thus, You can have private label perfume production by working with us. You can also buy Scentora perfume, which is our own production, or wholesale perfumes from other brands.
The satisfaction of our customers is very important to us. For this reason, we provide professional production and supply services to completely solve the demands of our customers.
It will be sufficient to contact us to get more detailed information about our services and products.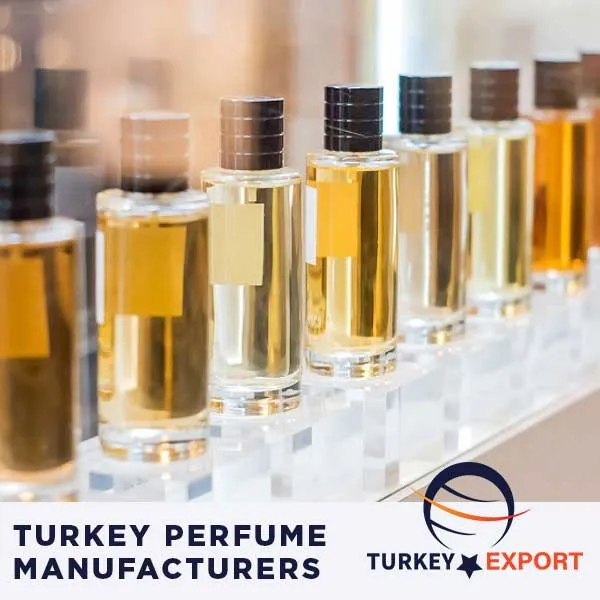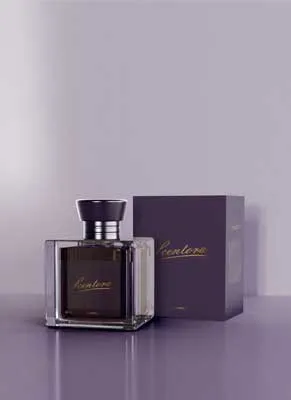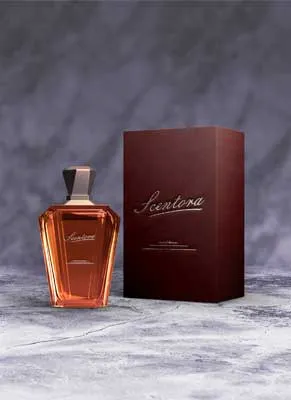 Perfume Turkey
As perfume manufacturers, we provide production and supply services in the cosmetics industry. Because, We meet the demands of importer companies that want to buy perfumes from Turkey in the fastest and most accurate way. We all know that Turkish made perfumes are appreciated all over the world. You can contact us for perfumes that produced in high quality and you can have affordable prices.
Turkish Perfume İstanbul
Our headquarters and production facilities are located in Istanbul. We produce perfumes for our customers who want Turkish perfume. And also, what we do has not limited to this. If you want to buy perfumes of different brands produced in Turkey, we supply them for you. Because, It is important for us to respond to the demands of our customers in the most correct way. For a unique import experience, it will be sufficient to contact us.
Perfume Wholesale Turkey
Companies that want to import perfumes from our country are interested in wholesale perfumes. Working with perfume manufacturers, they supply products at affordable prices. For this reason, the most suitable option for companies engaged in perfume trade is to buy wholesale perfumes. Thus, they can increase their profit margins. Our company produces special perfumes for its customers. The perfumes we produce under our Scentora brand are in demand by many countries. If you want to buy wholesale Scentora perfume, it will be enough to contact us.
Private Label Perfume
Our customers who want to buy wholesale are generally have interest in the production of private label perfumes. The biggest reason for this is that they want to sell with their own brands in the cosmetics industry. Once the packaging and product content determined, it is very easy to have perfumes with your own logo. If you want to have private label perfume production, it will be enough to write to us. You can be sure that we will talk about all the details and plan a production and export process that you will be satisfied with. >>> air freshener manufacturers <<<